Noir City: The Hunted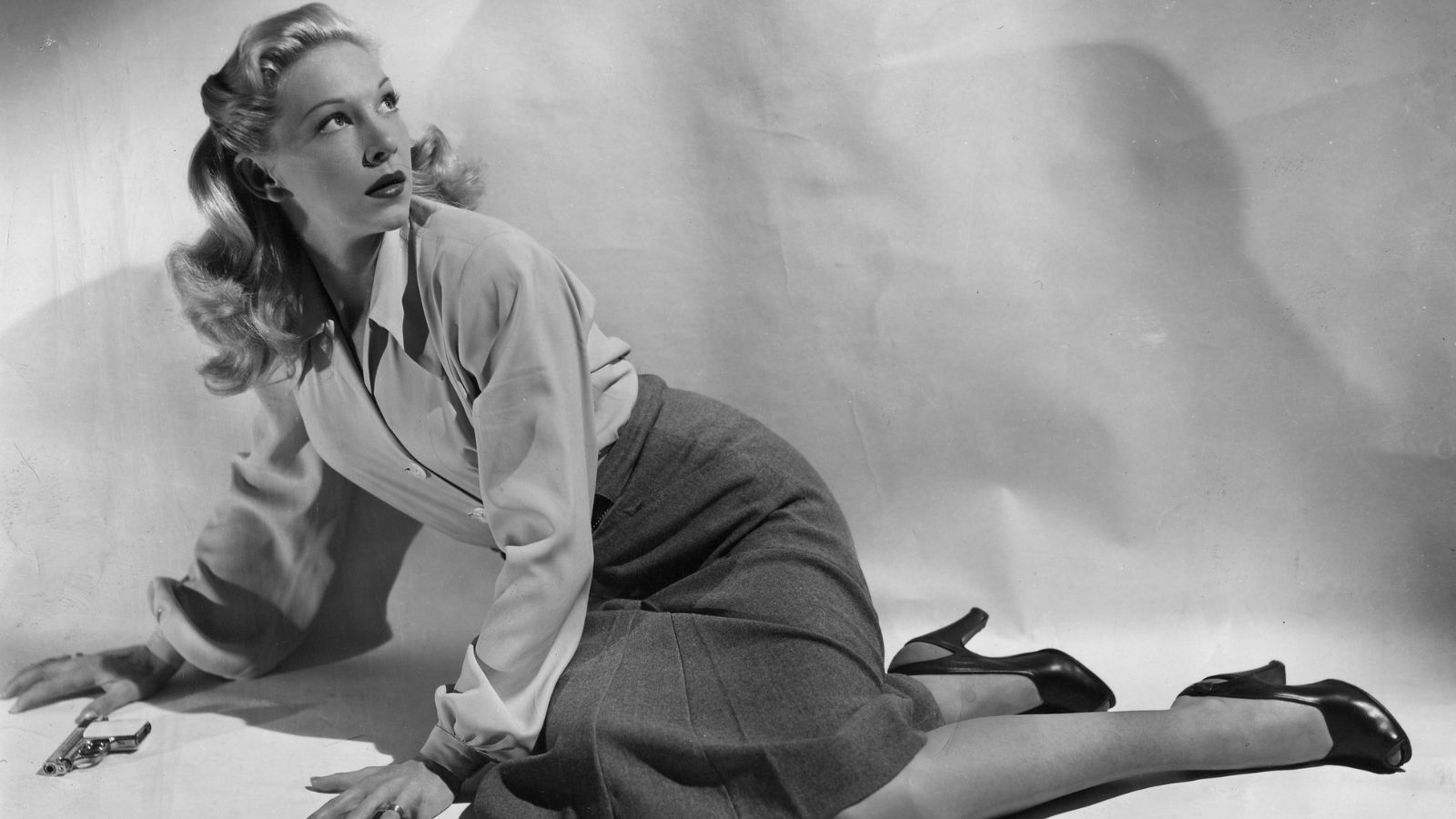 February 13, 2023
A police detective begins keeping tabs on his paroled old flame (Belita). Does she want to reclaim her life … or seek revenge?
Individual Tickets: $15 | $10 SIFF members
Passes (valid for all Noir City screenings): $150 | $100 SIFF members
SIFF year-round passes and vouchers are not valid for Noir City screenings.
Hosted by acclaimed authors Rosemarie and Vince Keenan, also known as "Renee Patrick" for their five Lillian Frost/Edith Head mystery novels set in Los Angeles between 1937–40.
Paroled after serving a prison term for her part in a jewel heist, Laura Mead (Belita) returns to the city looking to reclaim her life. Waiting in the shadows is her former boyfriend, detective Johnny Saxon (Preston Foster), who may have railroaded her into the pen out of jealousy. Is Laura ready to forgive … or make good on her jailhouse threat to kill the men who sent her up? A strange, hypnotic twist on the femme fatale tale, resurrected from obscurity in a 35mm preservation print funded by the Film Noir Foundation.
Photo courtesy of The Film Noir Foundation. Note courtesy of Noir City. 35mm print courtesy of the Film Noir Collection at the UCLA Film & Television Archive. Funding provided by The Film Foundation.
Director:

Jack Bernhard

Principal Cast:

Preston Foster, Belita, Pierre Watkin

Country:

USA

Year:

1948

Running Time:

88 min.

Producer:

Scott Dunlap, Glenn Cook

Screenplay:

Steve Fisher

Cinematographers:

Harry Neumann

Editors:

Richard Heermance

Music:

Edward J. Kay

Format:

35mm

US Distributor:

Warner Brothers Classics