A Century of Sherlock Holmes: The Great Detective On Screen
Elementary, my dear Cinephile! Investigate the classic to modern cinematic interpretations of literature's most intriguing detective.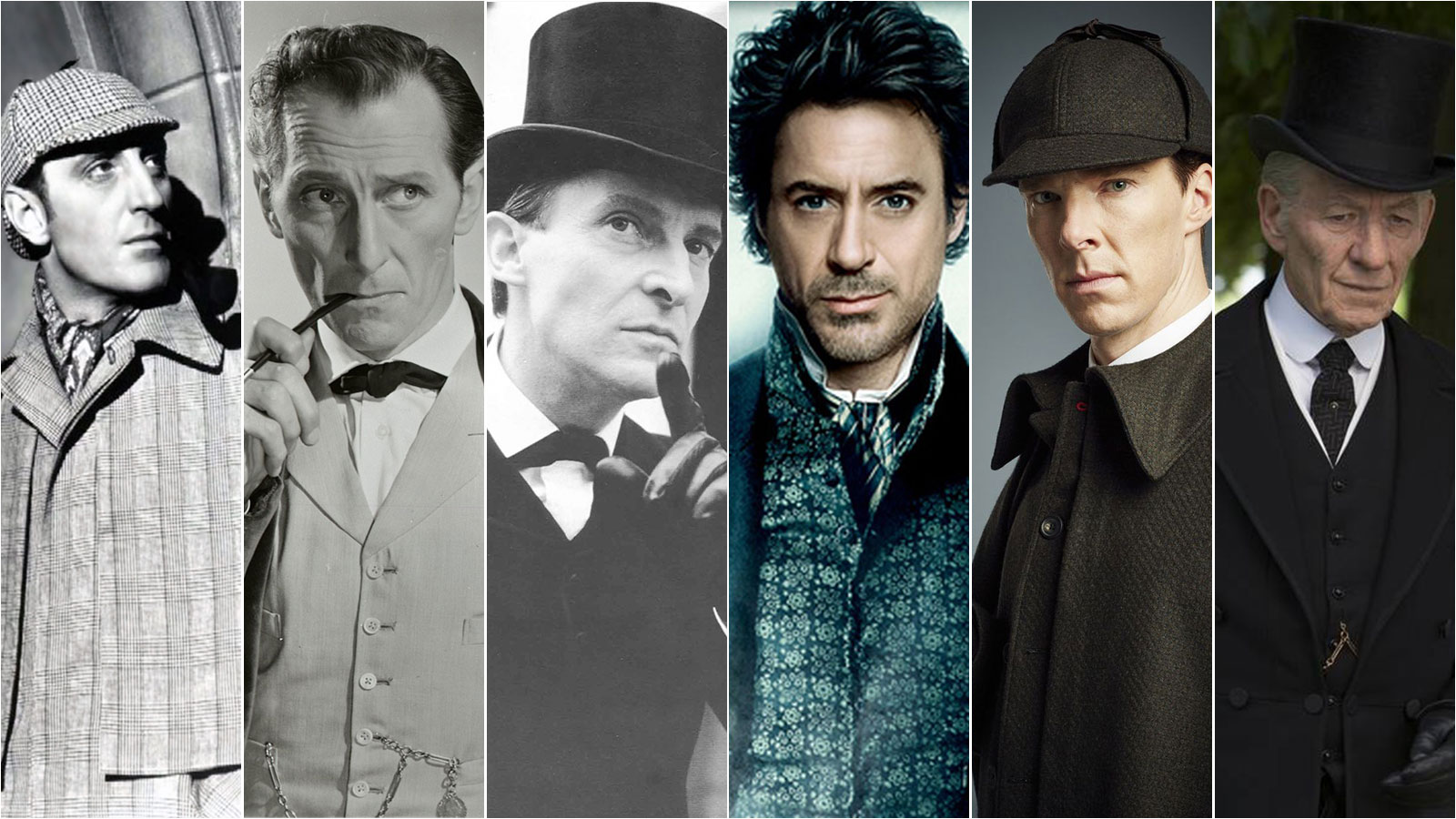 February 13 - 27, 2019
"When you have eliminated the impossible, whatever remains, however improbable, must be the truth." But what does that mean when it comes to what may be the most prolific fictional character on screen? From 1908 to 2018, Holmes has been appeared on screens big and small over 250 times. The character affords a wide variety of interpretations and has been popular with some of the best performers of our times. Grab the nearest deerstalker hat, a briar pipe, and your best knowledge of deduction as we uncover "What is the truth of Sherlock Holmes?"
Tickets
The date of this event has passed.