Movie Club: Eyes of Laura Mars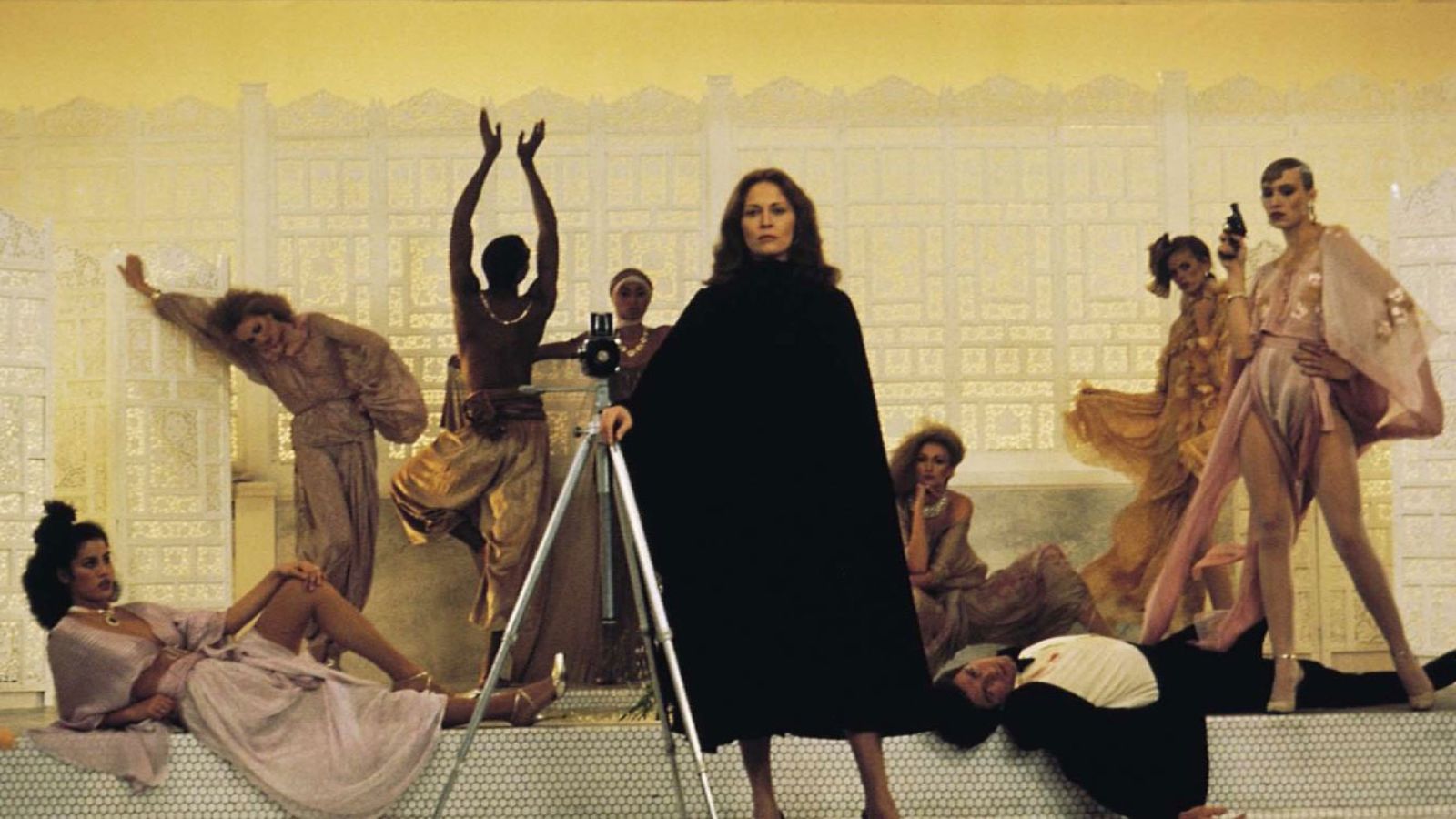 October 4, 2023
Slay goes both ways when a famous fashion photographer (Faye Dunaway) witnesses a series of murders through the eyes of a killer. This stylish slasher, influenced by the Italian giallo genre, boasts an early-career John Carpenter script and Barbra Streisand theme song.
Selected and introduced by SIFF Office Manager (and horror writer) Caroline Beston.
Tickets: $10 ($5 SIFF members)
Faye Dunaway (Chinatown) plays fashion photographer Laura Mars, whose photographs bear a striking and unsettling similarity to actual crime scenes. Her work catches the attention of Detective John Neville (Tommy Lee Jones, Men in Black), who is suspicious of Mars' "inspiration." When models and acquaintances of Laura are murdered, the question of her involvement becomes more serious and disturbing. The screenplay is by horror film mastermind John Carpenter (Halloween, 1978), with a concept creepy enough to rival the plots of better-known suspense films of the era. Newly remastered.
Director:

Irvin Kershner

Principal Cast:

Faye Dunaway, Tommy Lee Jones, Brad Dourif, Rene Aberjonois

Country:

USA

Year:

1978

Running Time:

104 min.

Producer:

Jon Peters

Screenplay:

John Carpenter, David Zelag Goodman

Cinematographers:

Victor J. Kemper

Editors:

Michael Kahn

Music:

Artie Kane

Language:

English