Movie Club: Goldfinger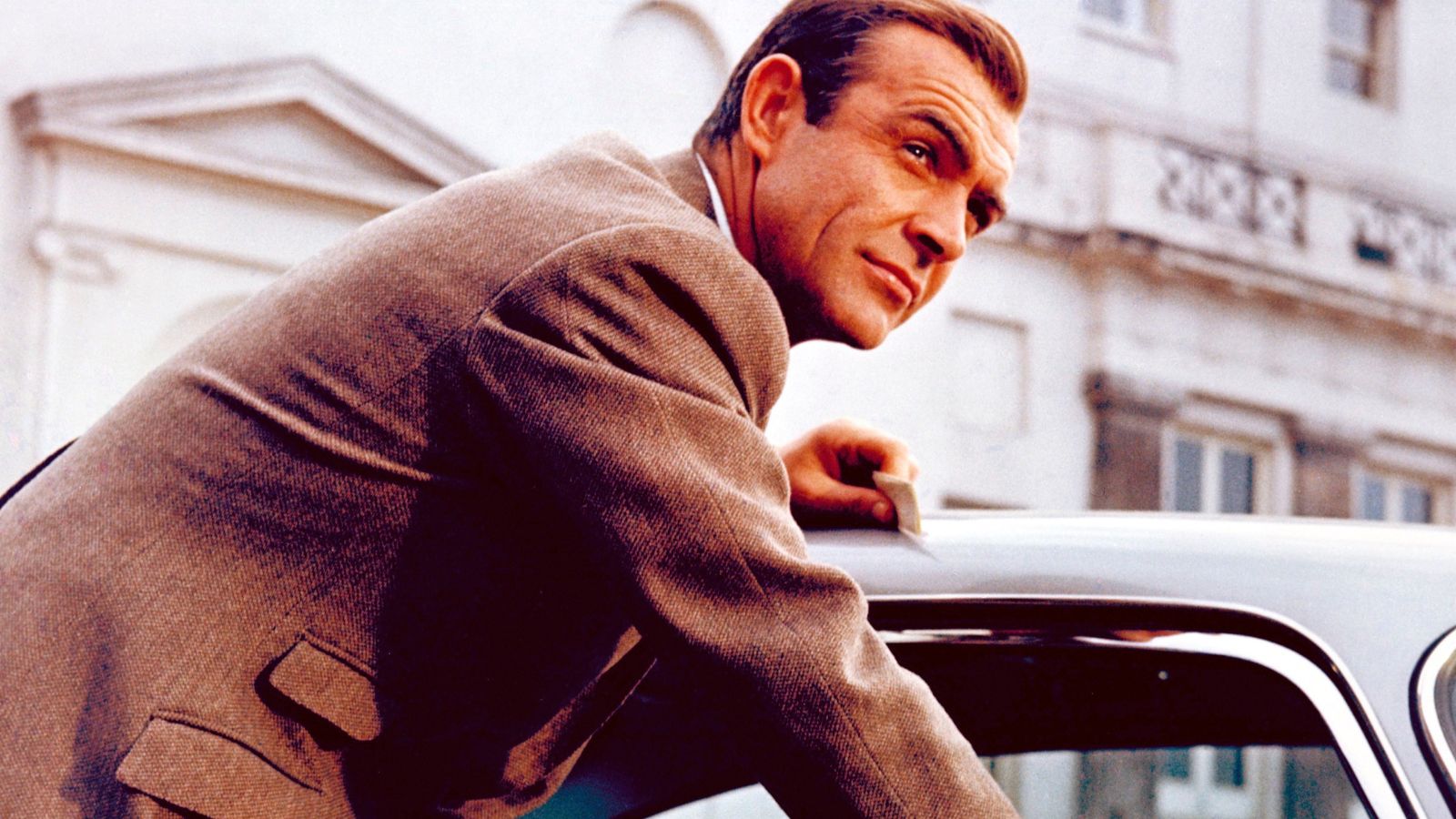 June 7, 2023
Hop in your Aston Martin, grab a shaken martini, and let's kick off the summer with a good ol' fashioned spy flick! Nearly 60 years after its release, Goldfinger continues to be the framework for all subsequent Bond films in this landmark series. In Sean Connery's third outing as James Bond, our titular spy uncovers a plot to contaminate the Fort Knox gold reserve while investigating a gold magnate's smuggling operation.
Selected and introduced by SIFF Development and Membership Manager (and amateur James Bond expert) Carson Rennekamp.
Tickets: $10 ($5 SIFF members)
Tickets
Select showtime for pricing and tickets.
Special agent 007 (Sean Connery) comes face to face with one of the most notorious villains of all time, and now he must outwit and outgun the powerful tycoon to prevent him from cashing in on a devious scheme to raid Fort Knox—and obliterate the world's economy.
Director:

Guy Hamilton

Principal Cast:

Sean Connery, Honor Blackman

Country:

USA, United Kingdom

Year:

1964

Running Time:

110 min.

Producer:

Albert R. Broccoli, Harry Saltzman

Screenplay:

Richard Maibaum, Paul Dehn

Cinematographers:

Ted Moore

Editors:

Peter Hunt

Music:

John Barry

Language:

English