Jean Eustache: A Dirty Story + Alix's Pictures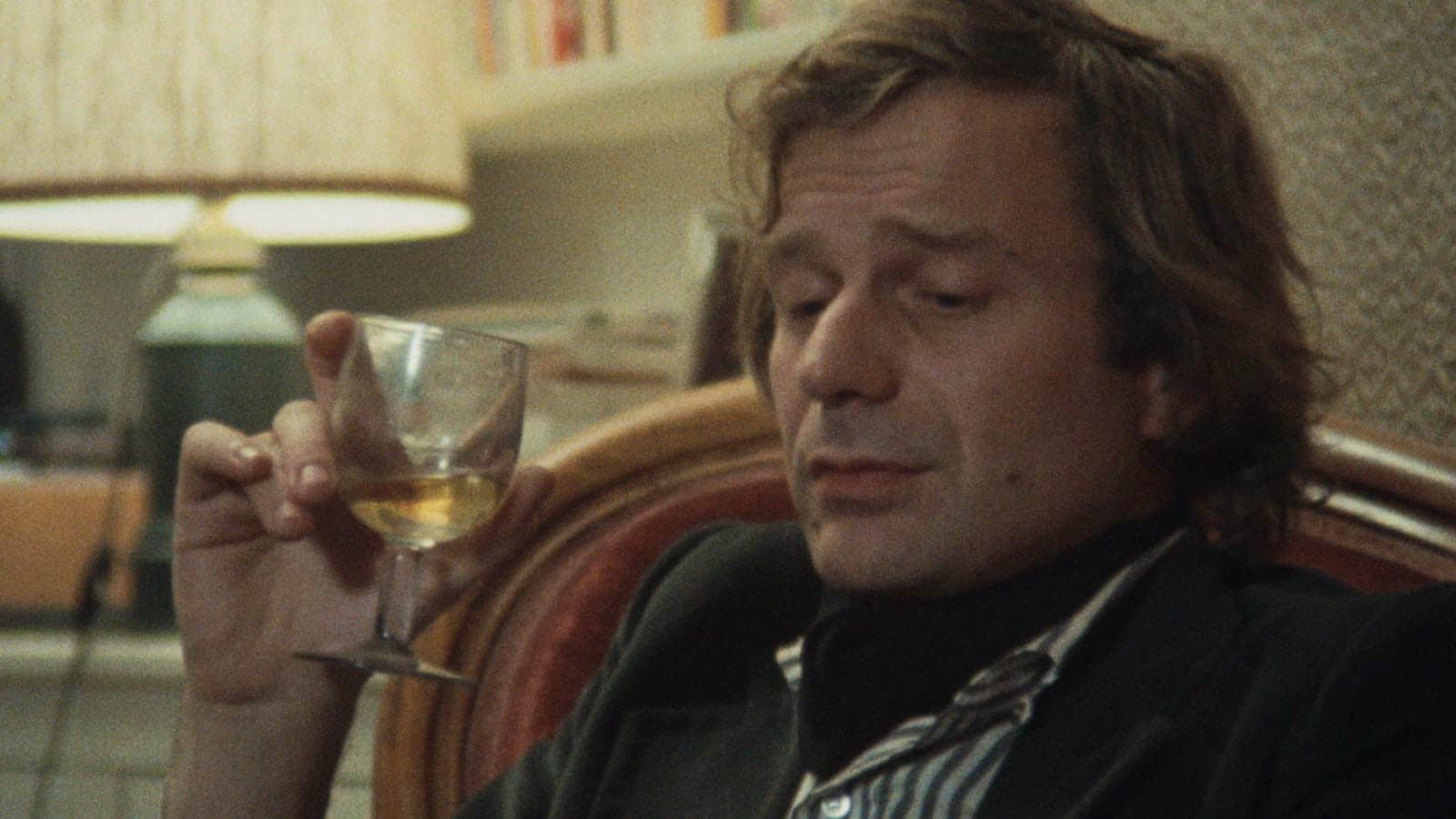 July 15 - 19, 2023
The Dirty Stories of Jean Eustache
One of Eustache's most radical experiments, the formally and narratively transgressive A Dirty Story presents two versions of the same event, in which a group of women listen to a man describe his discovery of a peephole in a women's restroom. One is a "true" monologue delivered by the actual participant (Eustache's friend and collaborator Jean-Noël Picq); the other a staged recreation of Picq's performance starring Michael Lonsdale. Further muddying the waters between documentary and fiction, Eustache preferred that the "fictional" version be shown first.
Individual Tickets: Select showtime to purchase.
Passes: $90 | $60 SIFF Members - includes full series access.
Director:

Jean Eustache

Principal Cast:

Michael Lonsdale, Laura Fanning, Jacques Burloux, Jean Douchet, Josée Yanne

Country:

France

Year:

1977

Running Time:

69 min. (incl. 19 min short film)

Screenplay:

Jean Eustache

Cinematographers:

Jacques Renard

Editors:

Chantal Colomer, Jean Eustache

Language:

French

Has Subtitles:

Yes