Jean Eustache: The Mother and the Whore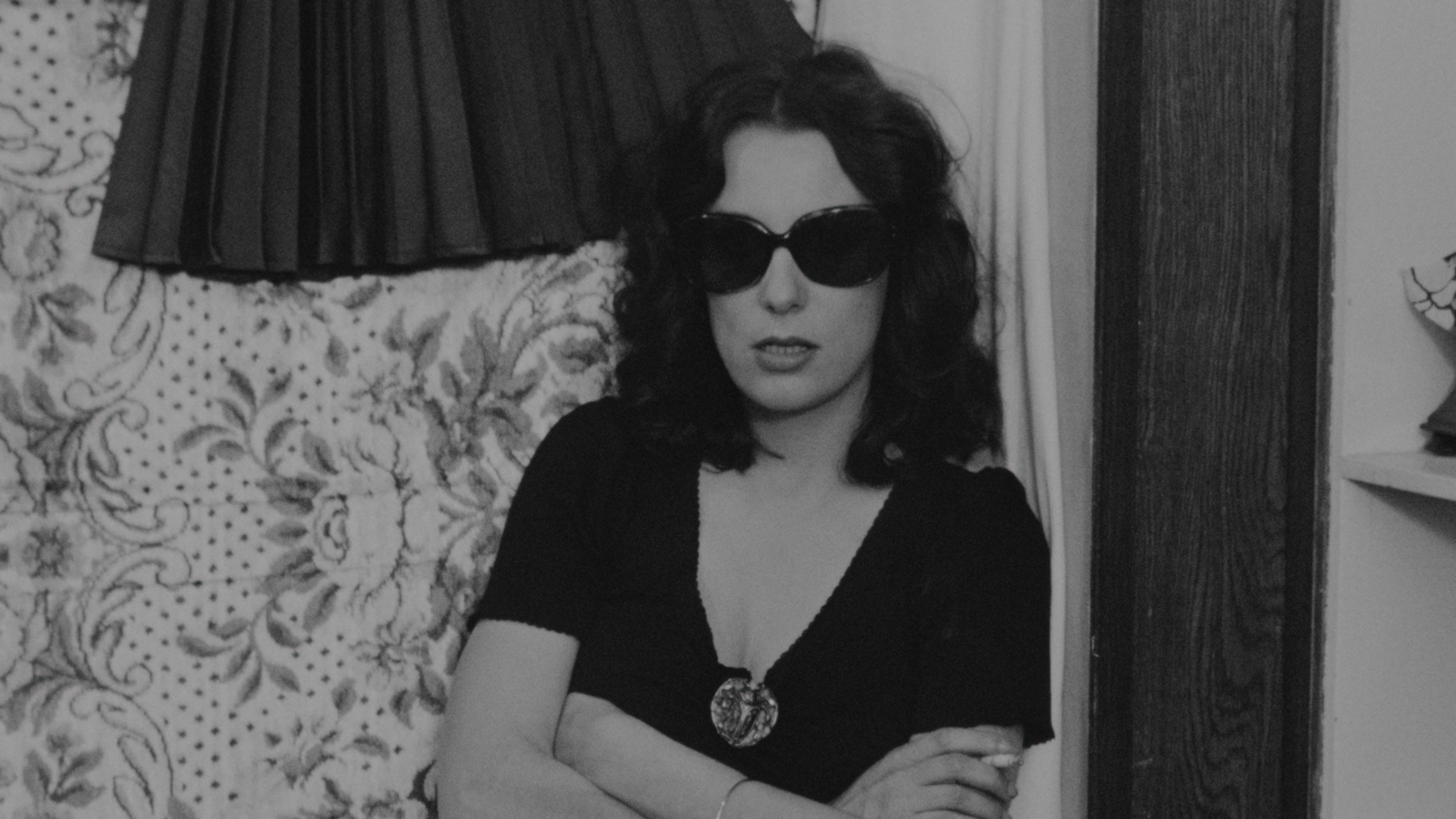 July 14 - 23, 2023
The Dirty Stories of Jean Eustache
At long last presented in a striking new restoration worthy of the film's reputation, Jean Eustache's hard-to-see masterpiece uses an obsessive, talkative ménage à trois as the jumping-off point for an intense exploration of sexual politics among liberated yet alienated moderns. New 4k restoration.
Individual Tickets: Select showtime to purchase.
Passes: $90 | $60 SIFF Members - includes full series access.
After the French New Wave, the sexual revolution, and May 1968 came The Mother and the Whore, the legendary, autobiographical magnum opus by Eustache that captured a disillusioned generation navigating the post-idealism 1970s within the microcosm of a ménage à trois. The aimless, clueless, Parisian pseudo-intellectual Alexandre (Jean-Pierre Léaud) lives with his tempestuous older girlfriend, Marie (Bernadette Lafont), and begins a dalliance with the younger, sexually liberated Veronika (Françoise Lebrun, Eustache's own former lover), leading to a volatile open relationship marked by everyday emotional violence and subtle but catastrophic shifts in power dynamics. Transmitting his own sex life to the screen with startling immediacy, Eustache achieves an intimacy so deep it cuts.
The Mother and the Whore has been restored and remastered in 4K in 2022 by Les Films du Losange with the support of CNC and the participation of Cinémathèque Suisse and of Chanel. Image restoration by L'Immagine Ritrovata/Éclair Classics, supervised by Jacques Besse and Boris Eustache. Sound restoration by Léon Rousseau-L.E. Diapason.
Director:

Jean Eustache

Principal Cast:

Bernadette Lafont, Jean-Peirre Léaud, Françoise Lebrun, Isabelle Weingarten

Country:

France

Year:

1973

Running Time:

219 min.

Screenplay:

Jean Eustache

Cinematographers:

Pierre Lhomme

Editors:

Denise de Casabianca, Jean Eustache

Language:

French

Has Subtitles:

Yes

US Distributor:

Janus