They Came From Outer Space: Arrival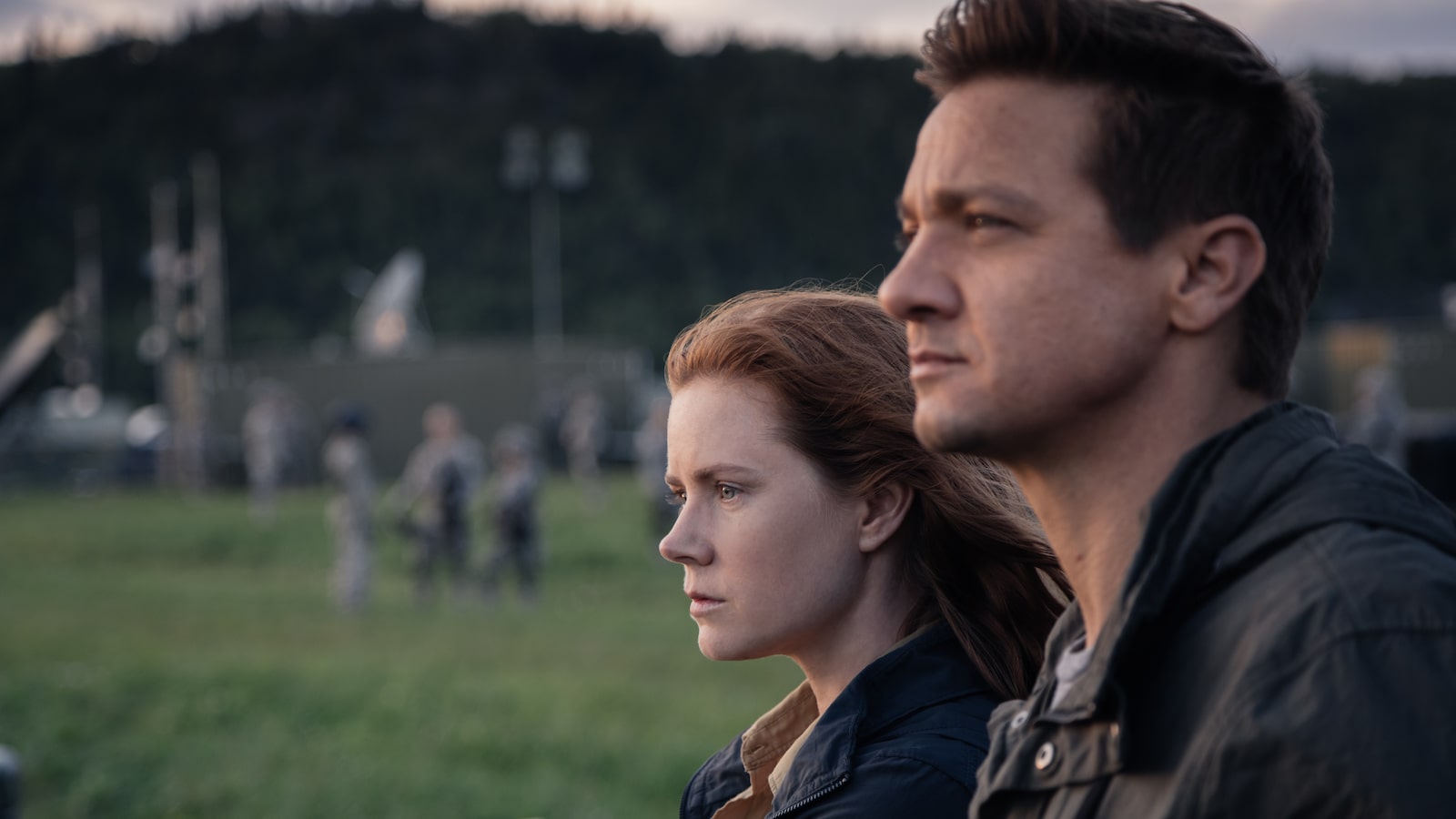 September 3 - 24, 2023
Linguistics expert Dr. Louise Banks (Amy Adams) deciphers an alien language when mysterious spacecrafts land on Earth. As she unravels their intentions, she experiences mind-bending revelations about time and humanity's future. A visually stunning and intellectually captivating exploration of communication and connection.
Individual Tickets: Select showtime to purchase.
Passes: $100 | $75 SIFF Members - includes full series access
When mysterious spacecrafts appear at various locations around the globe, renowned linguistics expert Dr. Louise Banks (Amy Adams) is recruited by the U.S. military to decipher the aliens' complex language and intentions. As she delves deeper into the intricacies of their communication, Louise begins to experience mind-bending flashes of the future, blurring the boundaries of time and space. Racing against escalating global tensions, she must unravel the true purpose of the visitors before humanity teeters on the brink of war. Directed by Denis Villeneuve, Arrival is a visually stunning and intellectually stimulating film that explores profound themes of communication, understanding, and the universal bonds that connect us all.
Director:

Denis Villeneuve

Principal Cast:

Amy Adams, Jeremy Renner, Forest Whitaker, Michael Stuhlbarg

Country:

USA

Year:

2016

Running Time:

116 min.

Producer:

Dan Levine, Shawn Levy, David Linde, Karen Lunder

Screenplay:

Eric Heisserer

Cinematographers:

Bradford Young

Editors:

Joe Walker

Music:

Jóhann Jóhannsson

Filmography:

Sicario (2015), Prisoners (2013), Incendies (2010)

Language:

English, Heptapod

US Distributor:

Paramount Pictures

International Sales:

FilmNation Entertainment