They Came From Outer Space: Close Encounters of the Third Kind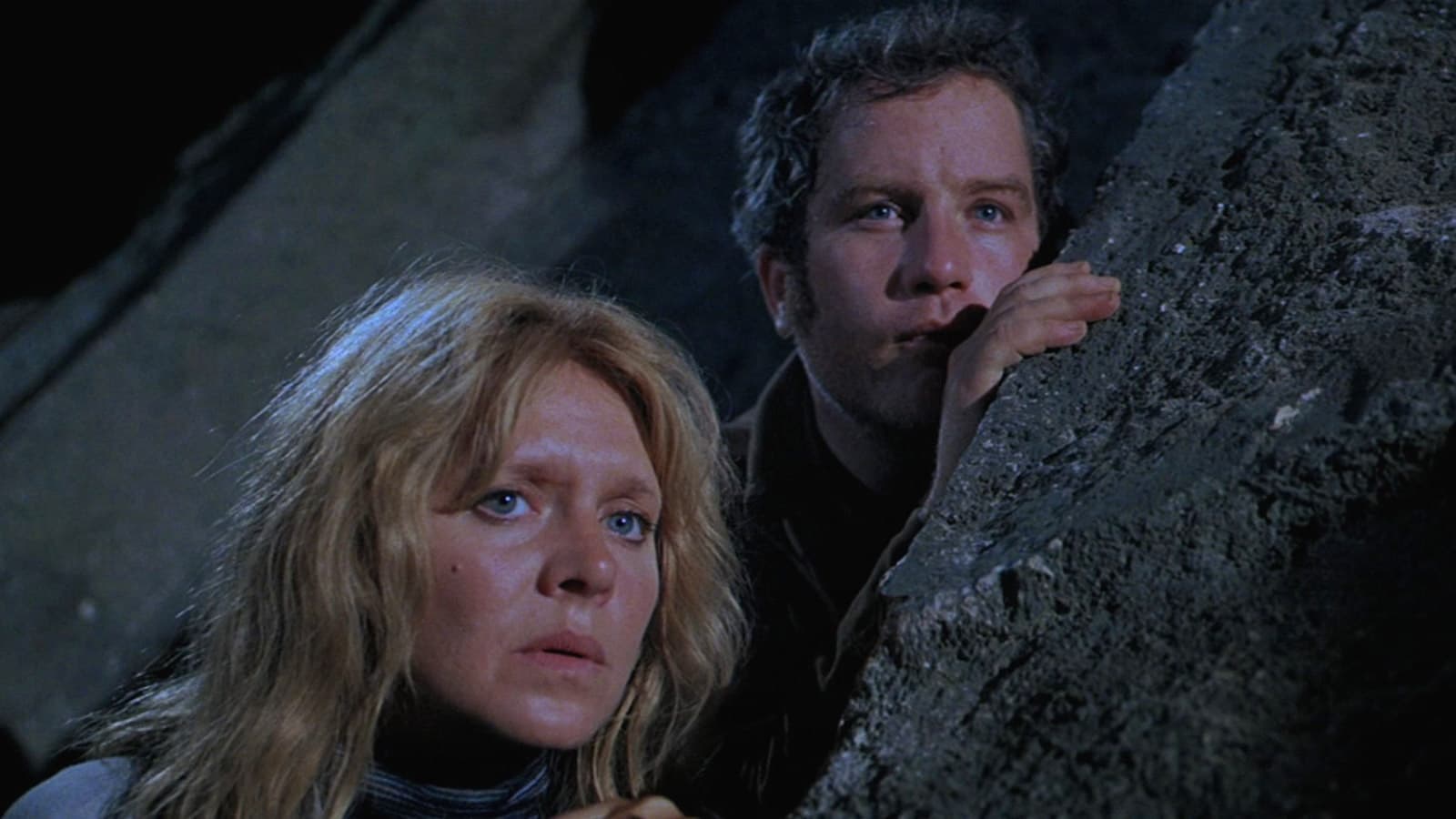 Now Playing - Sep 30, 2023
Mysterious UFO sightings ignite a global phenomenon. As ordinary lives are touched by extraordinary events, one man's obsession with deciphering the alien message leads him on a transformative journey of discovery and connection beyond the stars. Presented in 4k.
Individual Tickets: Select showtime to purchase.
Passes: $100 | $75 SIFF Members - includes full series access
Tickets
Select showtime for pricing and tickets.
Saturday, September 30, 2023
In the iconic sci-fi masterpiece Close Encounters of the Third Kind (1977), a life-changing event unfolds when a series of mysterious UFO sightings spark intrigue and fear worldwide. As electrician Roy Neary (Richard Dreyfuss) becomes obsessed with deciphering the extraterrestrial messages, he embarks on a quest that leads him to a life-altering encounter with alien beings. Directed by Steven Spielberg, this visually stunning and emotionally resonant film captures the awe and wonder of human curiosity, the power of communication beyond language, and the unyielding quest to connect with the unknown. Fueled by John Williams' evocative score, Close Encounters of the Third Kind remains an enduring cinematic classic, captivating audiences and inspiring generations with its enduring message of hope and unity among the stars.
Director:

Steven Spielberg

Principal Cast:

Richard Dreyfuss, Terri Garr, François Truffaut, Bob Balaban, Melinda Dillon

Country:

USA

Year:

1977

Running Time:

137 min.

Producer:

Julia Phillips, Michael Phillips

Screenplay:

Steven Spielberg

Cinematographers:

Vilmos Zsigmond

Editors:

Michael Kahn

Music:

John Williams

Language:

English

US Distributor:

Sony Pictures Repertory