They Came From Outer Space: Contact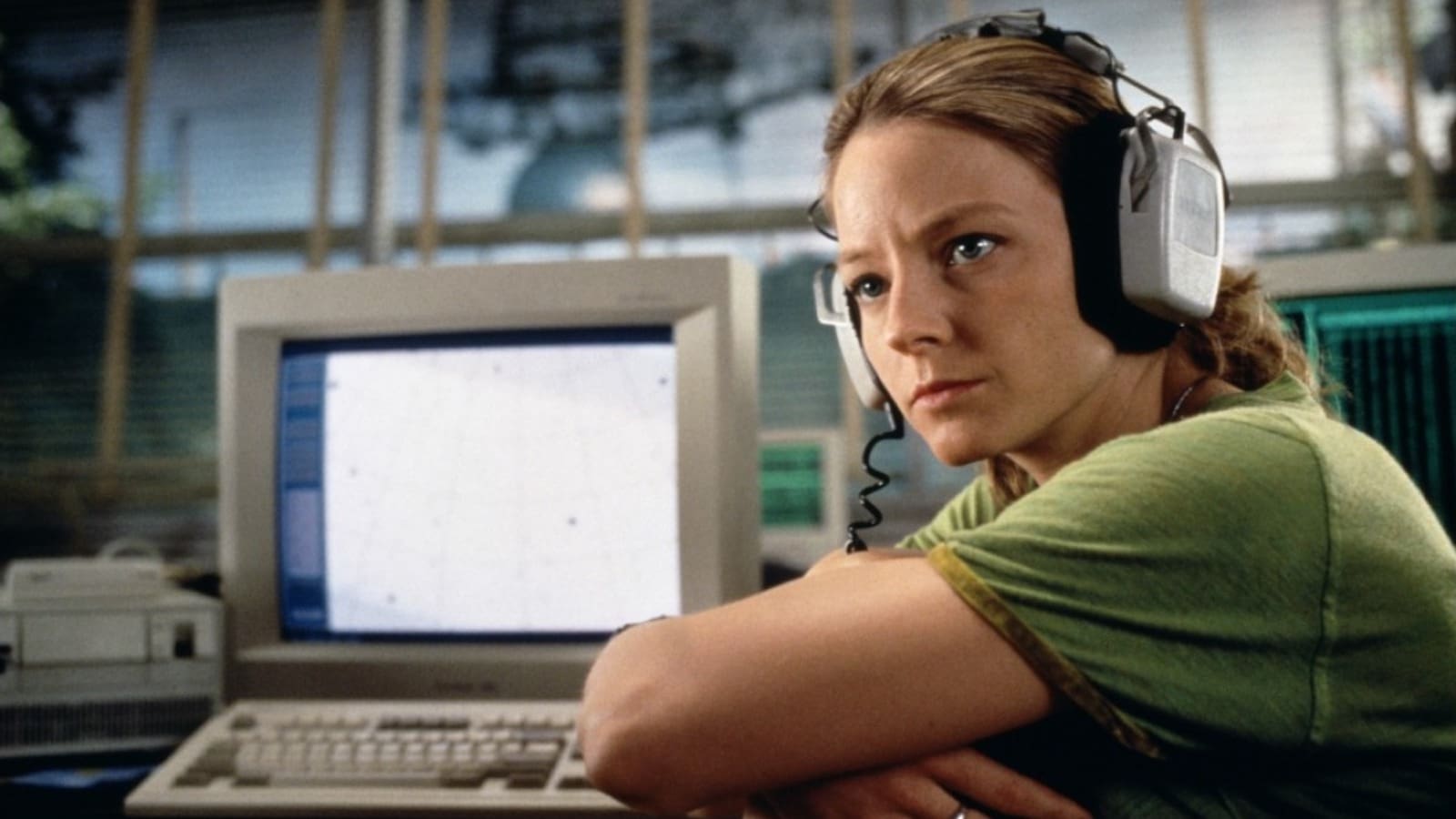 Now Playing - Sep 28, 2023
Radio astronomer Dr. Ellie Arroway (Jodie Foster) receives an enigmatic message from space, leading her on a profound and exhilarating quest for extraterrestrial intelligence. As she grapples with the cosmos, the film explores faith, science, and the boundless wonders of the universe.
Individual Tickets: Select showtime to purchase.
Passes: $100 | $75 SIFF Members - includes full series access
Tickets
Select showtime for pricing and tickets.
Thursday, September 28, 2023
Humanity stands at the brink of a paradigm-shifting encounter with extraterrestrial intelligence. When radio astronomer Dr. Ellie Arroway (Jodie Foster) intercepts a baffling and profound message from the depths of space, she becomes the central figure in an interstellar voyage that challenges scientific skepticism, faith, and the very fabric of reality. As global tensions rise and conflicting ideologies clash, Dr. Arroway embarks on a mind-bending odyssey that explores the mysteries of the universe and the intricate tapestry of human existence. Directed by Robert Zemeckis and based on Carl Sagan's novel, Contact delves into the awe-inspiring quest to understand our place in the cosmos and the unyielding human spirit that propels us towards the stars. Prepare for an enthralling cinematic journey that transcends time and space.
Director:

Robert Zemeckis

Principal Cast:

Jodie Foster, Matthew McConaughey, Jena Malone, David Morse, William Fichtner, James Woods, Angela Bassett, Geoffrey Blake, Rob Lowe, John Hurt

Country:

USA

Year:

1997

Running Time:

150 min.

Language:

English

US Distributor:

Warner Brothers