Cinema Italian Style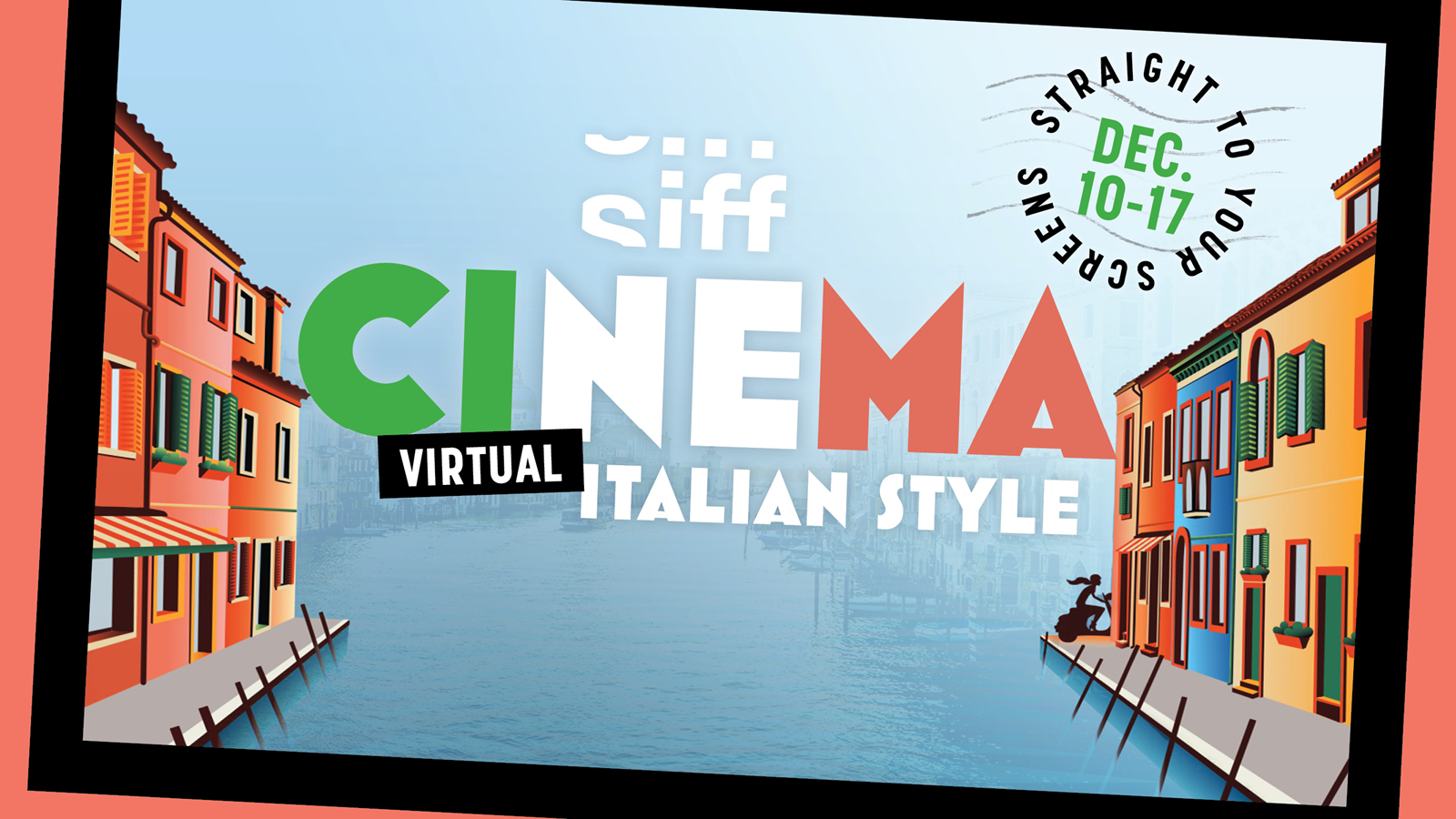 December 10 - 17, 2020
Cinema Italian Style is bringing the best in new Italian cinema right to your home with a virtual 12th edition! The 2020 weeklong festival will feature pre-recorded filmmaker Q&As and new work from festival favorites—including Ferzan Özpetek (Goddess of Fortune), Francesco Bruni (Everything's Gonna Be Alright, fresh from its Rome premiere), and Daniele Luchetti (The Ties)—side by side with debut films from David di Donatello-nominated Leonardo d'Agostini (The Champion) and Giuseppe Bonito (Kidz).
Download Interactive Program (PDF)
Join us for una settimana di straordinari film italiani—available this year from the comfort of your couch.
PASSES & TICKETS
Passes and tickets on sale now!
Passes: $85 Non-Members ($50 SIFF Members)
Tickets: $12 Non-Members ($7 SIFF Members)
After purchasing a ticket or pass, you can access the SIFF Streaming Portal at watch.siff.net or via the SIFF Roku channel.
---
SIFF Members receive the best prices on passes and tickets! Learn more about all the perks of being a SIFF Member on our Membership page.
Please note: Each pass purchase needs to be associated with a unique email address in order to access the streaming portal. Therefore, Cinema Italian Style passes can only be purchased one a time.
Questions about SIFF's new streaming platform and the basics of virtual cinema and festival?