Reel Black: Barry Jenkins and Black Skin in Color - Virtual Class
Recognize the depth of emotional storytelling attained through Barry Jenkins' use of color, especially tuned for Black skin, through his recent feature films. Taught by Isabella Price.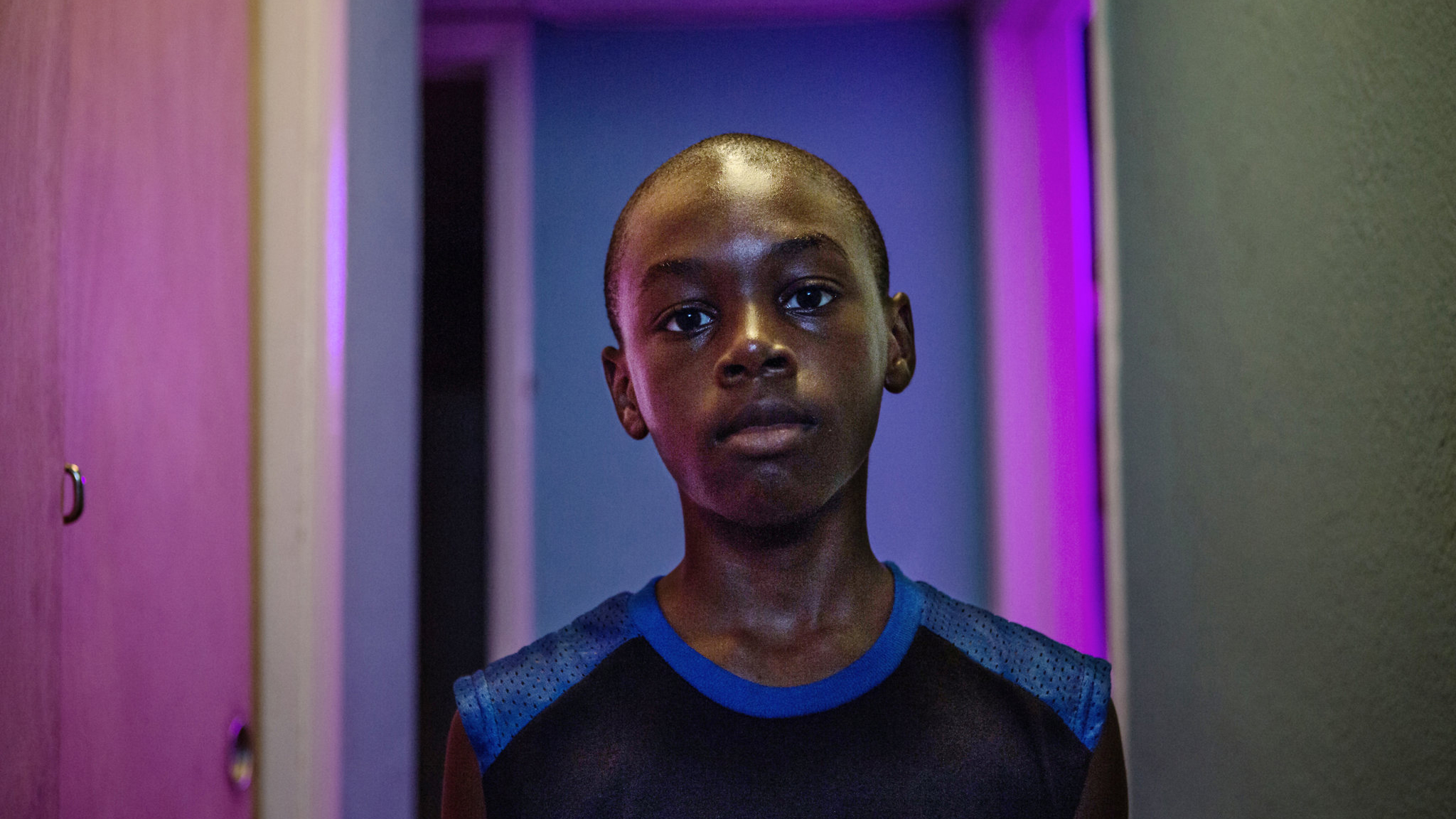 February 16, 2021
Director Barry Jenkins has cemented himself as one of the most creative, original, and empathetic storytellers of our time with his stellar breakout films, Moonlight and If Beale Street Could Talk. These films tell wholly compassionate stories of Black life from a perspective not seen in many Hollywood films. One of the touchstones of Jenkins' films is his incredible use of colors. Whether through the neon glow of Miami beaches in Moonlight or the ochre haze of New York City streets in If Beale Street Could Talk, Jenkins' use of color is part of his storytelling process. In this class, we will discuss how to use color to tell a story, the history of discrimination in color photography, and the ways in which Jenkins' changed the depiction of Black skin on film.
Zoom meeting details will be emailed to ticket purchasers shortly before the scheduled event.