Cinema DNA: Children of Vertigo - Virtual Class
Expand and enrich your appreciation of the power that Hitchcock and Vertigo brought to the cinema through the examination of several great films that owe enormous debt to Vertigo and honor its continuing place in film culture.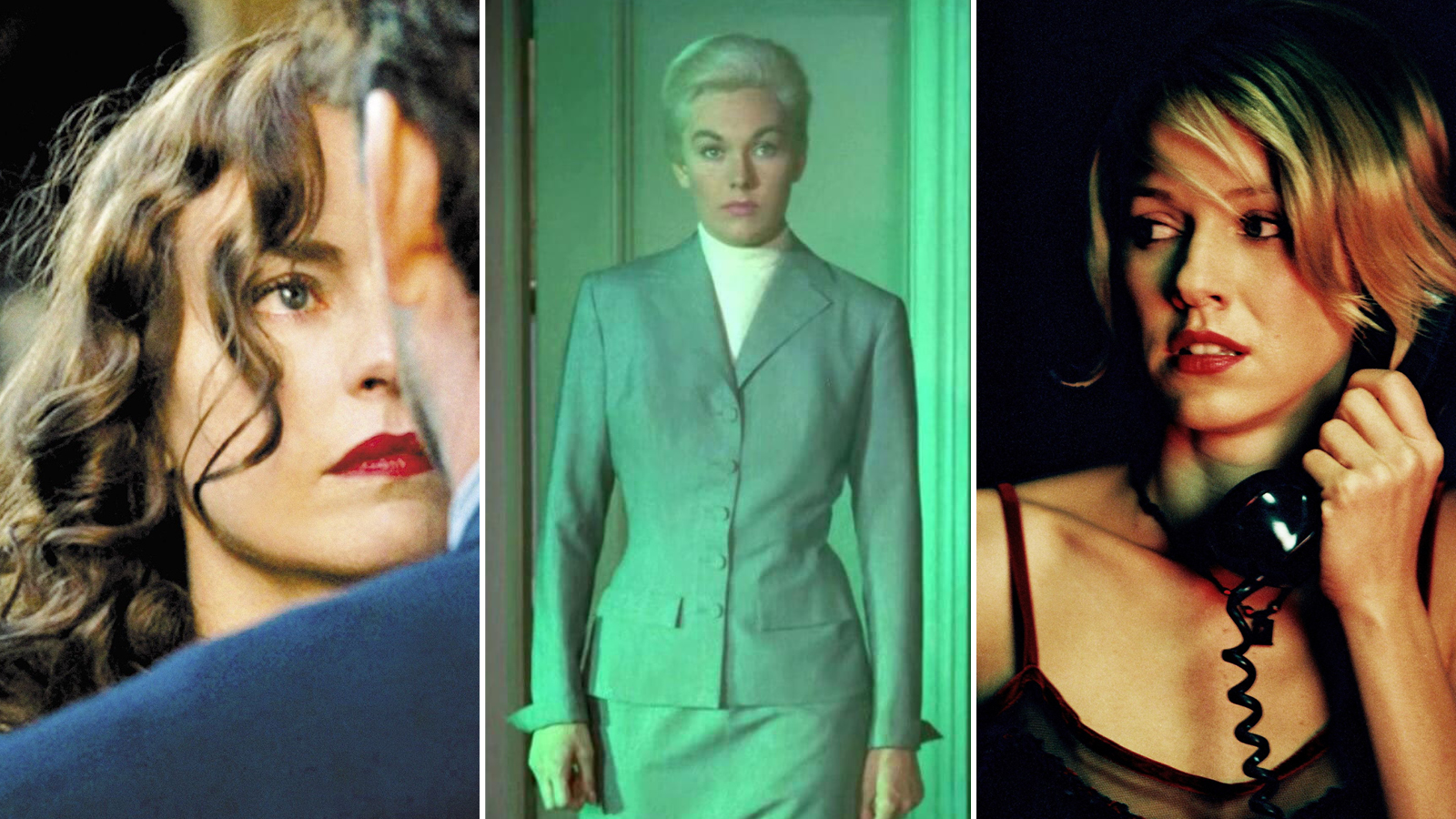 May 4, 2021
Alfred Hitchcock has had a long reach. Anyone who makes movies owes a debt to his work, and consciously or unconsciously quotes Hitchcock constantly. His lifelong commitment to "pure cinema" and continual innovation created and refined much of what film makers and film watchers know as the language of film. While several of his many masterpieces have had profound impact on subsequent film, none has been more widely influential than Vertigo (1958). Honored as the Best Film of All Time in the last iteration of Sight and Sound's decennial poll of film critics, and widely loved and admired, Vertigo has never exactly been remade but has lent its plot, theme, and stylistic vision to numerous later films. Its influence is seen sometimes in single moments or individual compositions and camera movements, and other times in entire films that seem to be inspired by the Hitchcock masterwork.
Zoom meeting details will be emailed to ticket purchasers shortly before the scheduled event.