Transcendent Cinema: Contra-Banned Narratives - Virtual Class
Explore the ways Muslim and Islamic culture have found their way on screen, challenging the disconnect between most of America and the realities of Muslim life. Taught by Sultan Sharrief.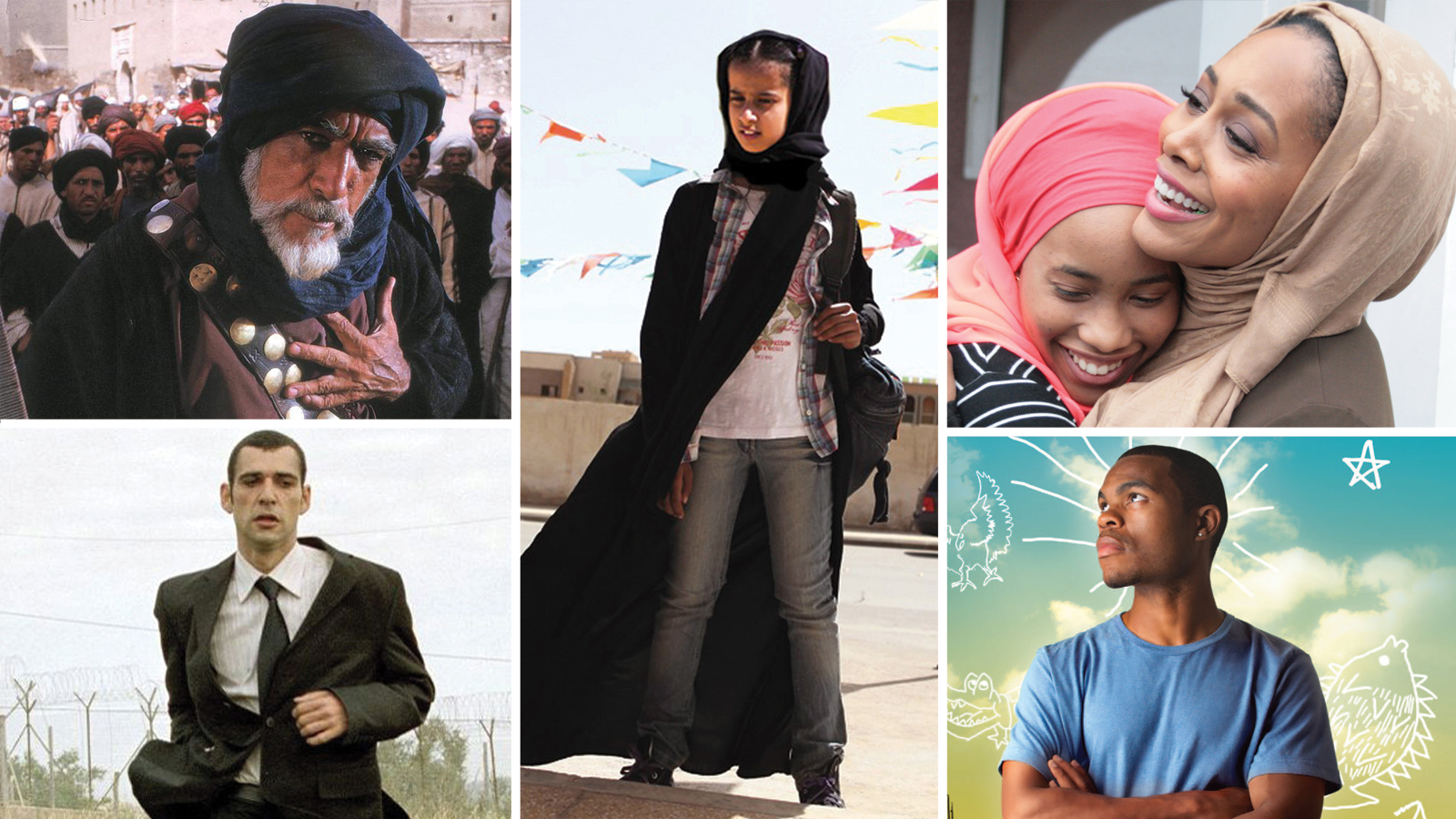 March 2, 2021
There are roughly 1.2 million Muslims in the world representing almost every country, yet most Americans have not encountered nuanced Muslim stories. This class experience will review basic principles within Islam and investigate ways modern cinema is exploring these themes through personal stories. There will be a brief overview of history of Muslim/Islamic themes within film, an examination of ways geopolitical and religious conservative factors influence the dissimination of stories, and finally end with an intimate study of how contemporary Muslim filmmakers are shifting paradigms.
Zoom meeting details will be emailed to ticket purchasers shortly before the scheduled event.