BANNED! Outlaws - Hybrid Film Talk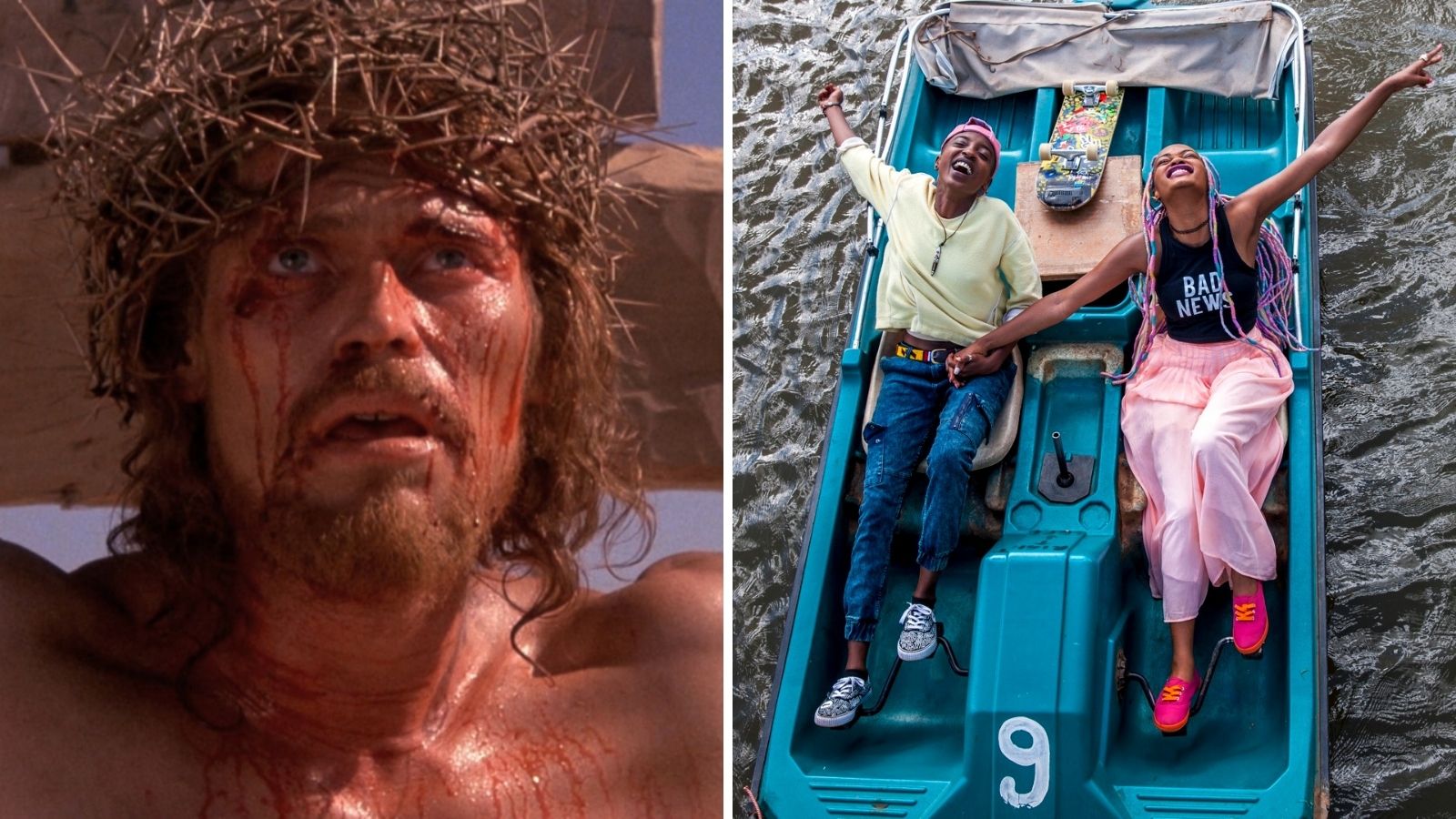 February 9, 2022
Week 5 of BANNED! will focus on Martin Scorsese's controversial film The Last Temptation of Christ (1988) and Wanuri Kahiu's Rafiki (2018), a Kenyan film banned in its home country for its positive depiction of lesbian romance.
Rafiki screens at the SIFF Film Center on February 8 in advance of this SIFF Film Talk.
This SIFF Film Talk will be presented in person at the SIFF Film Center and livestreamed via Zoom. Purchase a ticket below for either in-person attendance at the Film Center or for livestream access. You may also purchase a full series pass for access to all BANNED! Film Talks and screenings.