BANNED! Verboten - Hybrid Film Talk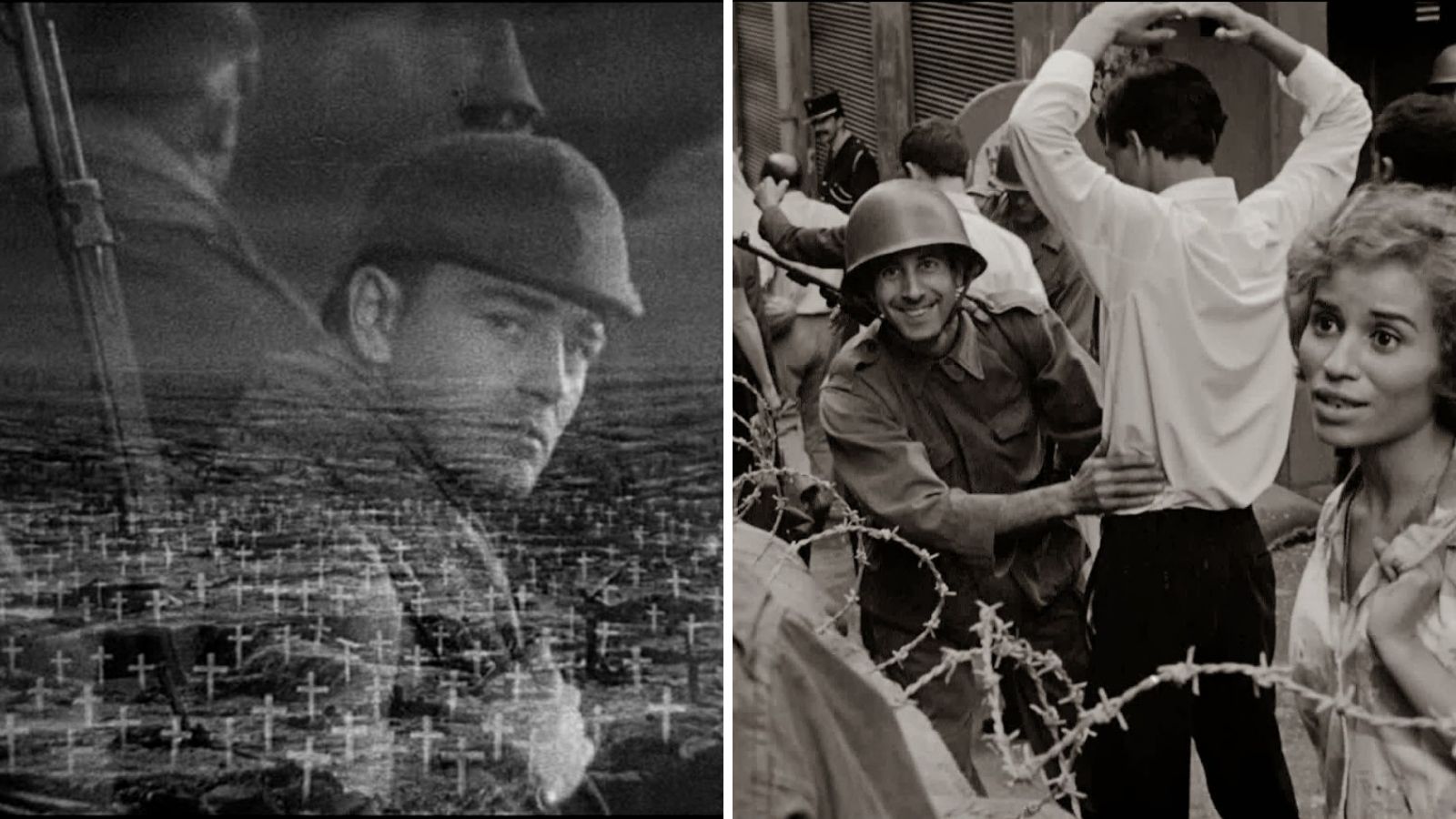 January 19, 2022
Week 2 of BANNED! will focus on anti-war films All Quiet on the Western Front (Lewis Milestone, 1930) and The Battle of Algiers (Gillo Pontecorvo, 1967).
The Battle of Algiers screens at the SIFF Film Center on January 18 in advance of this SIFF Film Talk.
This SIFF Film Talk will be presented in person at the SIFF Film Center and livestreamed via Zoom. Purchase a ticket below for either in-person attendance at the Film Center or for livestream access. You may also purchase a full series pass for access to all BANNED! Film Talks and screenings.