Radical Films: Week 5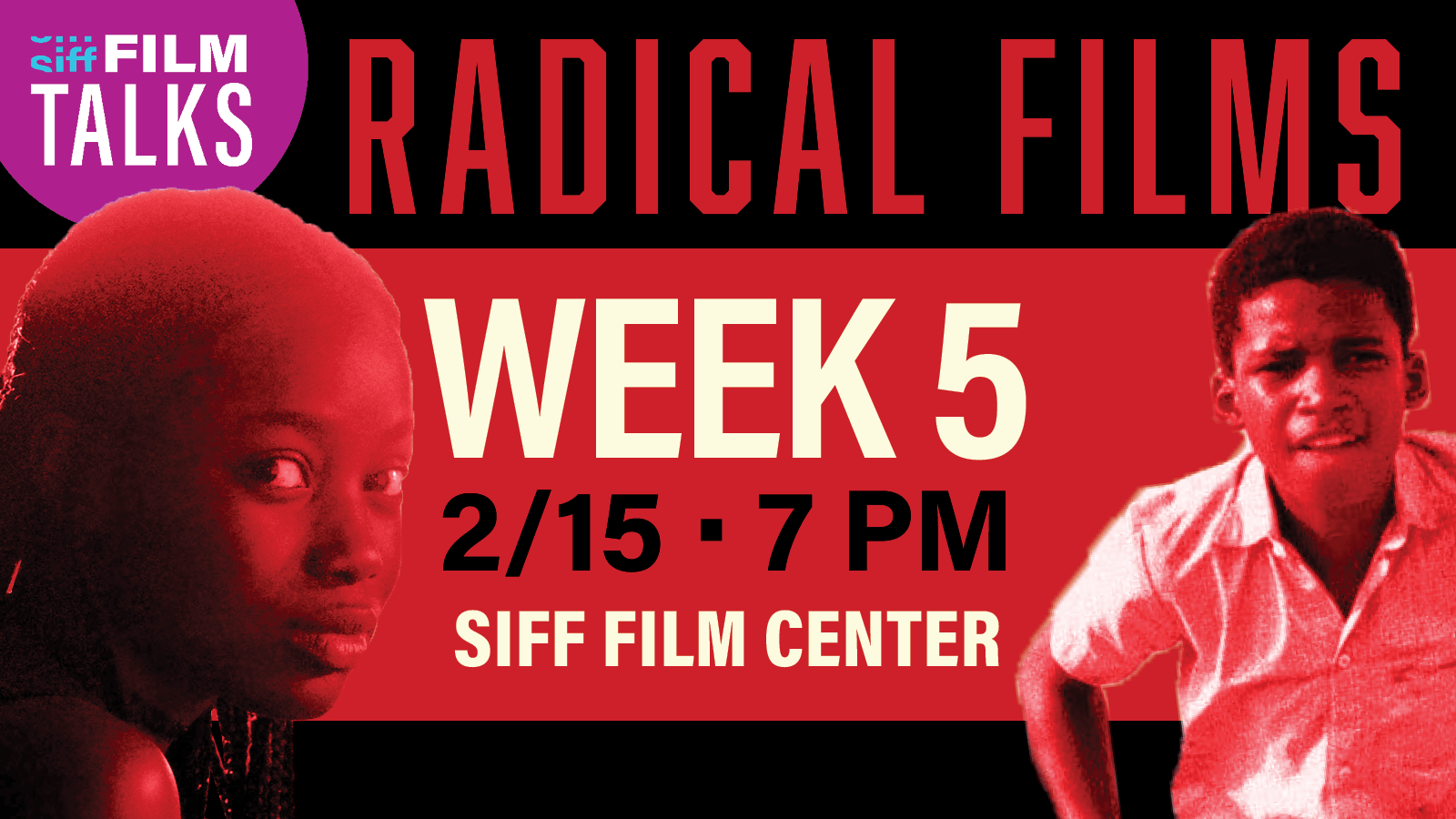 February 15, 2023
Radical films in the 21st century. This week we venture to the favelas of Rio, to the Scottish highlands, and to the city Dakar at the edge of the Atlantic ocean as we focus on City of God (Fernando Meirellas, 2002), Under the Skin (Jonathan Glazer, 2013), and Atlantics (Matty Diop, 2019).
City of God will screen prior to the film talk on February 13, 2023 at SIFF Uptown.
CLASS SPECIFICS
Wednesday, February 15, 2023
7:00–9:00pm PT
$25 Sustainer | $15 Regular | $10 SIFF member
SIFF Film Center (live) + Streamed via Zoom Webinar
Zoom meeting details will be emailed to passholders and virtual ticket purchasers shortly before the scheduled event.
VIRTUAL TICKETS
Stream on Zoom.
FEBRUARY 15, 2023
---
In-Person Tickets
Select showtime for pricing and tickets.
Wednesday, February 15, 2023