South Korean Cinema: Week 4 - "Asia Extreme"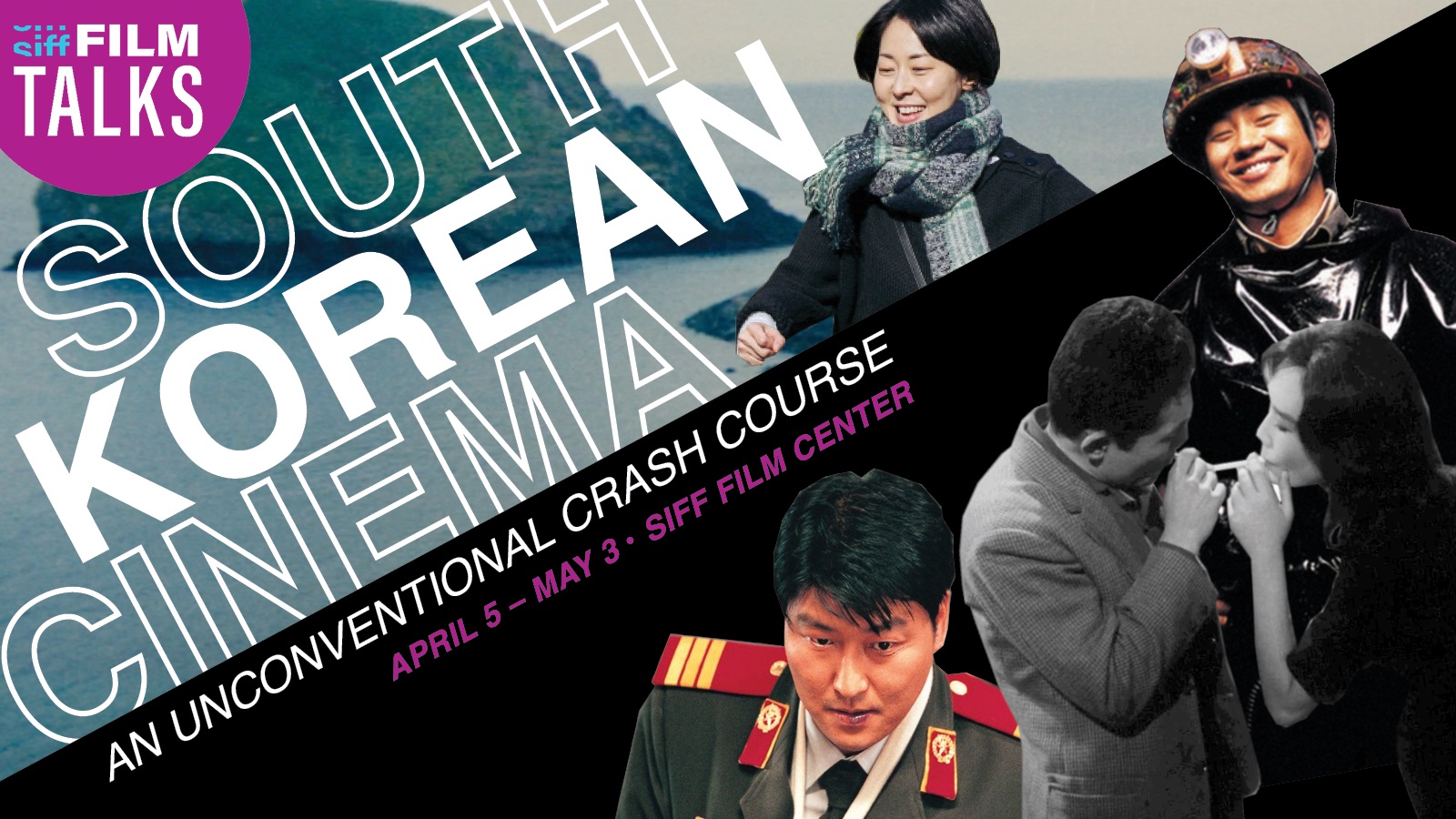 April 26, 2023
South Korean Cinema: An Unconventional Crash Course
All of us are watching this course's South Korean films in the United States. How did this come to be? In week four, we will investigate how Asian cinema—and Korean films in particular—has come to be marketed, circulated, and consumed abroad under the quasi-genre of "Asia Extreme." But what else is Korean cinema besides "extreme," why is it sometimes so extreme, and how does it reckon with extreme themes using tools besides gore and violence?
To begin thinking about Korean cinema within and beyond a transnational flow of capital, we will discuss such films as the "Asia Extreme" cornerstone Oldboy (2003), the genre-defying cult hit Save the Green Planet! (2003), and the subtle and clever Microhabitat (2017).
TICKETS & PASSES
Class Pass including all classes and screenings: $120 Sustainer | $100 Regular | $75 Member
Individual Talks: $25 Sustainer | $15 Regular | $10 SIFF member
Buy Tickets: In Person Buy Tickets: Virtual