Noir City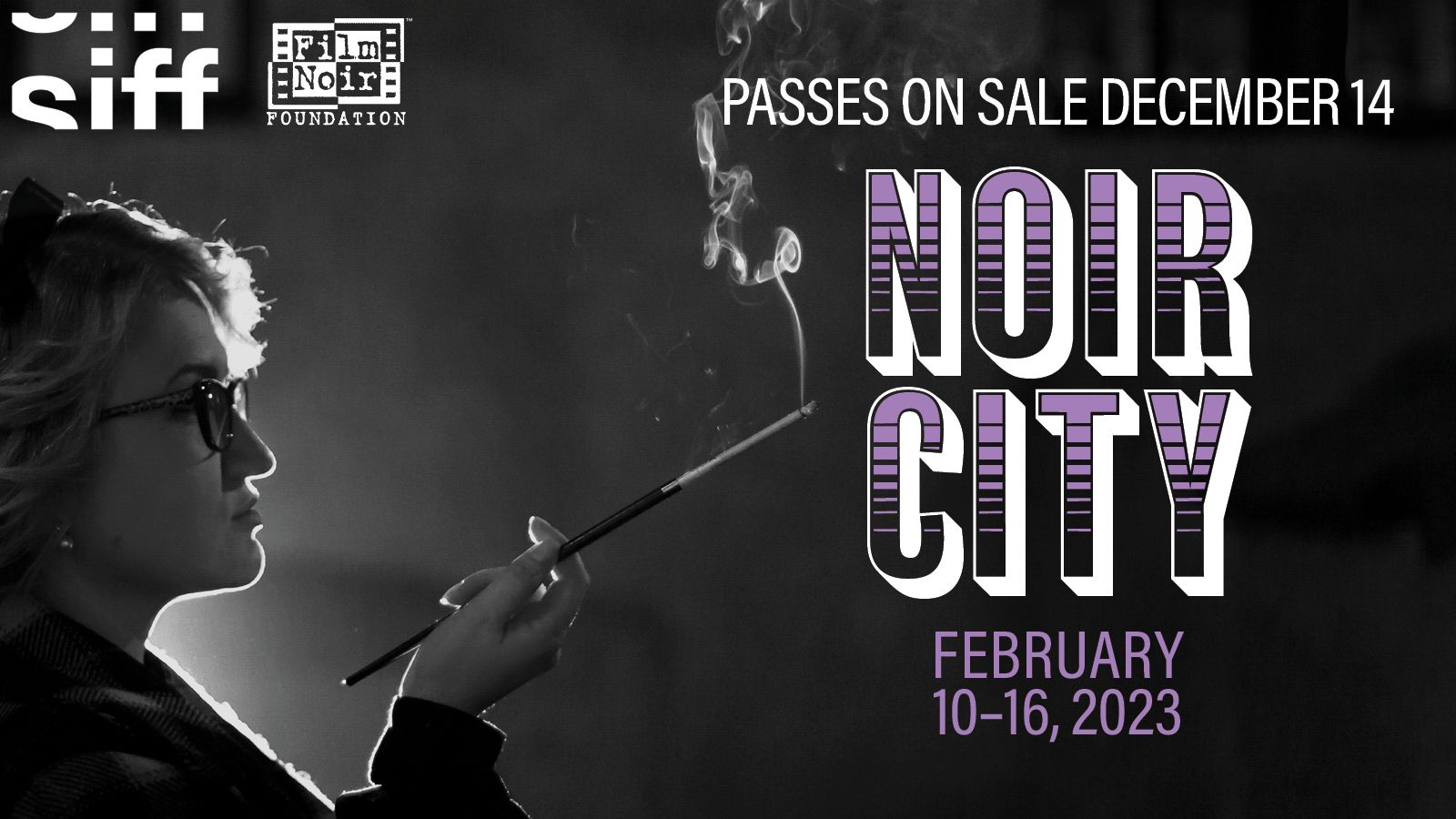 Opens February 10, 2023
SIFF's Noir City showcases the best in film noir. This year's festival will take place February 10–16, 2023 at SIFF Cinema Egyptian. Passes will go on sale to members December 12 and open to the public December 14.
PASSES*
$150 | $100 (SIFF members)
TICKETS
$14 | $9 (SIFF members)
Tickets will be available to purchase on individual film detail pages.