cINeDIGENOUS: Raising Our Voices - Virtual Class
How is authentic storytelling defined and supported in our society? Filmmaker Ciara Lacy dissects the impact of colonialism on who controls the narrative.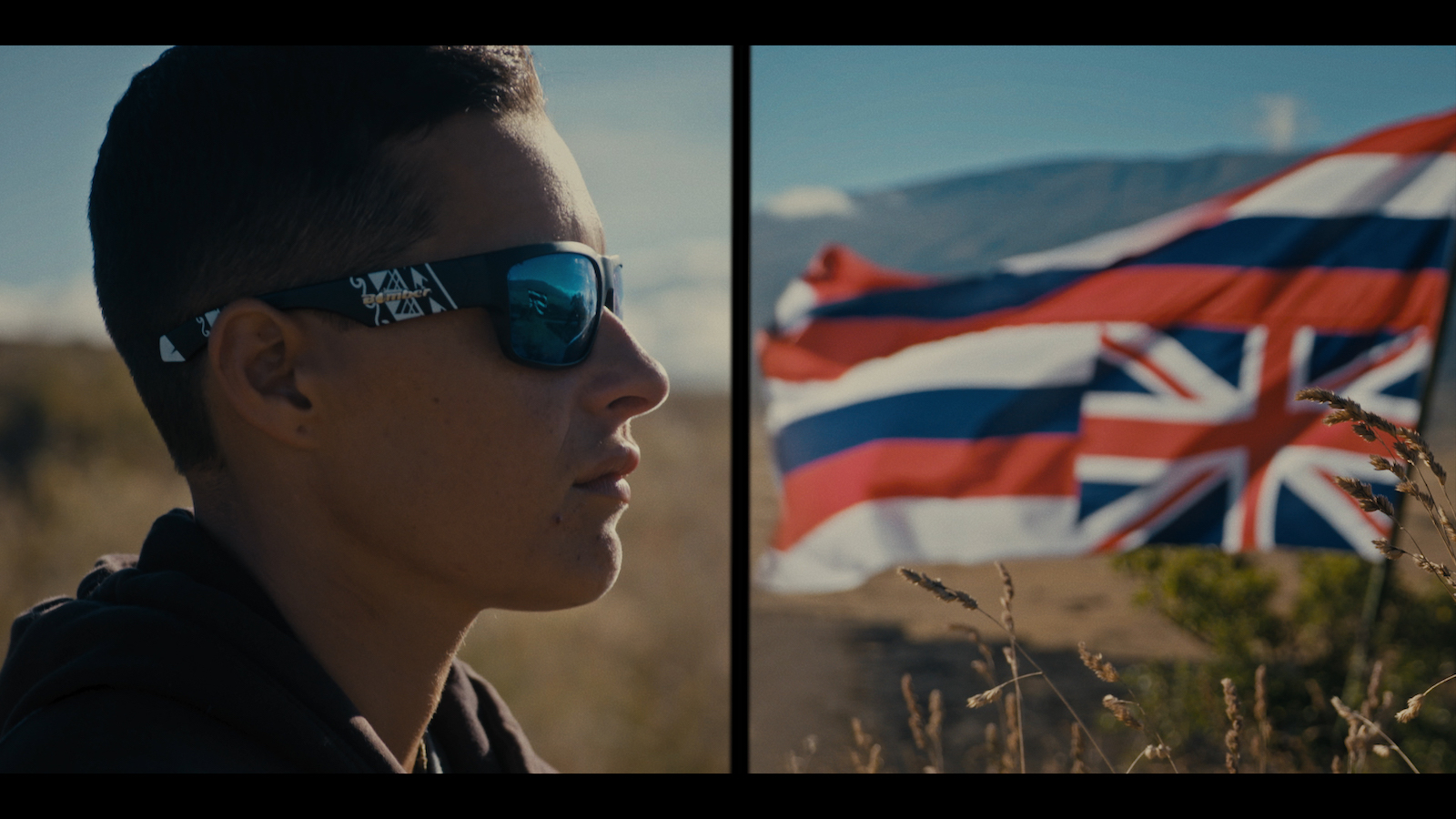 April 6, 2021
The Zeitgeist is demanding authentic storytellers, but how do we define and properly support the authentic? Join filmmaker Ciara Lacy (Kanaka Maoli) to tackle this complex conversation by diving into the past, using native Hawaiian history to dissect the impact of colonization on who controls the narrative. Then we'll push upward discussing ways contemporary makers are raising their voices as well as identifying the spaces worthy of more progress.
Zoom meeting details will be emailed to ticket purchasers shortly before the scheduled event.