Whale Rider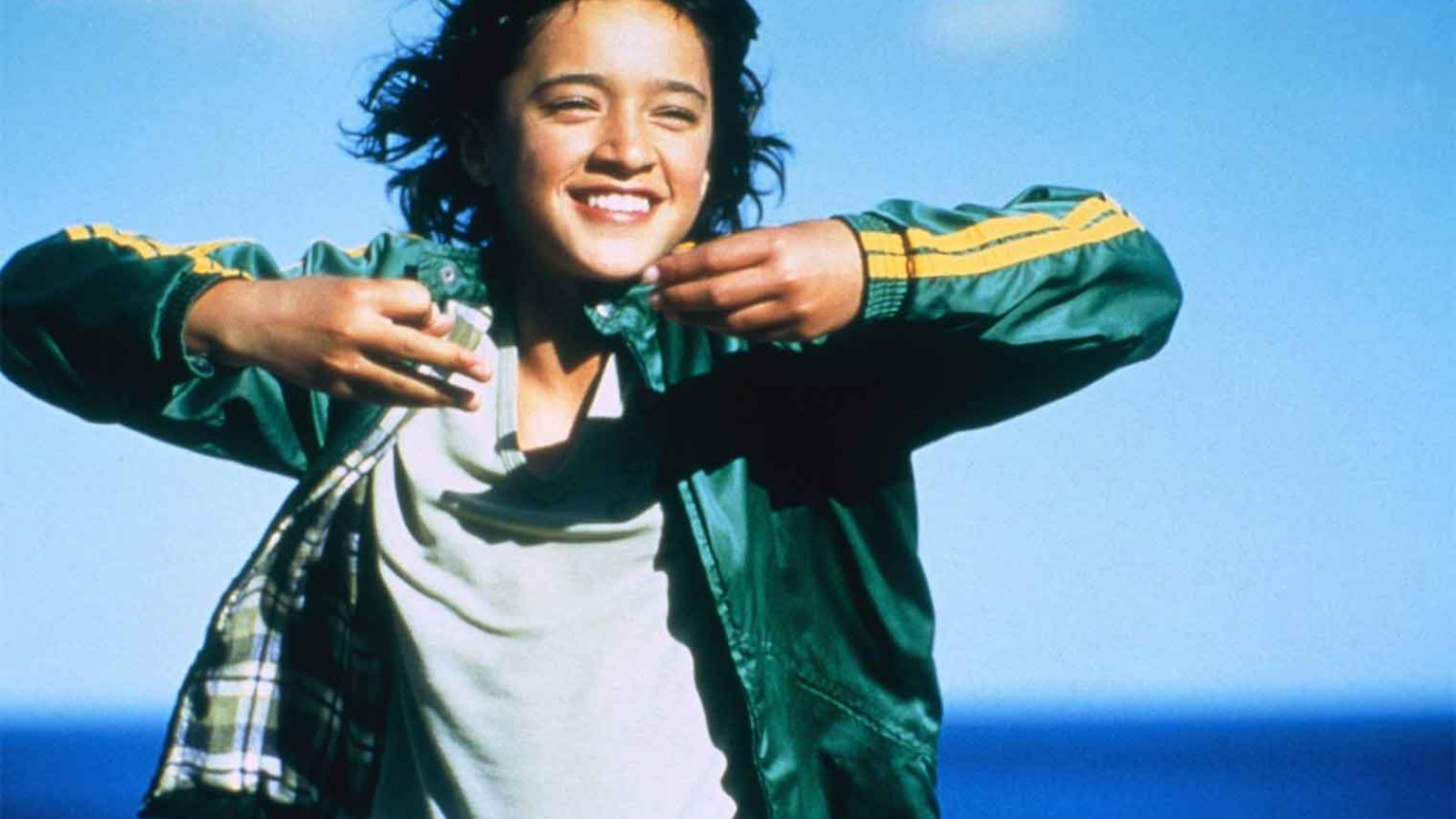 March 1, 2023
A young Maori girl seeks to win the approval of her grandfather to ascend to chiefdom in her tribe—a custom traditionally reserved for males.
In-Person Tickets
Select showtime for pricing and tickets.
The Whangara people believe their ancestor Paikea was saved from drowning by riding home on the back of a whale. The tribal group has since granted leadership positions to first-born males, believing them to be Paikea descendants. The village is in crisis when the leadership heir dies at birth, survived only by twin sister Pai (Keisha Castle-Hughes). Shunned by her village, Pai summons the strength to challenge centuries of tradition to fulfill her destiny. An early-2000s arthouse smash hit from director Niki Caro (Mulan), Whale Rider won Toronto International Film Festival's World Cinema audience award before enrapturing worldwide audiences and garnering preteen lead Castle-Hughes an Oscar nod for Best Actress.
Director:

Niki Caro

Principal Cast:

Keisha Castle-Hughes

Country:

New Zealand, Germany

Year:

2002

Running Time:

101 min.

Producer:

John Barnett, Frank Hübner, Tim Sanders

Screenplay:

Niki Caro

Cinematographers:

Leon Narbey

Editors:

David Coulson

Music:

Lisa Gerrard

Language:

English, Maori

Has Subtitles:

Yes

US Distributor:

American Genre Film Archive