Stage To Screen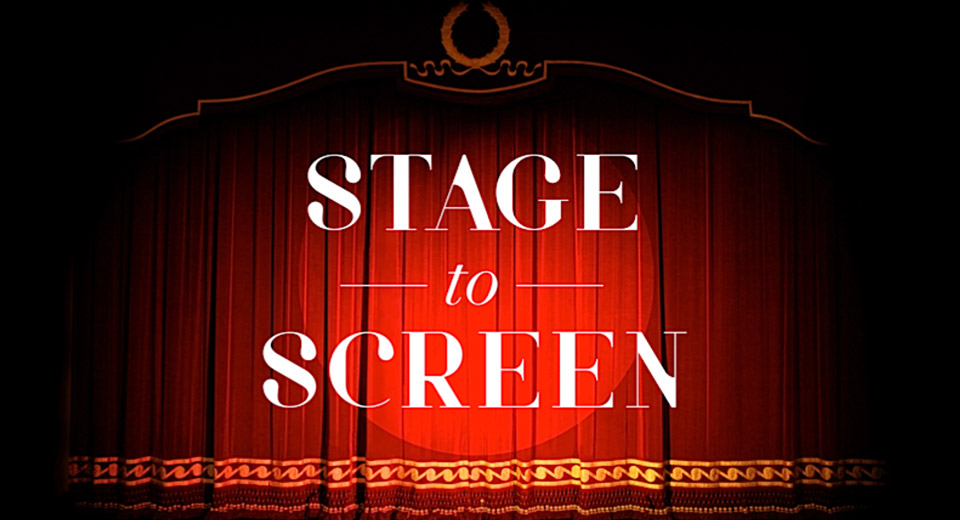 Year-Round
The best in British theatre and fine arts captured live in high-definition and presented on the big screen.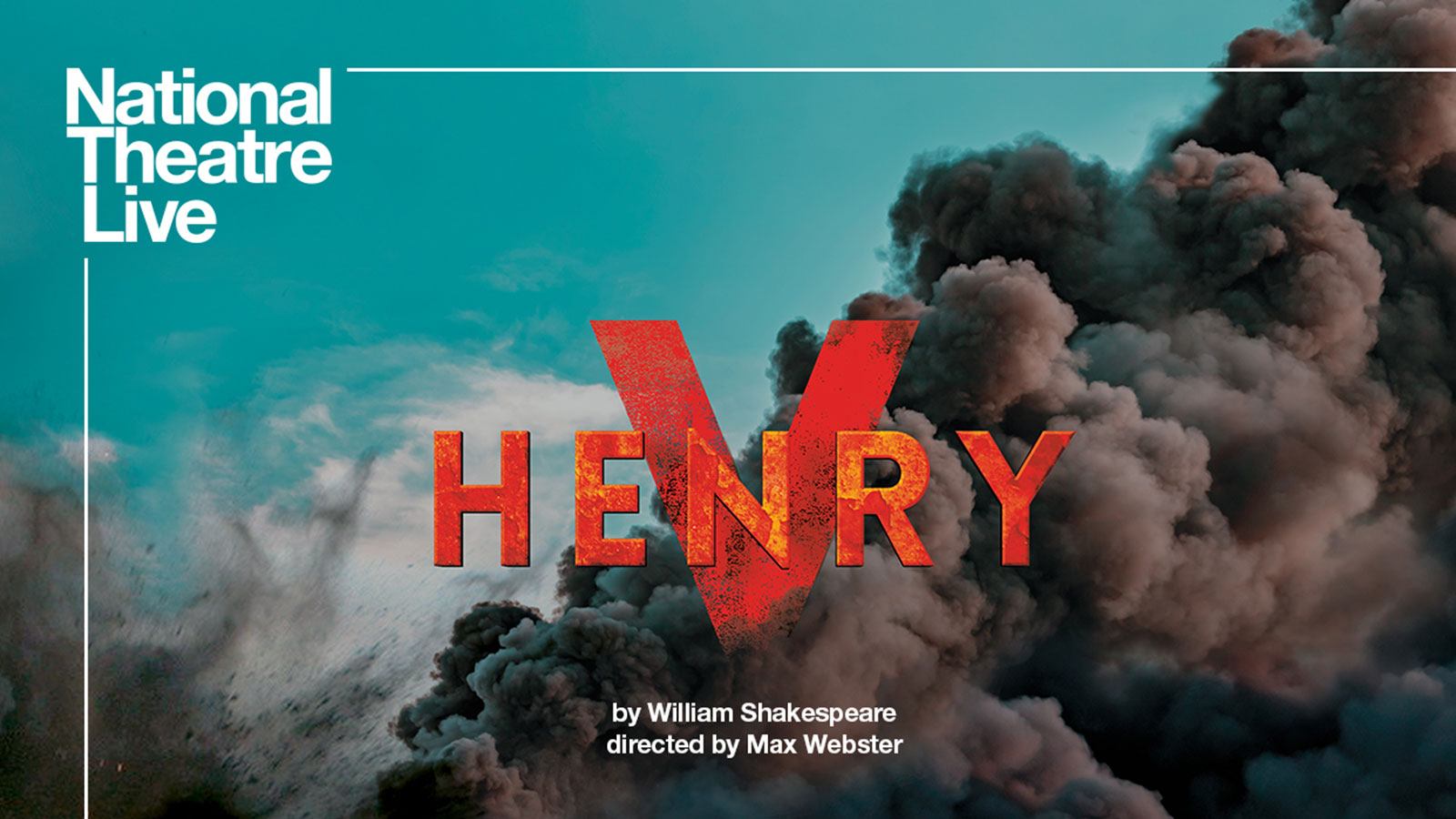 180 min. | Max Webster
June 5 - 7, 2022
Kit Harington (Game of Thrones) plays the title role in Shakespeare's thrilling study of nationalism, war and the psychology of power.
United Kingdom | 125 min. | Justin Martin
Opens July 24, 2022
Jodie Comer ("Killing Eve") makes her West End debut in the UK premiere of Suzie Miller's award-winning play.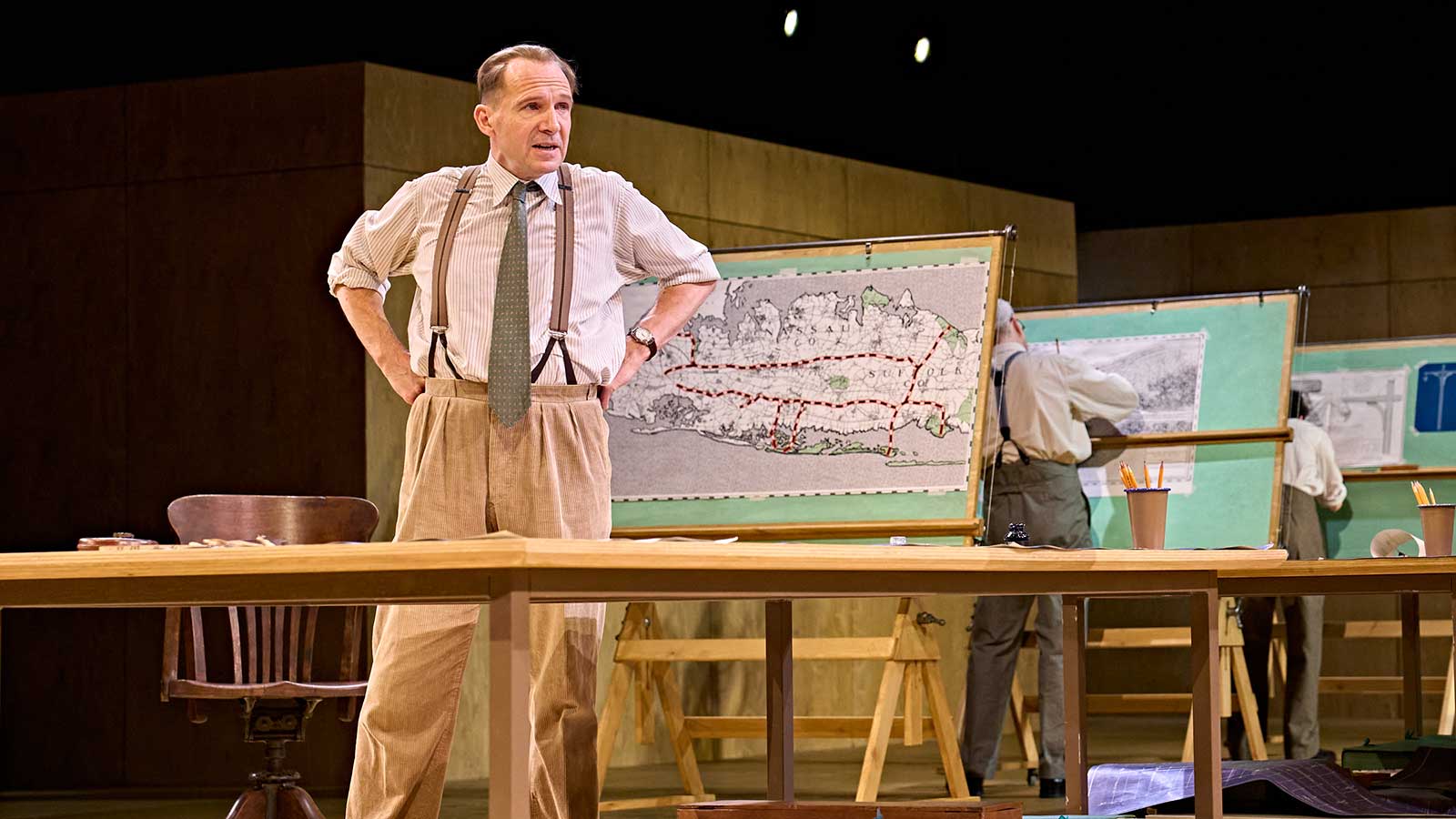 2022 | 180 min. | Nicholas Hytner
Opens September 11, 2022
Ralph Fiennes leads the cast in David Hare's blazing account of the most powerful man in New York, a master manipulator whose legacy changed the city forever.