Reel Black: Us and the Separation of the Black Self - Virtual Class
Led by film scholar Isabella Price, this class wrestles with Us' representation of the way Black American women are societally made to split their genuine and public selves.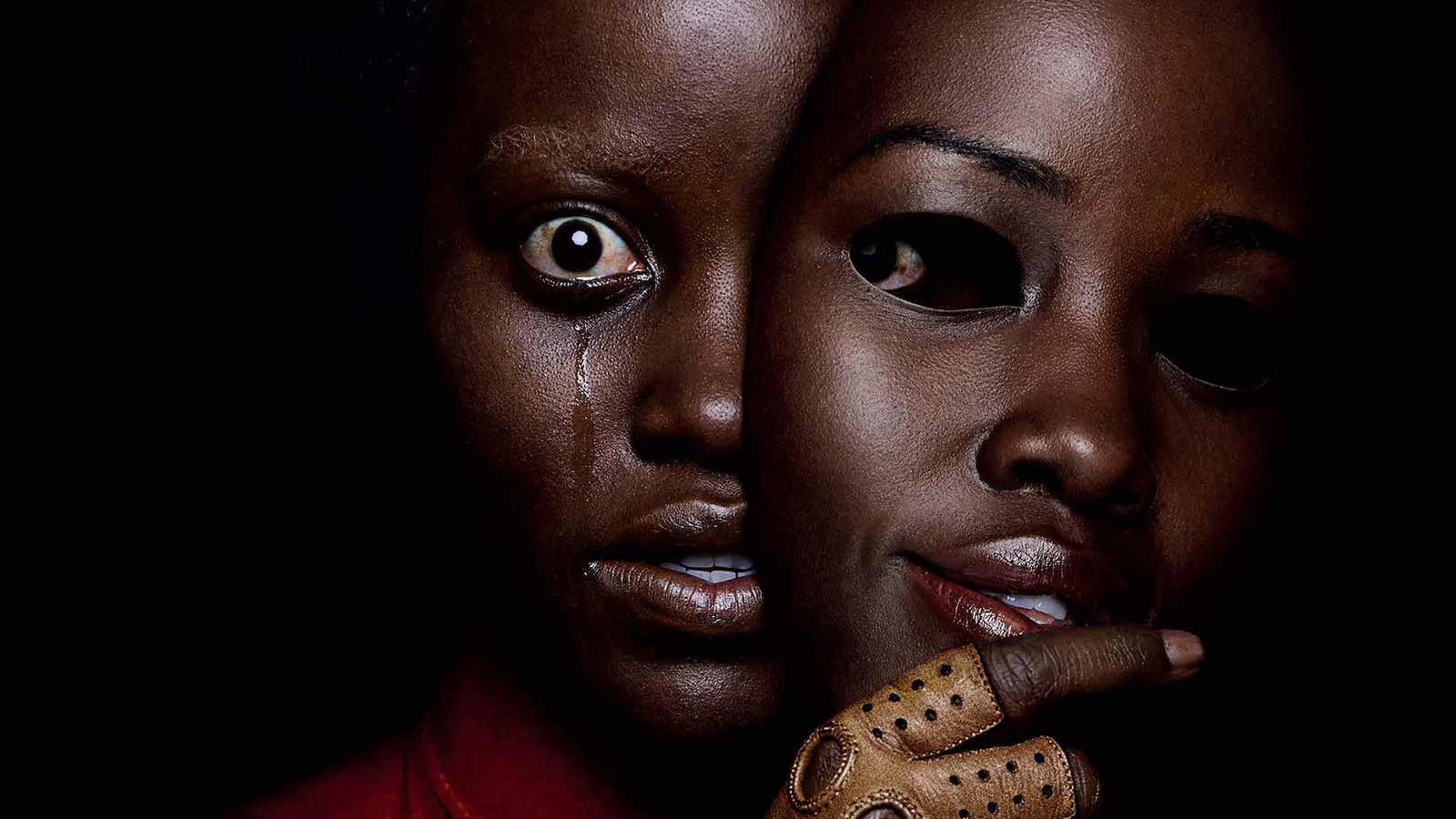 October 27, 2020
If you meet your doppelgänger, misfortune will shortly follow. Jordan Peele's Us explores the lives of two families, one living in the relative safety and comfort that America has to offer and the other which lives in relative invisibility, with each a reflection of the other. The film effectively mines the juxtaposition of the haves and the have nots, especially in the characters of Adelaide and Red: two Black women who struggle for dominance and survival, each divided along psychological lines. Film scholar Isabella Price leads this deep inquiry into how Us brilliantly displays the way Black American women are often asked to split themselves between the inner and outer world, separating their genuine and public selves in a battle for authenticity.
Zoom meeting details will be emailed to ticket purchasers shortly before the scheduled event.