Wonder Woman: Herstory of a Heroine on Screen
Spend an afternoon diving into the history of the world's most iconic superheroine with pop culture historian and local geek girl, Jennifer K. Stuller.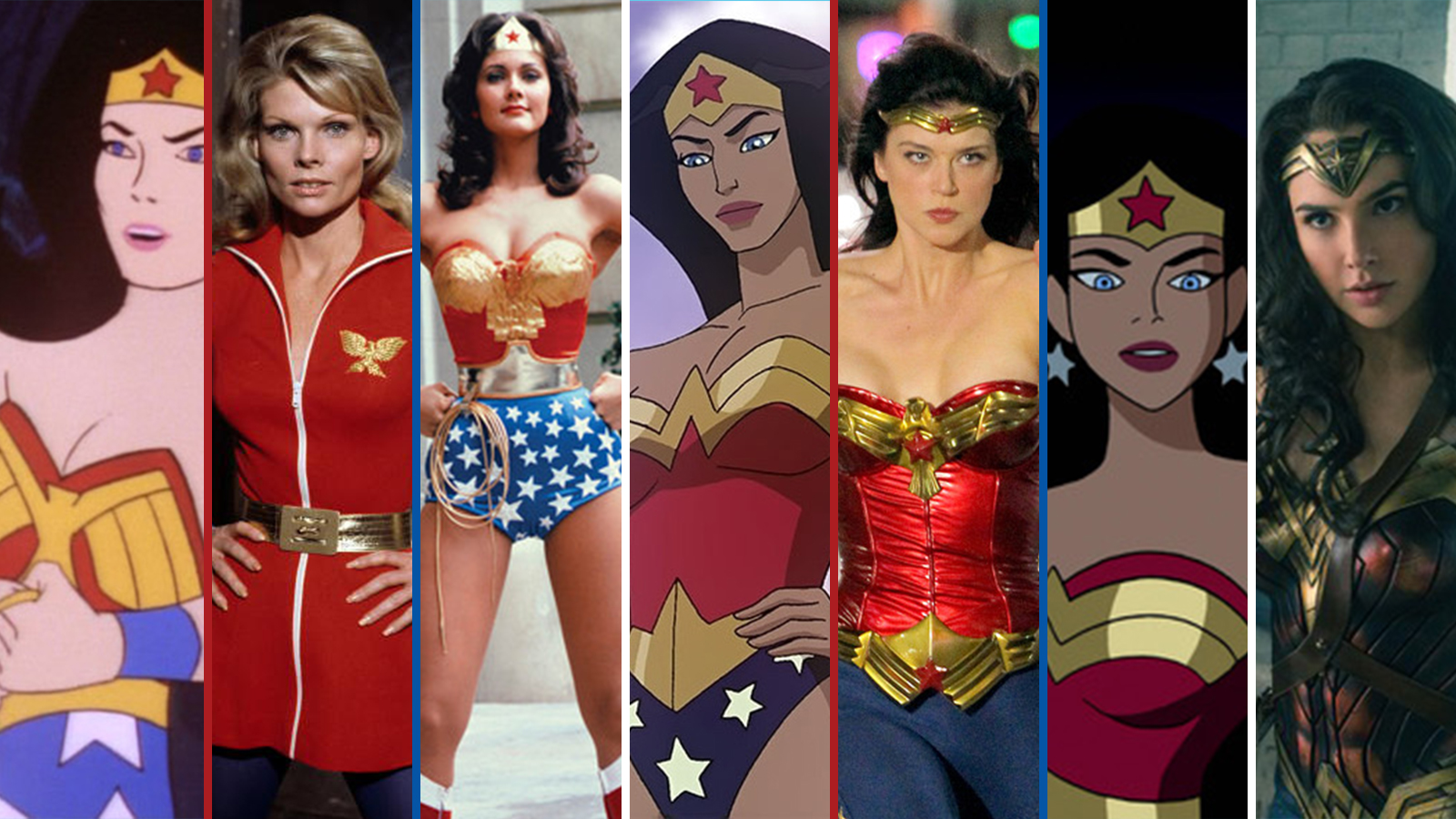 October 14, 2018
If you sobbed and cheered when Princess Diana charged across No Man's Land in 2017's Wonder Woman, then you'll want to join Jen for an in-depth look at Wonder Woman's cinematic evolution. Starting from Cathy Lee Crosby's 1974 pilot, we'll continue through Lynda Carter's iconic turn, a variety of animated characterizations from the past forty-five years, the disastrous 2011 pilot featuring the otherwise glorious Adrianne Palicki, and arrive at Patty Jenkins' blockbuster starring Gal Gadot. We will view and discuss clips, some hard to find, and Jen will provide cultural, social, political, and historical context - deepening our understanding of the character and her significance in the pop culture pantheon. A familiarity with the comics is not critical to class enjoyment. Cosplay is encouraged!