What The Femme: Breaking Free from Patriarchal Oppression - Live Class
Horror fanatic Amie Simon dissects the ways in which Thomasin (The Witch) and Dani's (Midsommar) journeys diverge yet reach a similar point of climactic transformation and freedom.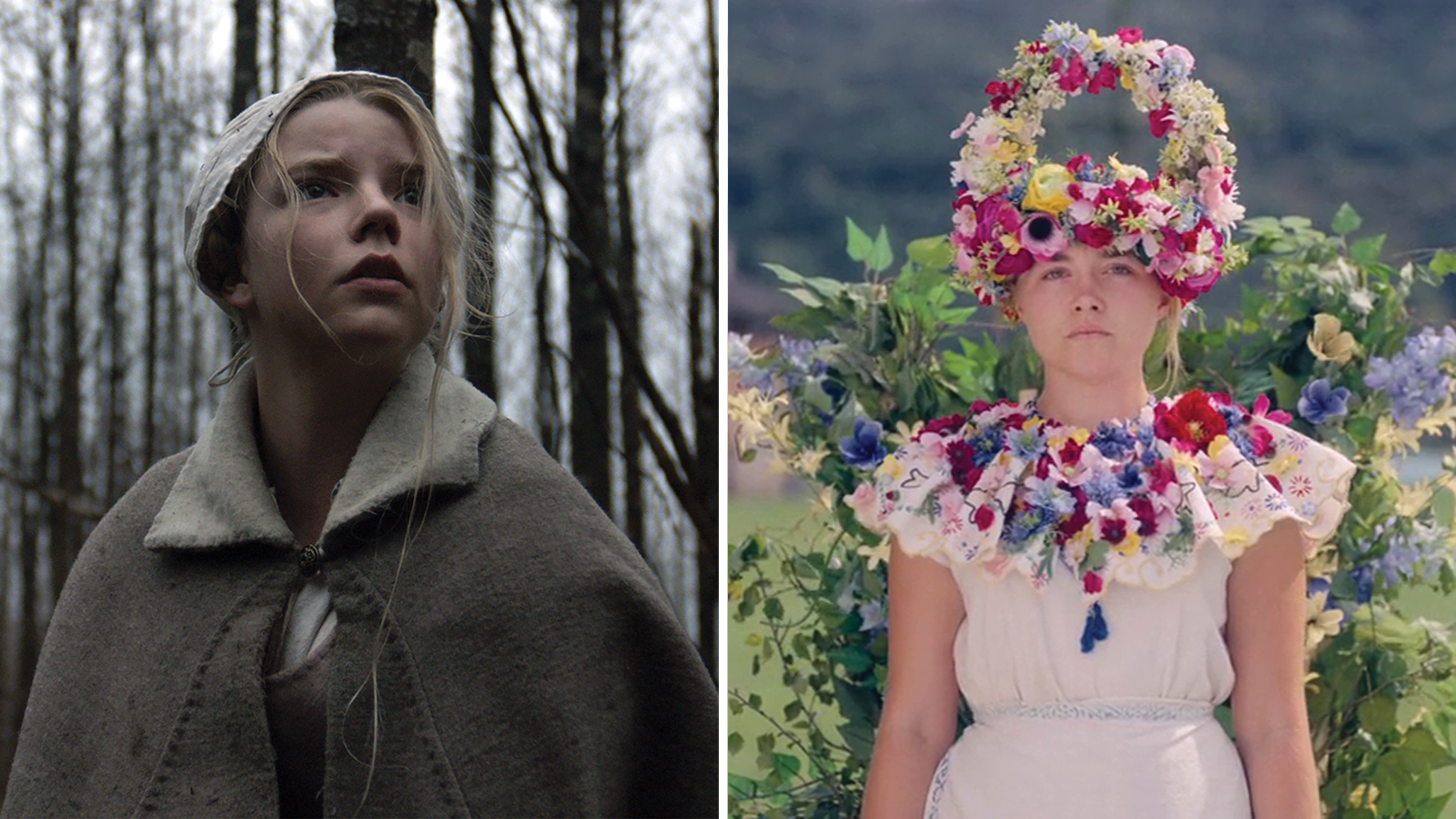 June 22, 2021
Though The Witch and Midsommar are set in vastly different times, their female protagonists operate within the same patriarchal structures and struggle to break free of them, ultimately reaching a point of transformation and freedom. Join horror fanatic Amie Simon as she dissects the ways in which Thomasin and Dani's journeys diverge, and how each one emerges from a horrific experience as a true Queen.
Zoom meeting details will be emailed to ticket purchasers shortly before the scheduled event.