Clay2Win: Intro to Stop Motion Animation
Students (ages 9-12) will explore the reaches of their imagination, designing clay figures, paper cutouts, and drawings to tell stories!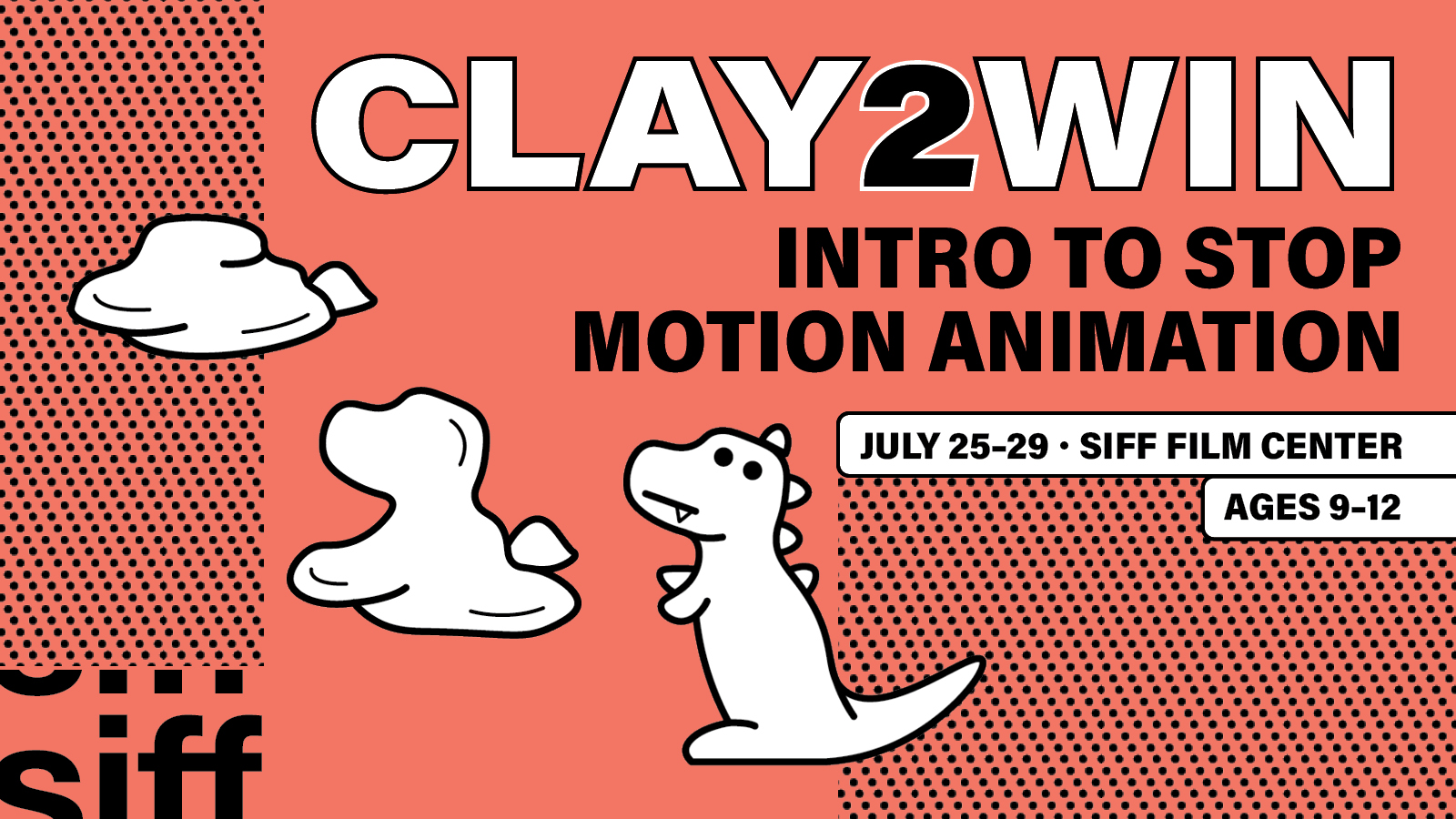 July 25 - 29, 2022
Experience the delight of bringing your own stop motion animations to life.
Students (age 9-12) will work individually and in small groups to create short films using clay figures, paper cutouts, and more! At the end of the week, students' short films will be "in the can" and we will celebrate with a Friends and Family Film Festival in the SIFF Film Center theater. Finished films will be able to be viewed online or downloaded to share.