SIFF Cinema Pass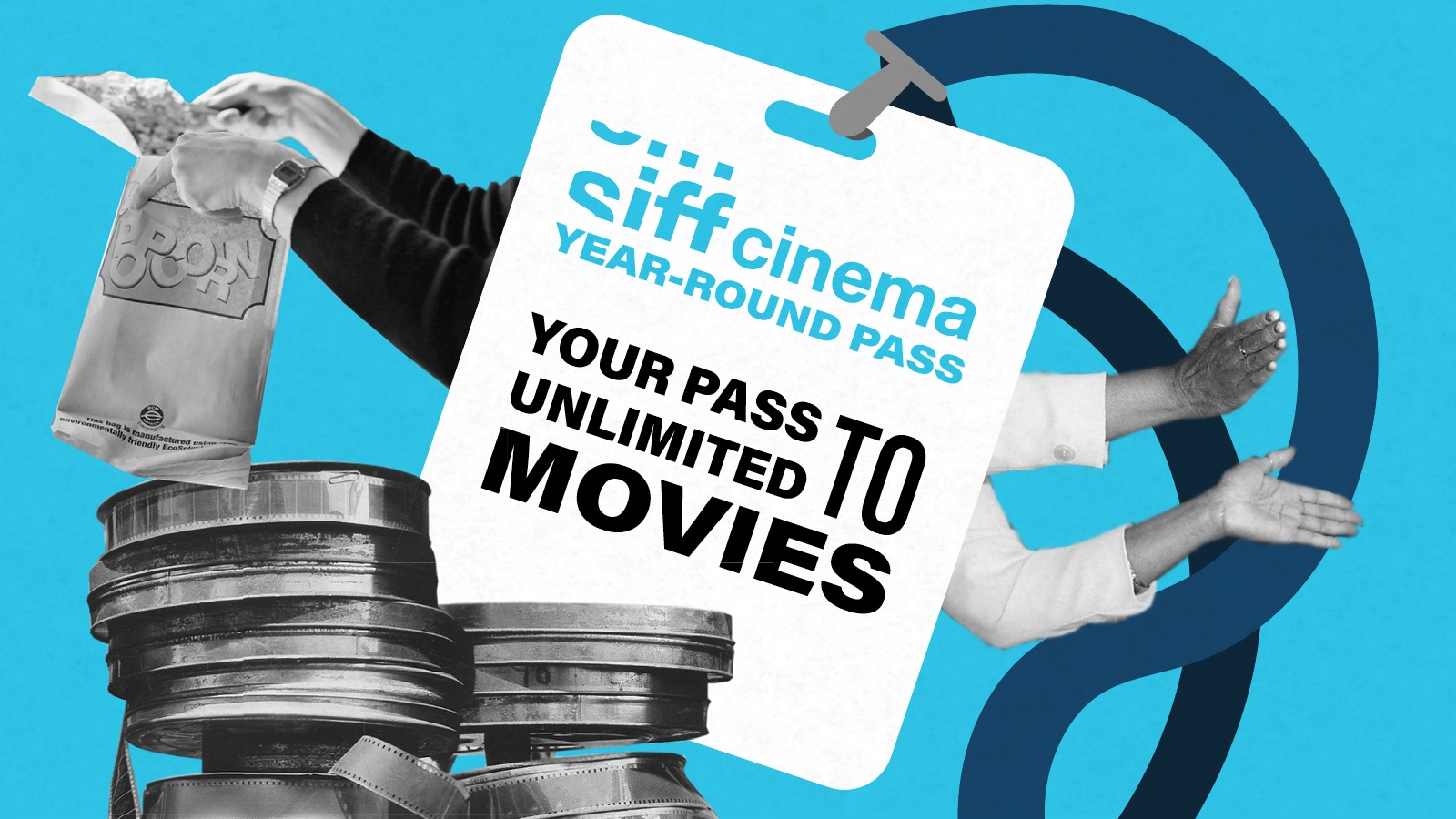 The SIFF Cinema Pass allows access to regularly priced SIFF screenings for one year from date of purchase. This includes in-person screenings at the SIFF Film Center, SIFF Cinema Uptown, and SIFF Cinema Egyptian as well as virtual screenings on the SIFF Channel.
Exclusions: The SIFF Cinema Pass is not valid for any Festivals (Seattle International Festival, DocFest, Cinema Italian Style and Noir City), 3rd party rentals, educational programs or special events. Some film distributors may limit the use of passes for the first 2 weekends of a film's exhibition. Any pass-restricted screenings or films will be noted on siff.net/passexclusions. For further information and exclusions, check with any SIFF Box Office location or email boxoffice@siff.net.
$300 | $200 (SIFF members)
Please Note: Passes purchased from 12/24/21 to 1/2/22 will be mailed by 1/4/22 but you can use it immediately by visiting a SIFF Box Office and providing your name and email address associated with the pass.
On this page: Pass FAQ