Alien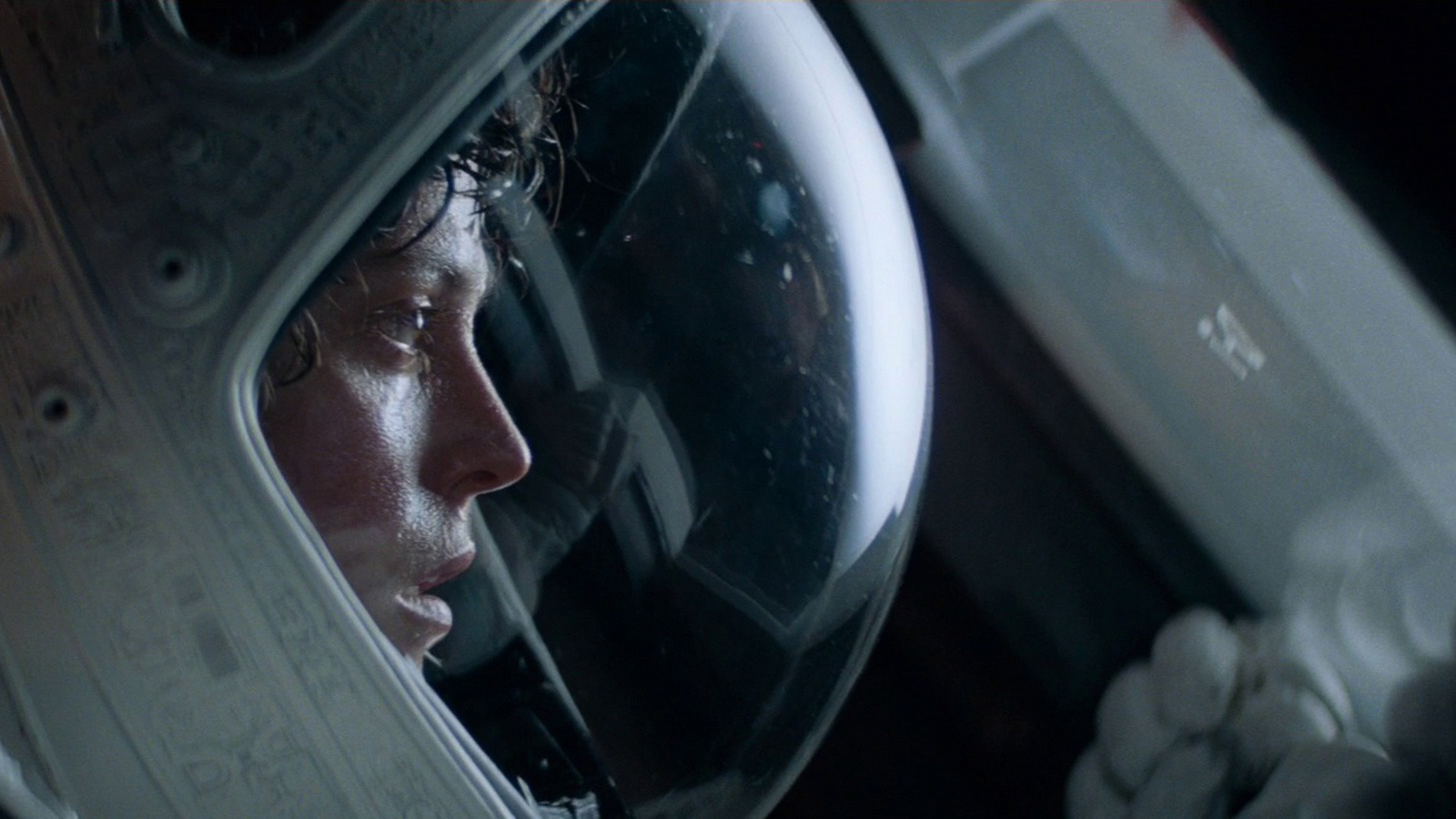 March 31, 2023
A crew investigates an SOS on a remote planet and make a scary discovery in Ridley Scott's sci-fi classic that world premiered at the 1979 Seattle International Film Festival. Director's cut.
ALIEN & ALIENS DOUBLE FEATURE
Celebrate Alien's return to the mothership (at the home of its world premiere) with this one-night-only double feature. All attendees will be entered to win a Film Pass to the 49th Annual Seattle International Film Festival ($525 value) as well as chances to win merch, tickets and other Festival goods. Be there to kick off this year's Festival or suffer the wrath of a Xenomorph (we don't make the rules).
6:30pm - Alien
9:15pm - Aliens
Tickets: $10 ($5 SIFF members) for each screening
In-Person Tickets
Select showtime for pricing and tickets.
When the crew of the space-tug Nostromo responds to a distress signal from a barren planet, they discover a deadly life form that breeds within human hosts. Now the crew must fight to stay alive and prevent the creature from reaching Earth. Directed by Ridley Scott and starring Sigourney Weaver in her breakout performance, this legendary first film in the Alien saga will leave you breathless!
Director:

Ridley Scott

Principal Cast:

Sigourney Weaver, Tom Skerritt, Veronica Cartwright, Harry Dean Stanton, John Hurt, Ian Holm

Country:

United Kingdom

Year:

1979

Running Time:

117 min.

Producer:

Gordon Carroll, David Giler, Walter Hill

Screenplay:

Dan O'Bannon, Ronald Shusett

Cinematographers:

Derek Vanlint

Editors:

David Crowther, Terry Rawlings, Peter Weatherley

Music:

Jerry Goldsmith