Aliens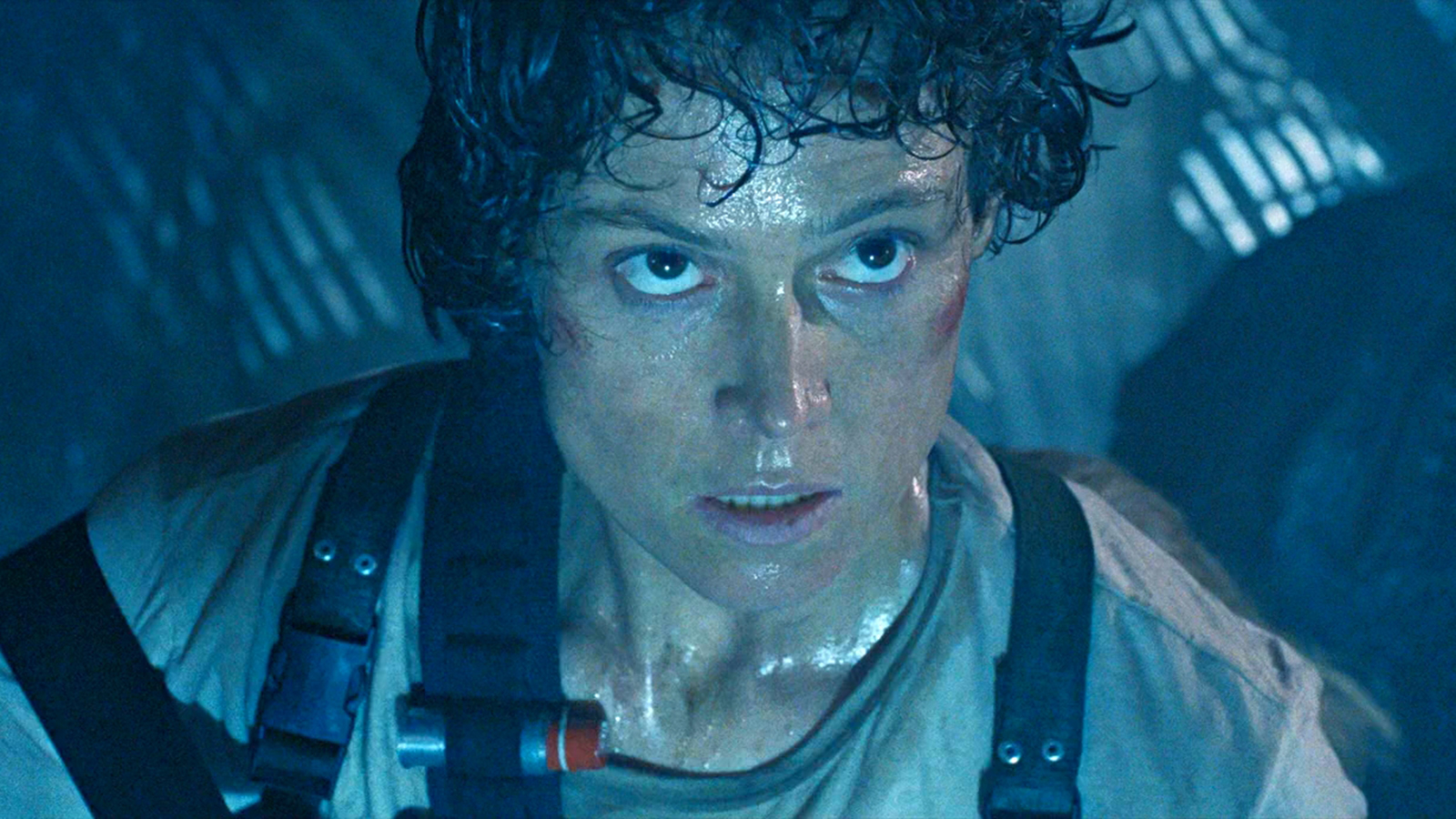 March 31, 2023
Ripley re-awakens only to be sent to a colony to fight aliens with Marines in this 1986 Alien sequel directed by James Cameron.
ALIEN & ALIENS DOUBLE FEATURE
Celebrate Alien's return to the mothership (at the home of its world premiere) with this one-night-only double feature. All attendees will be entered to win a Film Pass to the 49th Annual Seattle International Film Festival ($525 value) as well as chances to win merch, tickets and other Festival goods. Be there to kick off this year's Festival or suffer the wrath of a Xenomorph (we don't make the rules).
6:30pm - Alien
9:15pm - Aliens
Tickets: $10 ($5 SIFF members) for each screening
In-Person Tickets
Select showtime for pricing and tickets.
The terror continues in this chilling, critically acclaimed sequel as Ripley (Sigourney Weaver), the sole survivor of the Nostromo's deadly encounter with the monstrous Alien, returns to Earth after drifting through space in hypersleep for 57 years. Although her story is initially met with skepticism, she agrees to accompany a team of Colonial Marines back to LV-426...and this
time it's war!
Director:

James Cameron

Principal Cast:

Sigourney Weaver, Carrie Henn, Lance Henriksen, Bill Paxton, Michael Biehn, Paul Reiser

Country:

USA

Year:

1986

Running Time:

137 min.

Producer:

Gale Anne Hurd

Screenplay:

James Cameron

Cinematographers:

Adrian Biddle

Editors:

Ray Lovejoy

Music:

James Horner