Exposure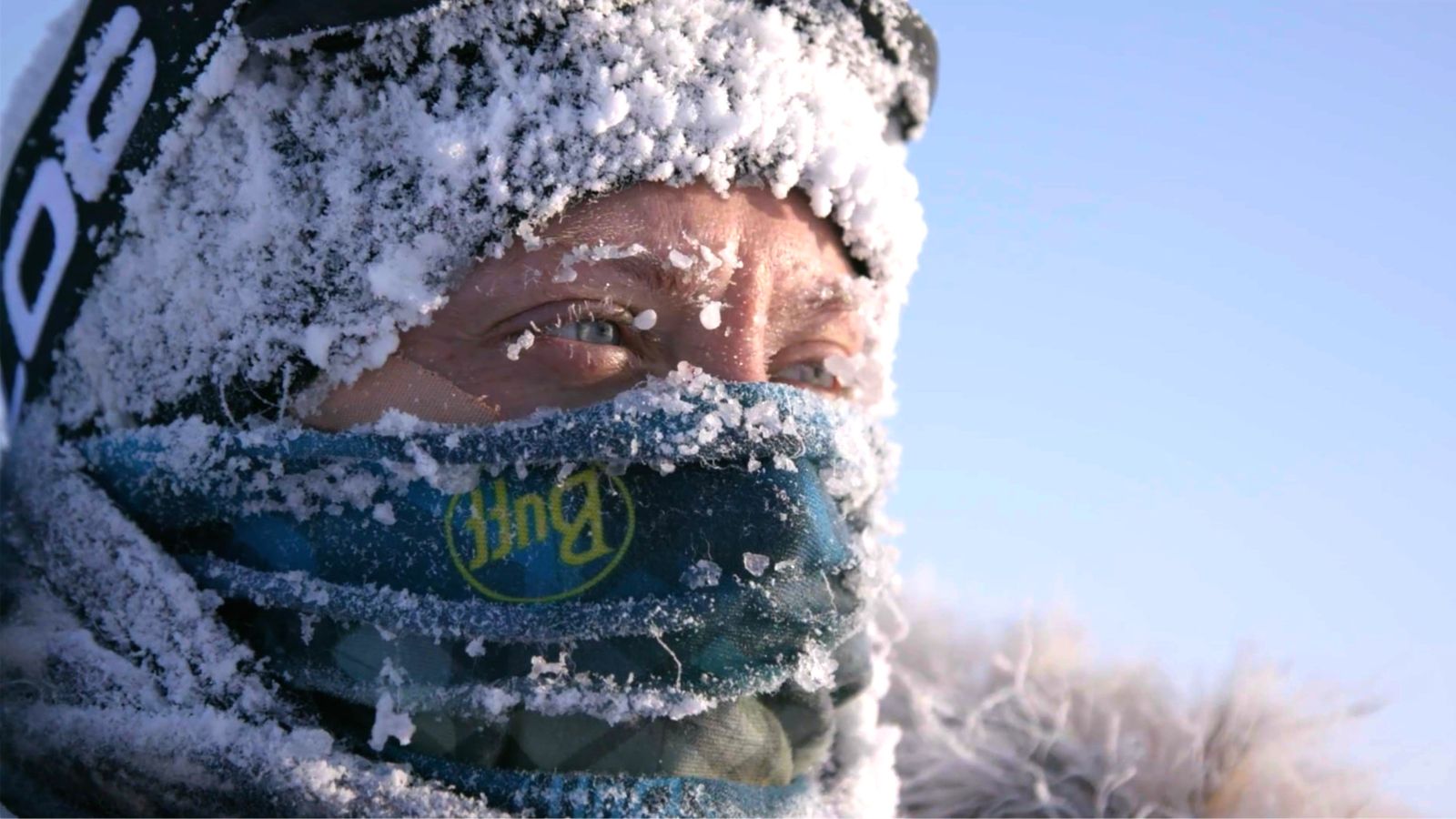 February 9, 2023
Navigating everything from frostbite to polar bear threats, director Holly Morris and an all-women film crew take us on a daring and unprecedented all-female expedition to the North Pole.
Following the film, SIFF and KPMG will present a Q&A with director Holly Morris and executive producer Sarah Cavanaugh moderated by SIFF Artistic Director Beth Barrett.
In-Person Tickets
Select showtime for pricing and tickets.
Thursday, February 9, 2023
As the Arctic polar ice cap melts, expeditions to the North Pole have become increasingly dangerous. But where others see obstacles, seasoned explorer Felicity Aston sees a unique opportunity, assembling a team of 11 women from both the Arab world and the West for a journey to the Pole, many of whom have never been on an expedition before. Morris and her crew embed themselves with the explorers, immersing us in their home lives and traversing the globe with them, as they train to hone the skills they will need in order to survive. Confronted with challenges ranging from pregnancies to helicopter crashes—not to mention the constant drumbeat of sexism and self-doubt—the women continue to push themselves to the limit in order to bring us this inspiring story of resilience, survival, and what may be the last-ever over ice expedition to the top of the world.
Director:

Holly Morris

Country:

USA

Year:

2022

Running Time:

89 min.

Producer:

Katy Drake Bettner, Jill Mazursky, Sarah Cavanaugh

Cinematographers:

Kathryn Barrows, Ingeborg Jakobsen

Editors:

Penelope Falk

Website:

Official Film Website

Filmography:

The Babushkas of Chernobyl (2015)

Language:

English

International Sales:

Cinetic