The 17th Annual Fly Fishing Film Tour (F3T)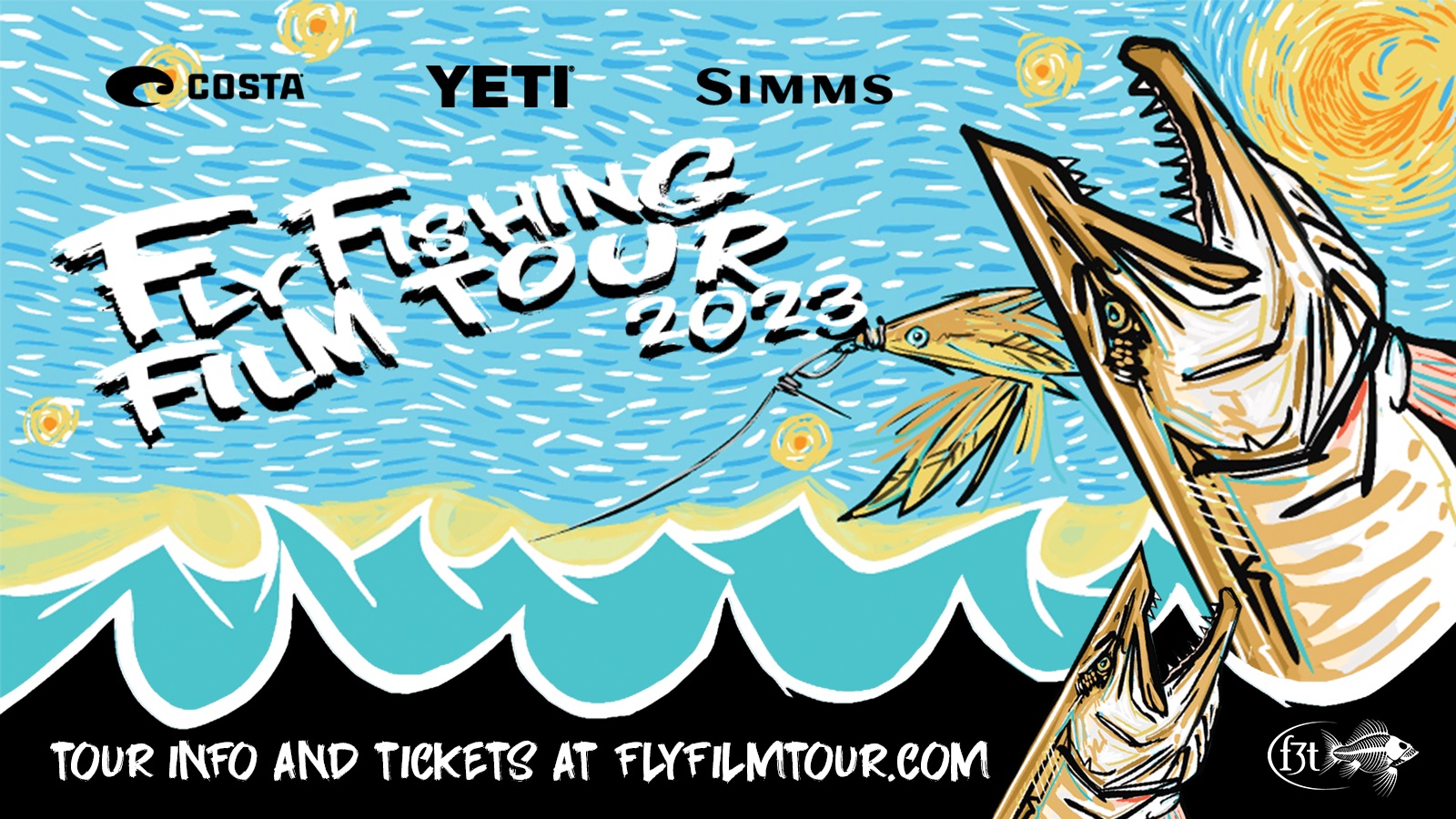 March 23, 2023
The 17th annual FLY FISHING FILM TOUR (F3T) presented by Costa and Simms is back in action and hitting the road with a top notch selection of short films that are sure to get you fired up for the season ahead.
7:30pm
SIFF year-round passes and vouchers are not valid for this event.

The 2023 show will feature locations from Cuba to Patagonia, Mexico to Australia, Alaska, Wyoming, the Deep South, Massachusetts and beyond. Experience the achievement of a permit slam, follow the journey of one boy from Mexico to the waters of Wyoming, explore the best international waters and compete for the legendary belt buckle. Join us for a journey of adventure, friendship and the best fly fishing action.