Lost Highway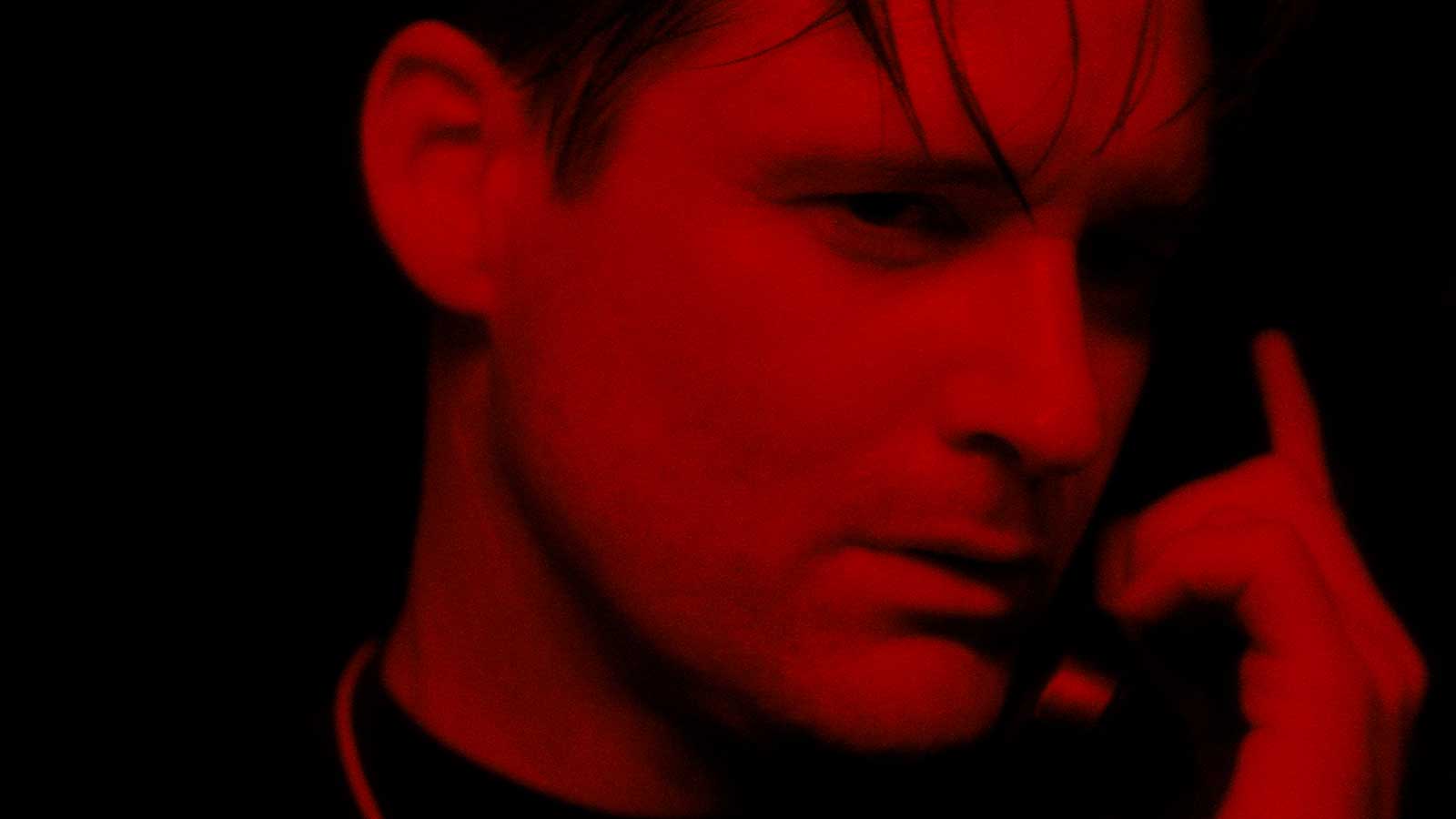 Now Playing - Jul 7, 2022
In David Lynch's 1997 masterfully disorienting cult classic, anonymous videotapes presage a musician's murder conviction, and a gangster's girlfriend leads a mechanic astray. New 4k restoration.
In-Person Tickets
Select showtime for pricing and tickets.
LA jazz saxophonist (Bill Pullman) and his mysterious, powerfully alluring wife (Patricia Arquette), begin receiving cryptic, menacing surveillance tapes of their Hollywood home. As the anxiety within their marriage grows, the logic of time, space, and identity seem to slip away, splintering the narrative into a thrilling, schizophrenic ride down the darkest roads of the human psyche. Lynch's long-time music collaborator Angelo Badalamenti and Nine Inch Nails's Trent Reznor collaborated to create the soundtrack for this masterfully disorienting cult classic.
Director:

David Lynch

Principal Cast:

Bill Pullman, Patricia Arquette, Balthazar Getty, Robert Blake, Natasha Gregson Wagner

Country:

France, USA

Year:

1997

Running Time:

134 min.

Screenplay:

David Lynch, Barry Gifford

Cinematographers:

Peter Deming

Language:

English

MPAA Rating:

R