29th Annual Seattle Polish Film Festival: Black Mercedes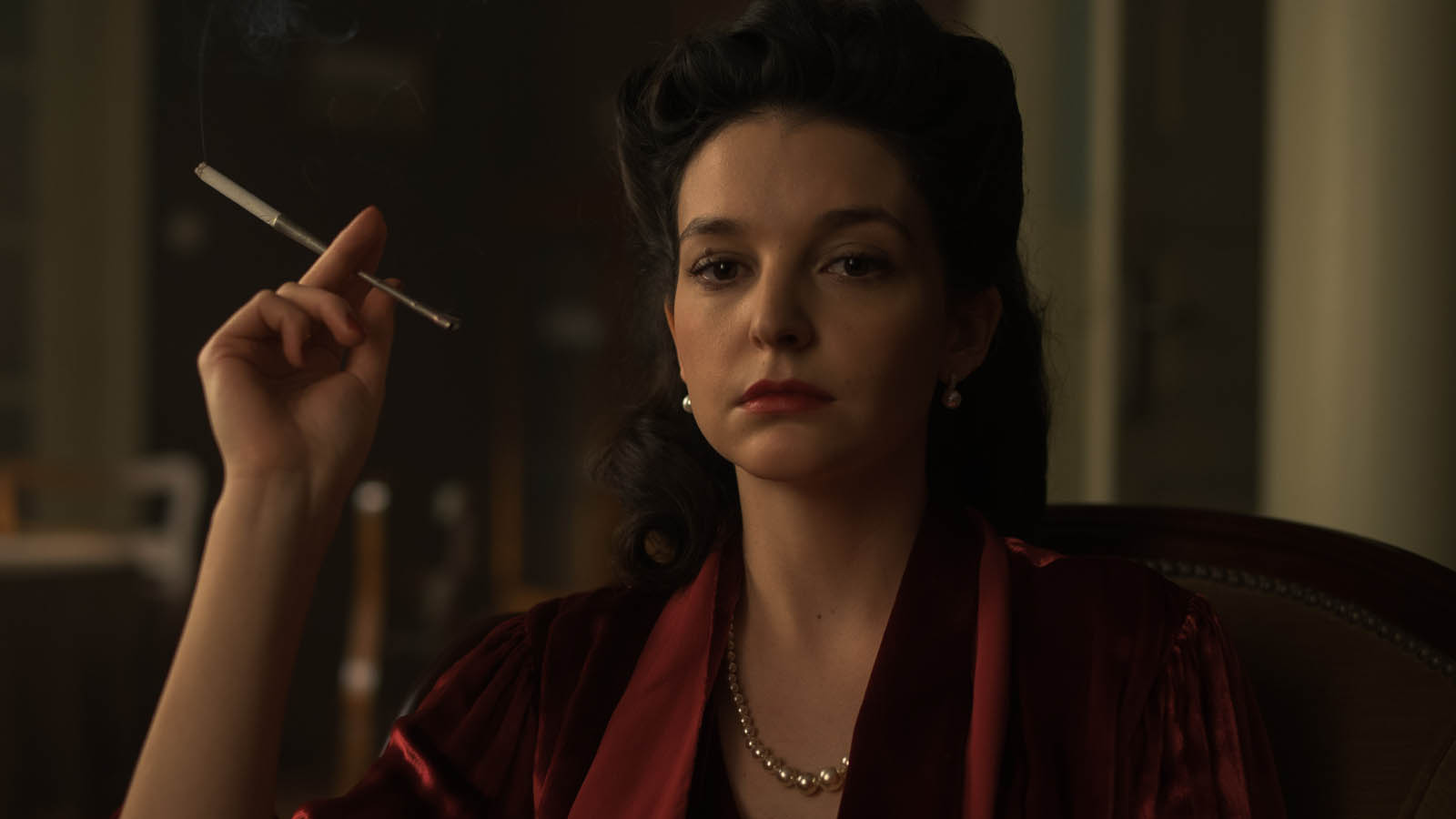 October 17, 2021
29th Annual Polish Film Festival
Warsaw, November 1941. Aneta, the beautiful wife of a respected barrister, Karol Holzer, is killed in suspicious circumstances. Rafał Król, an officer of the Blue Police co-operating with the Germans, is trying to solve the case of the mysterious murder. Suspicions multiply as one clue after another uncover the well-hidden secrets of the deceased and disclose an unclear connection between her husband and a high-ranking SS officer.
Tickets
$9 SIFF Member
$13 Student/Senior
$14 General Admission
SIFF year-round passes and vouchers are not valid for this event.
The story of the investigation to unravel the mysterious death of a beautiful young woman in Nazi-occupied Warsaw. She is not Krystyna Holzer, as stated in her kennkarte (German-issued identity document), but a Jewess kept hidden by a Pole—a polonized Saxon—attorney Karol Karlzer. Before the outbreak of war, the woman was his student as well as the object of his unrequited love. The case is assigned to Detective Chief Inspector Rafal Król, an officer of the so-called Blue Police under the control of the German occupiers, but also a soldier of the Polish underground, sworn to execute his orders. It is a suspenseful story set in the faithfully recreated reality of occupied Warsaw and Zakopane.
Director:

Janusz Majewski

Principal Cast:

Artur Żmijewski, Maria Dębska, Aleksandar Milićević, Andrzej Zieliński, Bogusław Linda

Country:

Poland

Year:

2019

Running Time:

100 min.

Language:

Polish

Has Subtitles:

Yes