29th Annual Seattle Polish Film Festival - Icarus. The Legend of Mietek Kosz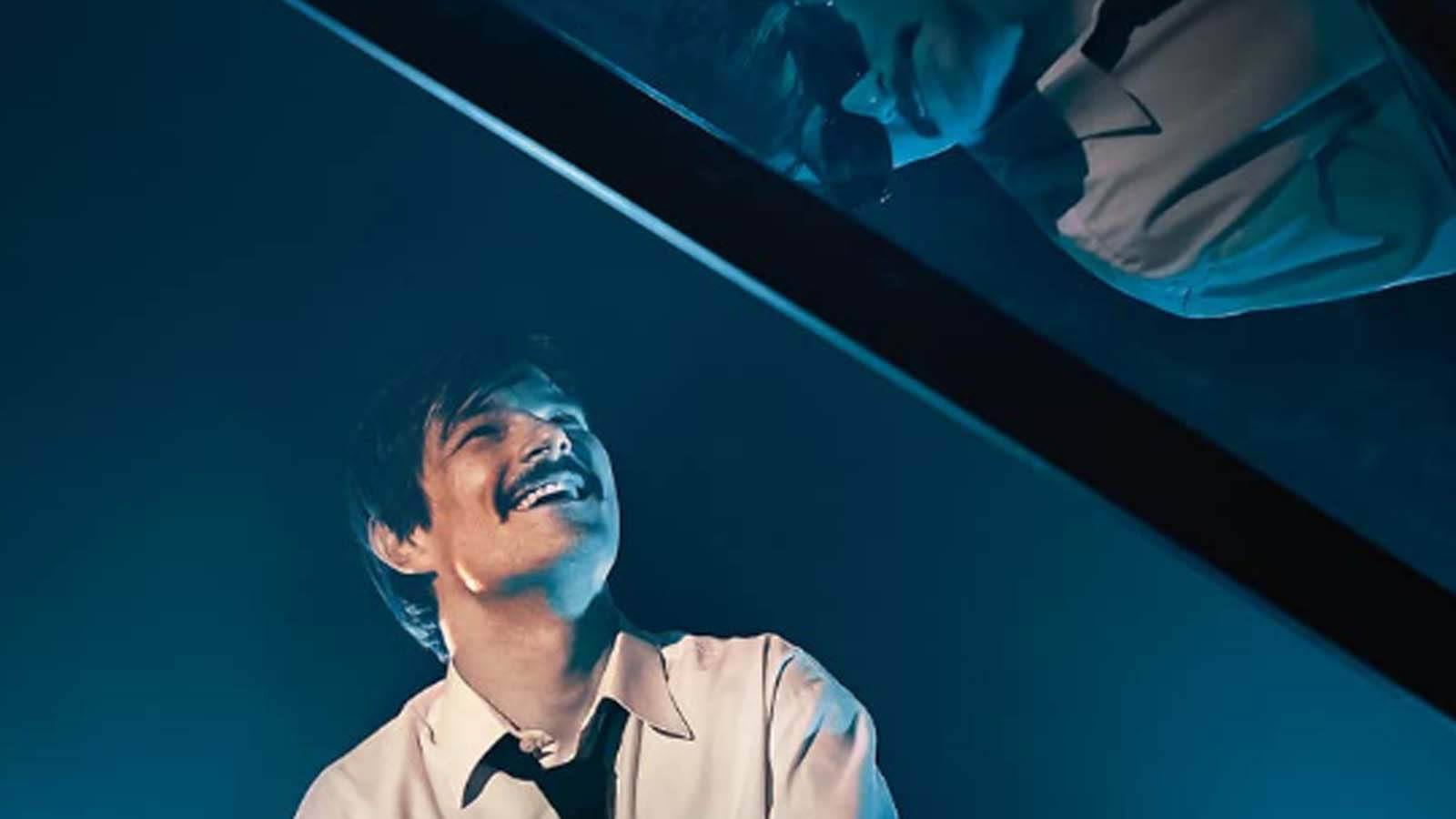 October 16, 2021
29th Annual Seattle Polish Film Festival
Born in 1944 in a small village Antoniówka, Kosz was recognized as one of the most promising young jazz musicians in the country. Despite being classically trained as a musician, he felt drawn toward jazz, and by the end of the 1960s, he became a phenomenon of the jazz piano scene in both Poland and worldwide, compared to Bill Evans.
Tickets
$9 SIFF Member
$13 Student/Senior
$14 General Admission
SIFF year-round passes and vouchers are not valid for this event.
We see Kosz's life through select episodes depicting the most influential moments in his life and career: his childhood on a poor farm in the farmlands of Poland and the loss of his eyesight at age 12 to a debilitating disease and the trauma that it causes. We witness the birth of his gifts—an uncanny ear for music and his determination shared only by true virtuoso. We witness the great heights he achieves in his career that is accompanied by his loneliness and desperate need for acceptance. We see how low he falls due to his fight with alcoholism and trying to deal with the consequences of his fame. It is a story of an outsider, a rebel who was struggling against the world and his own limitations.
Director:

Maciej Pieprzyca

Principal Cast:

Dawid Ogrodnik, Justyna Wasilewska, Wiktoria Gorodeckaja, Piotr Adamczyk, Maja Komorowska

Country:

Poland

Year:

2019

Running Time:

122 min.

Language:

Polish

Has Subtitles:

Yes