29th Annual Seattle Polish Film Festival: The In-Laws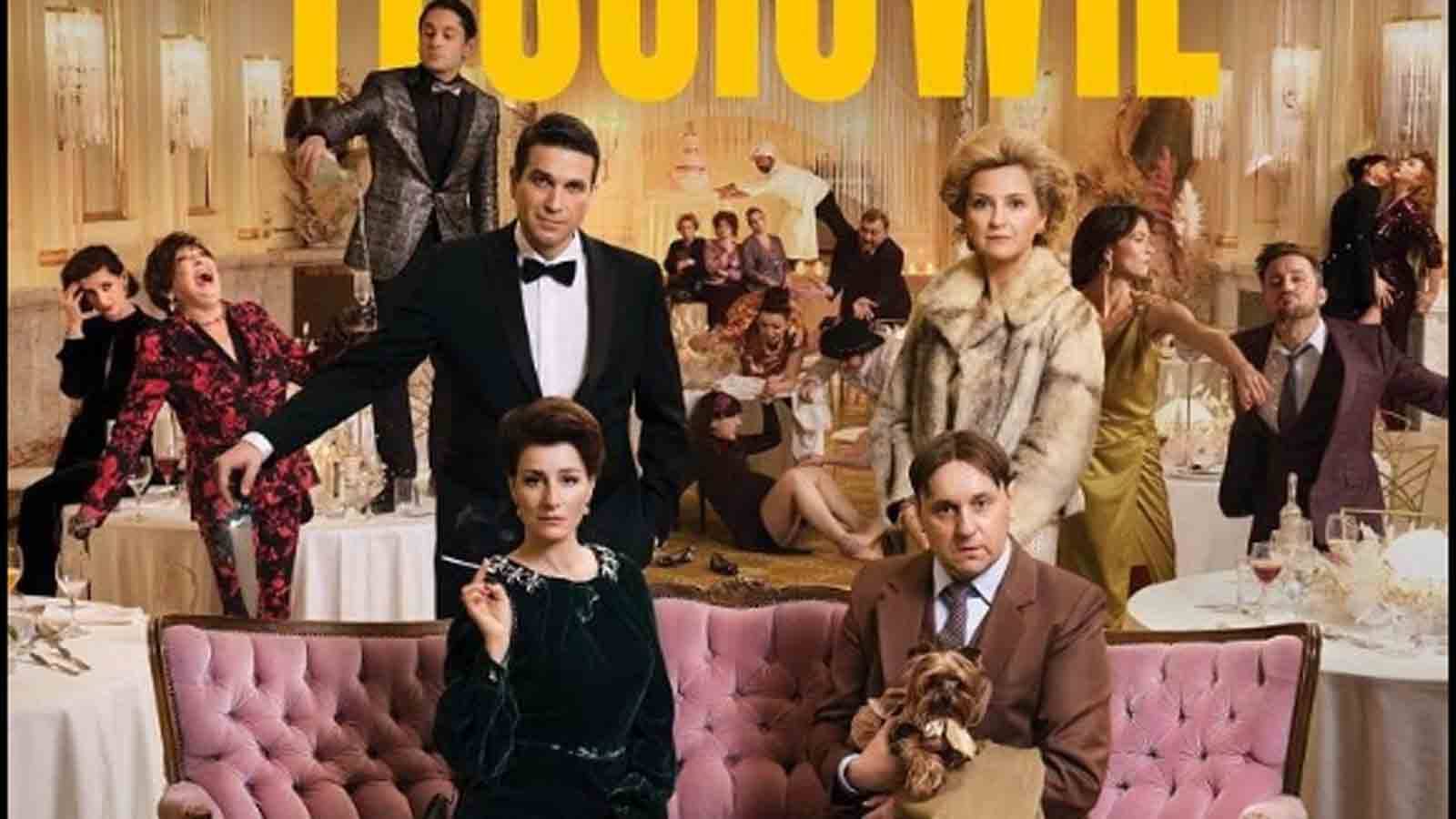 October 16, 2021
29th Annual Seattle Polish Film Festival
When the wedding is canceled at the last minute, the parents of the couple decide that the reception must go on anyway.
Tickets
$9 SIFF Member
$13 Student/Senior
$14 General Admission
SIFF year-round passes and vouchers are not valid for this event.
The In-Laws is a dramedy that takes place at a wedding reception after a ceremony during which the sacramental "yes" was not uttered. The engagement was broken off practically on the steps of the church, on the day of the wedding. By the groom, Łukasz. Nobody knows why. Outrage, commotion, tears… But since the guests are already here, and some have traveled a long way, it's only polite to at least invite them to lunch. The parents of the almost-newlyweds meet in the back of a wedding venue. This is their story. They come from two different worlds, different social strata. Małgorzata and Andrzej, the groom's parents, belong to the Polish upper class. They are well educated and wealthy. One might even call them "bourgeoisie". Wanda and Tadeusz, the bride's parents, are simple, uneducated people, who are also much poorer. The working class. At first, both couples are in shock. Weronika and Łukasz, despite hailing from different social backgrounds, seemed to be happy and in love. What really happened?
Director:

Jakub Michalczuk

Principal Cast:

Maja Ostaszewska, Marcin Dorocinski, Izabela Kuna, Adam Woronowicz

Country:

Poland

Year:

2021

Running Time:

82 min.

Language:

Polish

Has Subtitles:

Yes