29th Annual Seattle Polish Film Festival - The Land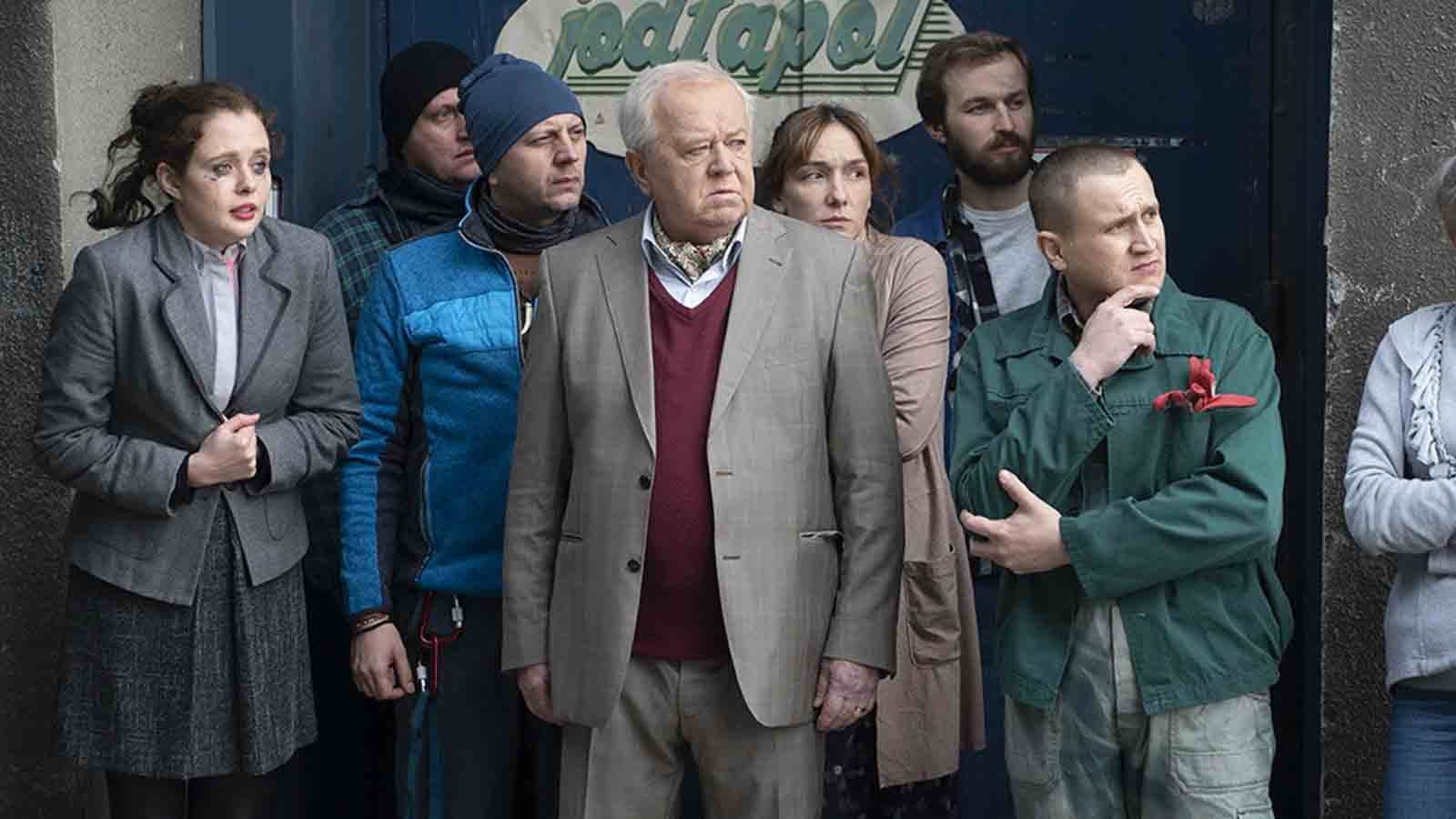 Poland | 2021 | 103 min. | Veronica Andersson (Sweden), Filip Hillesland (Norway), Mateusz Motyka (Poland), Maciej Ślesicki (Poland)
October 17, 2021
29th Annual Seattle Polish Film Festival
The Land is a film composed of six separate dark comedy-dramas showing contemporary Poland in a humorous way. While each of them can exist as an independent story, they easily blend into a cohesive whole. All of them are based on seemingly ordinary situations which soon take an unexpected turn, driving the characters to the end of their tether.
Tickets
$9 SIFF Member
$13 Student/Senior
$14 General Admission
SIFF year-round passes and vouchers are not valid for this event.
Veronica Andersson (Sweden), Filip Hillesland (Norway) and Mateusz Motyka (Poland) are three talented young directors & screenwriters that are alumns from the Warsaw Film School, Poland. Their short films have been awarded and screened at many prestigious international film festivals. They teamed up together with Maciej Ślesicki (Poland)—director, screenwriter, producer. Founder and Chancellor of the Warsaw Film School. Head of the Paisa Films film studio. Academy Awards nominated producer of Our Curse. Together they directed The Land. Six stories, four different directors.
Original Language Title:

kRaj

Director:

Veronica Andersson (Sweden), Filip Hillesland (Norway), Mateusz Motyka (Poland), Maciej Ślesicki (Poland)

Principal Cast:

Kazimierz Mazur, Marian Dziedziel, Grazyna Barszczewska, Adam Bobik, Krzysztof Stroinski

Country:

Poland

Year:

2021

Running Time:

103 min.

Language:

Polish

Has Subtitles:

Yes