Ania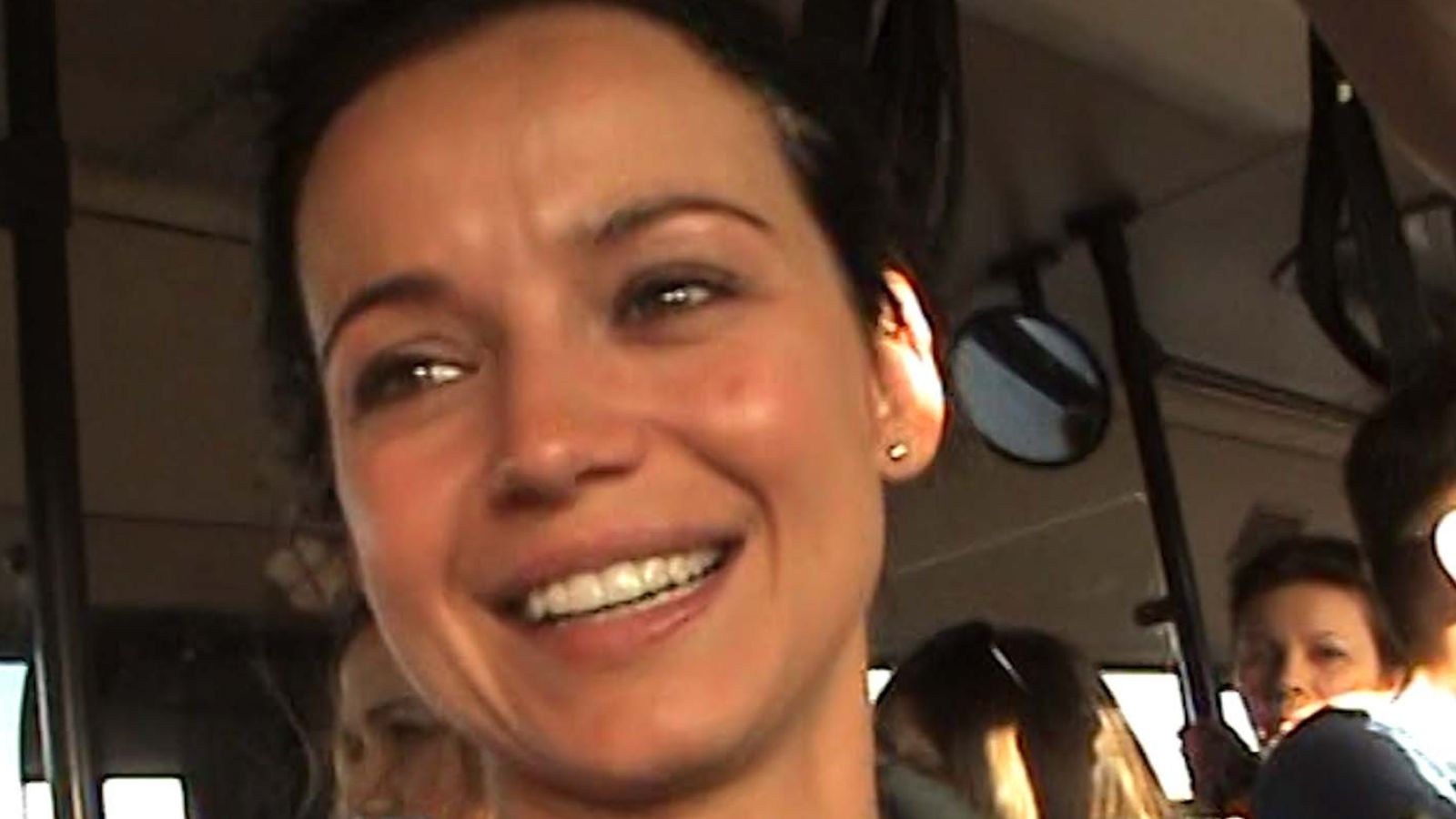 October 21, 2022
Ania is a touching story about the prematurely deceased, at age of 36, Polish actress Anna Przybylskai.
SIFF year-round passes and vouchers are not valid for this film.
"There was something about her that is hard to describe. Some kind of magic. We want to show it in this film" – said Krystian Kuczkowski.
They—the filmakers—said "We want to show the real Ania. A girl from Gdynia, whose name will be forever engraved in hearts of all Poles for her beauty, talent and personality.
Anna Przybylska made her debut in 1997 with the role of Suczka in The Dark Side of Venus. Viewers saw her in such films as Groundhog Day, Why Not!, Career of Nikos Dyzma, and Vulture. She also starred in a number of TV series, including "Złotopolscy". In August 2013, she underwent surgery to remove a pancreatic tumor at a hospital in Gdańsk. She passed away on October 5, 2014.
Director:

Krystian Kuczkowski, Michal Bandurski

Principal Cast:

Ania

Country:

Poland

Year:

2022

Running Time:

93 min.

Language:

Polish

Has Subtitles:

Yes