Carol of the Bells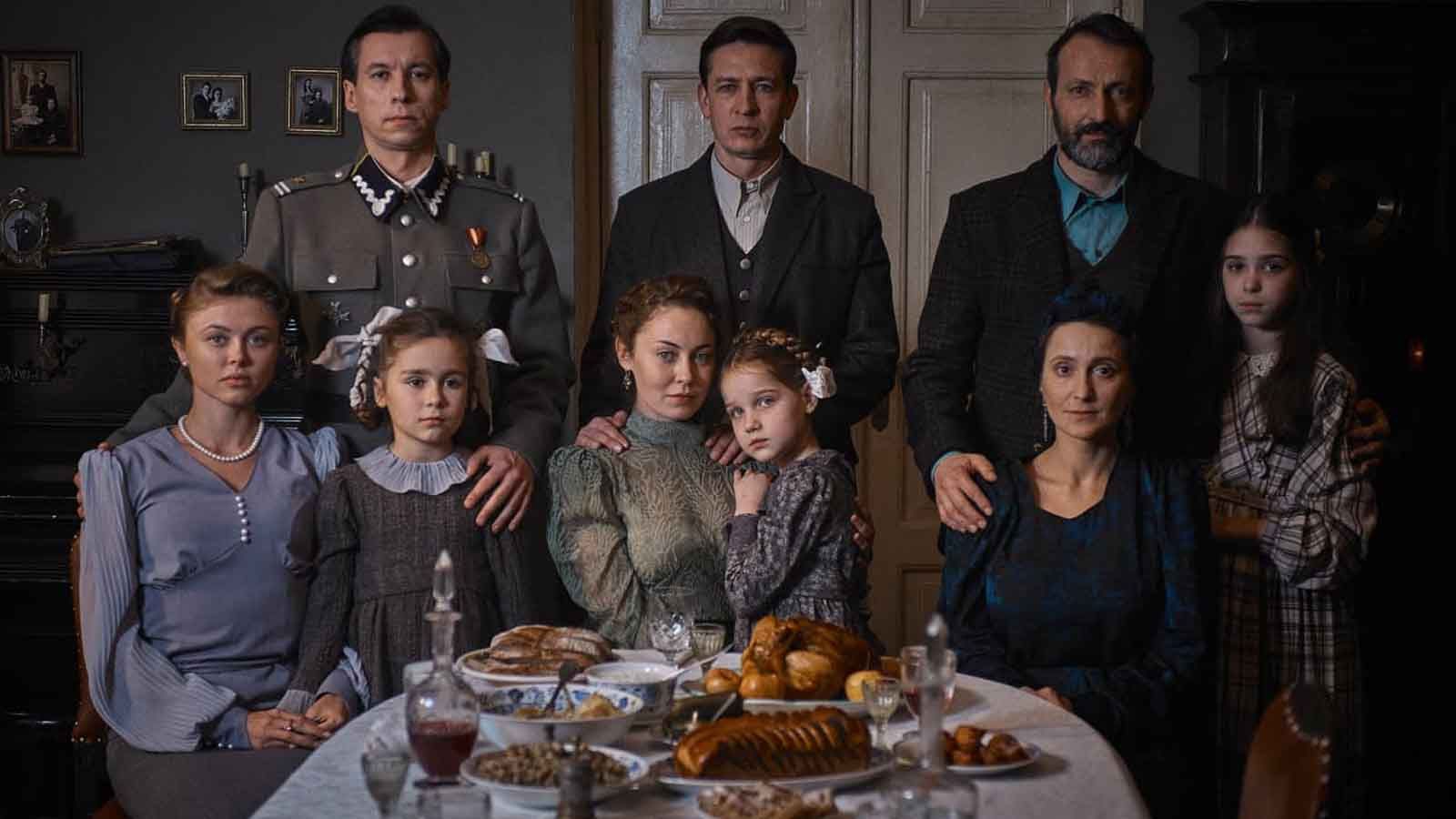 October 23, 2022
Immortalised as one of the most scintillating and enlightening Christmas songs, "Carol of the Bells," adapted from a popular Ukrainian folk melody, came to represent the spirit of brotherhood and unity all over the world.
Screening to be introduced by representatives of Ukrainian Association of Washington State. Actress Joanna Opozda scheduled to attend.
SIFF year-round passes and vouchers are not valid for this film.
The peaceful and neighborly existence of three families, Polish, Ukrainian, and Jewish, sharing a large house, musical evenings and merriment in the city of Stanislaviv in the years preceding and post war, is shattered by invaders, first in the Nazi then the Soviet occupation of Ukraine. Death and loss come to these families, but the healing power and joy of "Carol of the Bells" will be
everlasting.
Original Language Title:

Shchedryk

Director:

Olesya Morgunets-Isaenko

Principal Cast:

Yana Koroliova, Andrey Mostrenko, Polina Gromova, Miroslaw Haniszewski, Joanna Opozda

Country:

Poland, Ukraine

Year:

2021

Running Time:

125 min.

Language:

Polish, Ukranian

Has Subtitles:

Yes