Lullaby Killer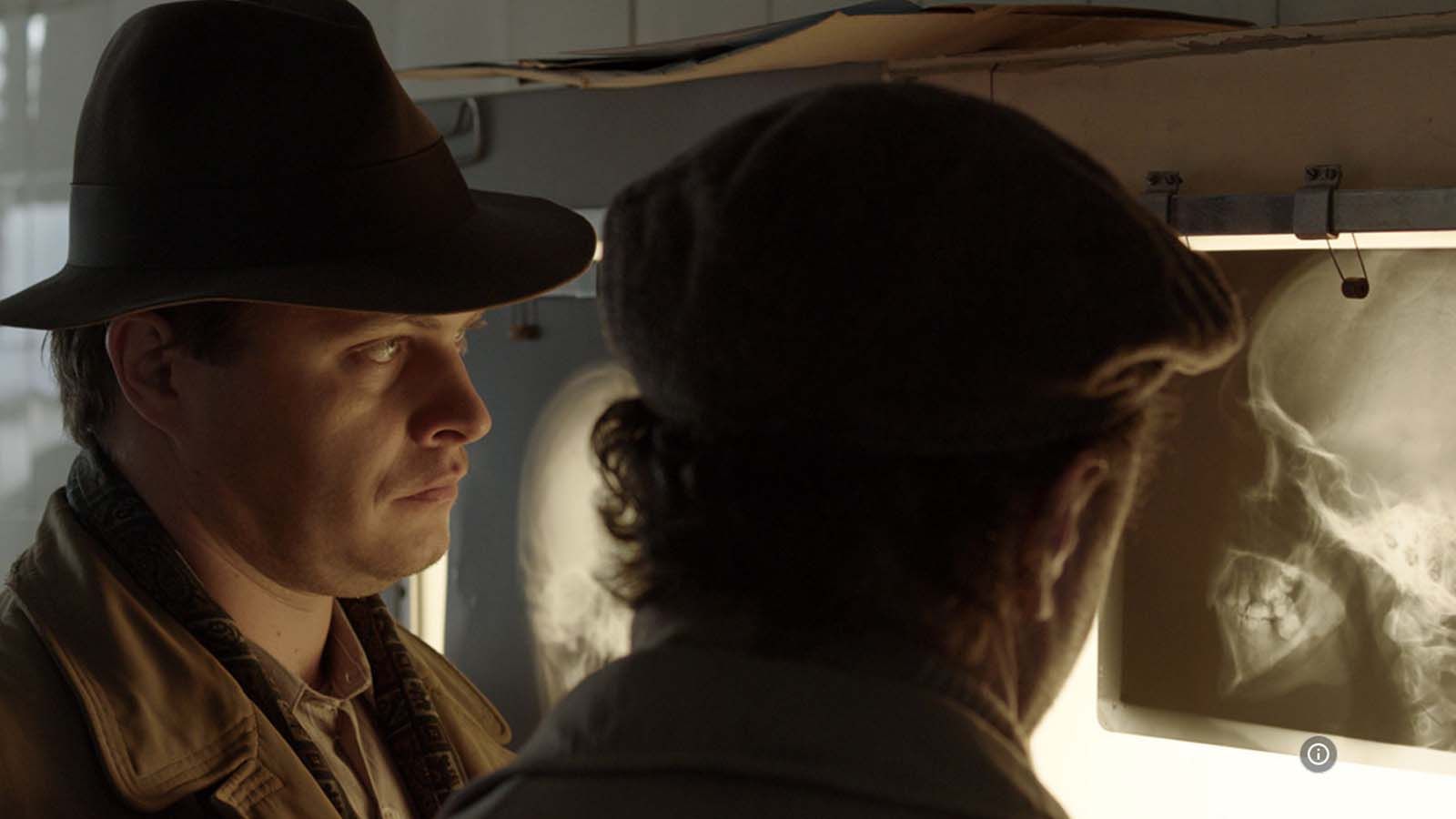 October 23, 2022
For a few years people have been disappearing in Cracow. A total of 67 people are missing. Young investigator Karski (Tomasz Schuchardt), against his supervisors, believes there is a serial killer.
Director Krzysztof Lang and actor Arkadiusz Jakubik scheduled to attend.
SIFF year-round passes and vouchers are not valid for this film.
After a series of mysterious disappearances in 1950s Kraków, young investigator Karski believes he's on the trail of a vicious serial killer. When his investigation points to wealthy and respected playboy Wladyslaw Mazurkiewicz, Karski finds himself up against his own supervisors, a mysterious woman and the hypnotic charms of Wladek himself.
Original Language Title:

Ach spij kochanie

Director:

Krzysztof Lang

Principal Cast:

Katarzyna Warnke, Andrzej Chyra, Tomasz Schuchardt, Karolina Gruszka, Arkadiusz Jakubik

Country:

Poland

Year:

2017

Running Time:

100 min.

Language:

Polish

Has Subtitles:

Yes