Streaming
New independent arthouse cinema, old favorites, and a rotating selection of films and classes to enjoy on your own screens.
Rent these streaming titles directly from SIFF and watch at watch.siff.net or the SIFF Channel app. When a film is leaving the SIFF Channel, it will expire after 11:59pm PT on Thursday. Member discounts apply.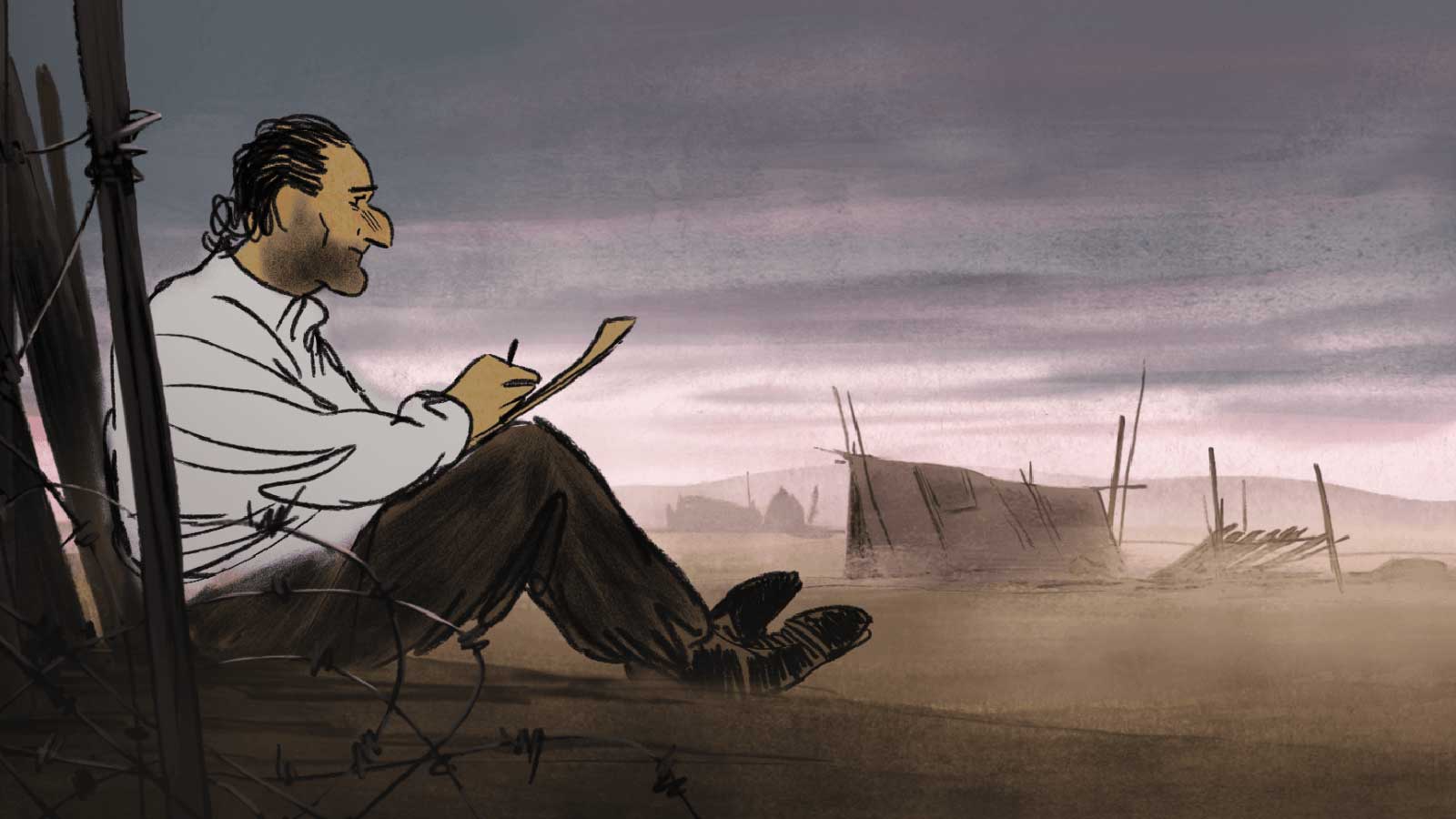 France | 2020 | 72 min. | Aurel
Now Playing - Dec 16, 2021
A dying gendarme recalls his encounter with the Catalan artist Josep Bartolí in a French concentration camp after the Spanish Civil War in this Cesar award-winning animated feature.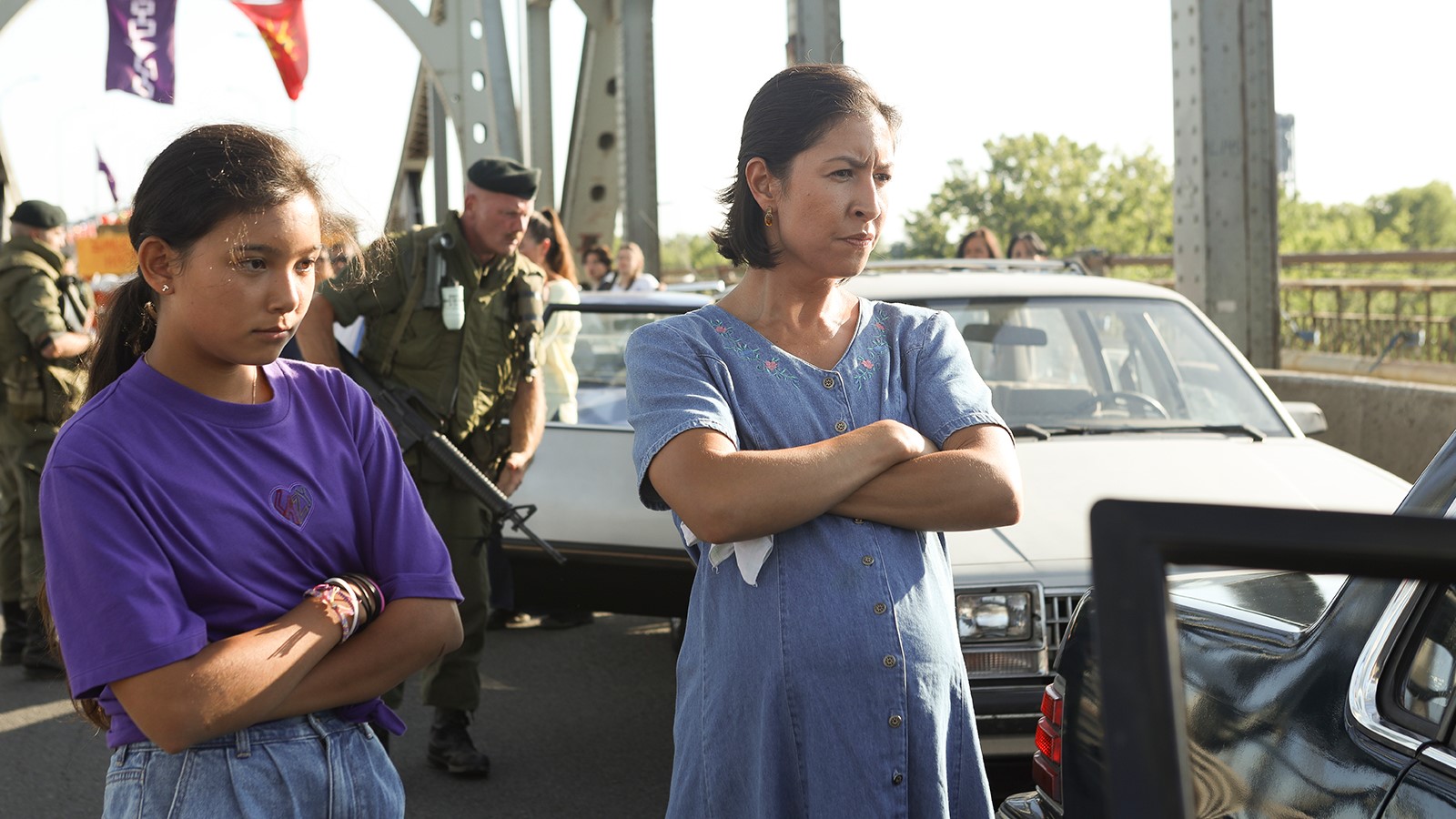 Canada | 2020 | 92 min. | Tracey Deer (Mohawk)
Now Playing - Dec 9, 2021
A 12-year-old Mohawk girl's coming of age story and political awakening during the Oka Crisis. Deer's fresh voice reminds us of the importance of authentic representation and culturally-specific storytelling in cinema. Drawing upon her documentary roots, and her experience growing up in the Kahnawake Mohawk Territory, Tracey Deer delivers a timely film grounded in authentic history.