Amazon Smile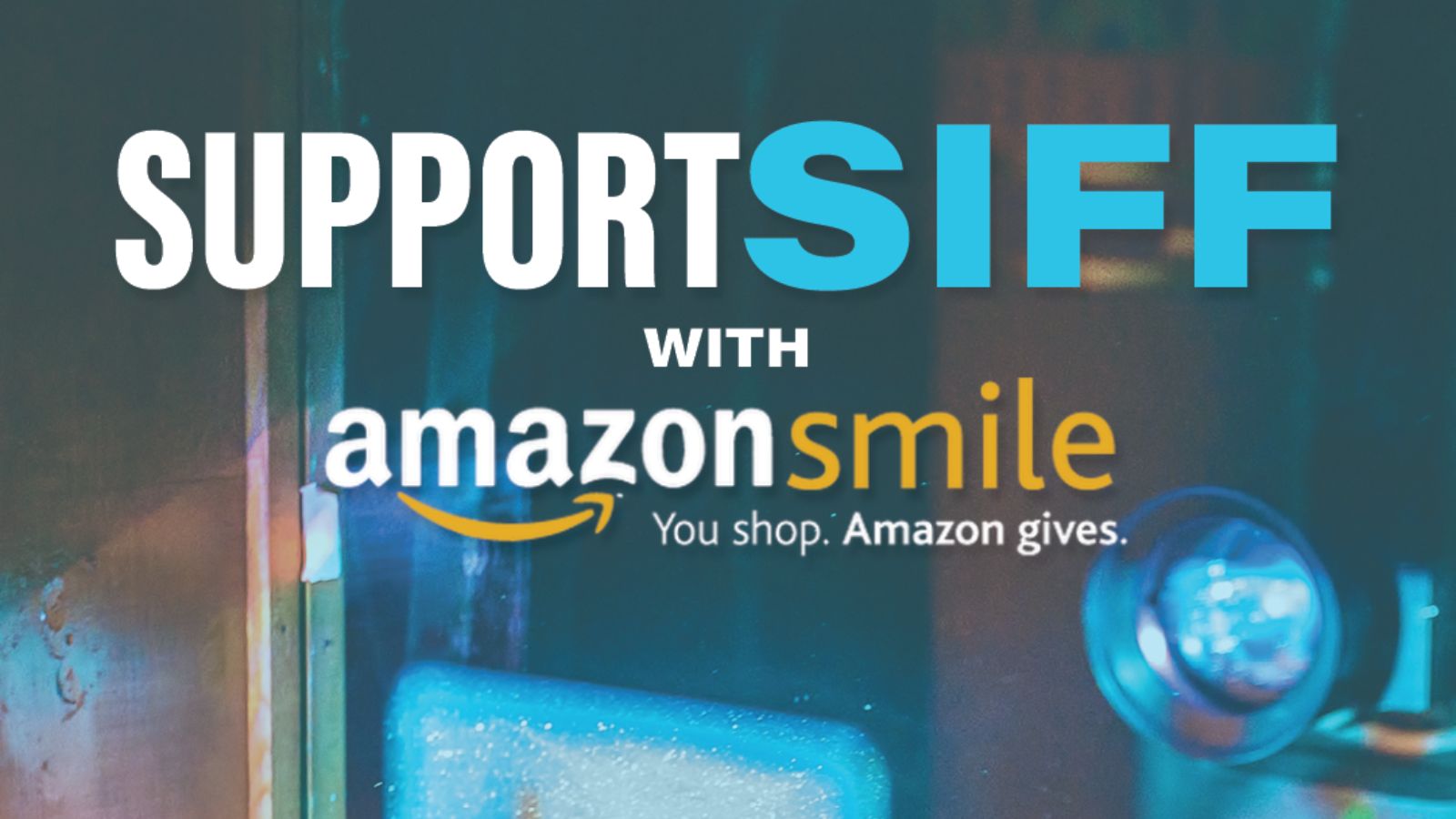 Are you an Online shopper? You can now support SIFF through AmazonSmile at no cost to you! With every purchase you make on Amazon, a percentage of the transaction will directly support the SIFF annual fund. Download the free MakeMeSmile Google Chrome extension today or visit Amazon through SIFF's link.
How does AmazonSmile work?
AmazonSmile is a website operated by Amazon that lets you enjoy the same wide selection of products, low prices, and convenient shopping features as on Amazon.com. The difference is that when you shop on AmazonSmile, the AmazonSmile Foundation will donate a portion of the price of eligible purchases to SIFF.
When first visiting AmazonSmile, you'll be prompted to select a charitable organization from almost one million eligible organizations. In order to browse or shop at AmazonSmile, you must first select SIFF.
What is the AmazonSmile Foundation?
The AmazonSmile Foundation is a 501(c)(3) private foundation created by Amazon to administer the AmazonSmile program. All donation amounts generated by the AmazonSmile program are remitted to the AmazonSmile Foundation. In turn, the AmazonSmile Foundation donates those amounts to the charitable organizations selected by our customers. Amazon pays all expenses of the AmazonSmile Foundation; they are not deducted from the donation amounts generated by purchases on AmazonSmile.
Still have questions? Please reach out to giving@siff.net for more information.