Sponsor-a-Film
We invite you to take part bringing diverse perspectives and original, compelling films to the Festival by donating to the Sponsor-a-Film campaign.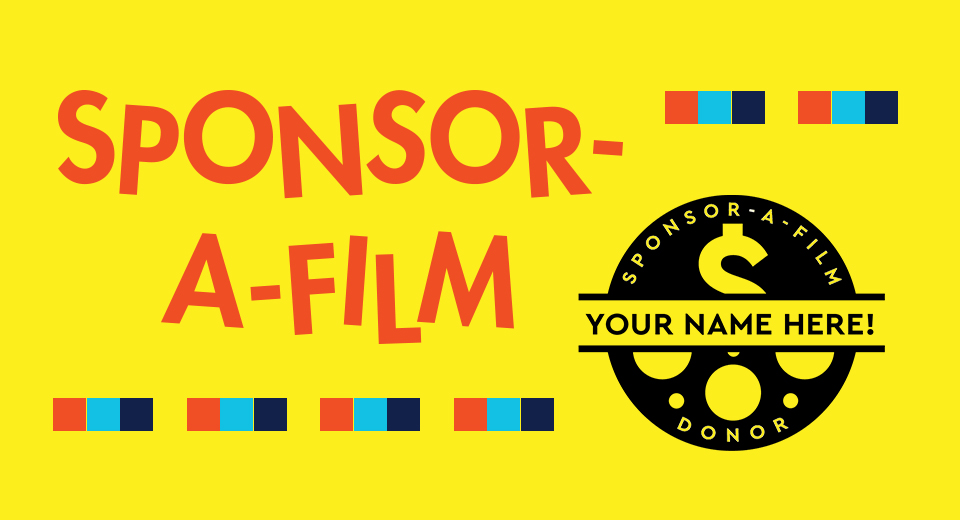 WHY SPONSOR A FILM?
Each film screened at SIFF has its own unique costs: Select screenings may require travel expenses for filmmakers, cast, and/or crew members to attend; Some films have costs associated with distribution; The inherent expenses in providing a theater and staffing for each screening. Along with ticket sales, SIFF relies on the generous support of our cinema-loving community to help cover these costs.
HOW IT WORKS
Individual* sponsorship begins at $1,000 per film. Based on your preferences of theme/genre/subject matter, SIFF's programming team will work with you to curate a selection of films for sponsorship.
As a benefit of your generous support, you will receive:
Invitation for two to an exclusive donor appreciation event for supporters of this campaign during the 2020 Seattle International Film Festival.
Recognition in the 2020 Seattle International Film Festival catalog.
Your name will be announced as a sponsor of the screening introduction of each sponsored film.
To join the Sponsor-a-Film campaign, click the link above to make your donation, or contact:
Nathan Forman
Individual Giving Coordinator
206.315.0702
nathan.forman@siff.net
---
*SIFF also offers Corporate Sponsorship opportunities. To learn more, visit our Sponsorship page or contact:
Rick Baker
Corporate Partnerships Manager
206.372.1515
rick.baker@siff.net