Cinema DNA: Get Out and the Black Perspective - Virtual Class
Jordan Peele's Get Out explores familiar horror tropes while presenting the genre through a rarely seen point of view: that of a Black American. Join instructor Nicole Pouchet as we explore the films that inspired Get Out and how they take form through this new lens.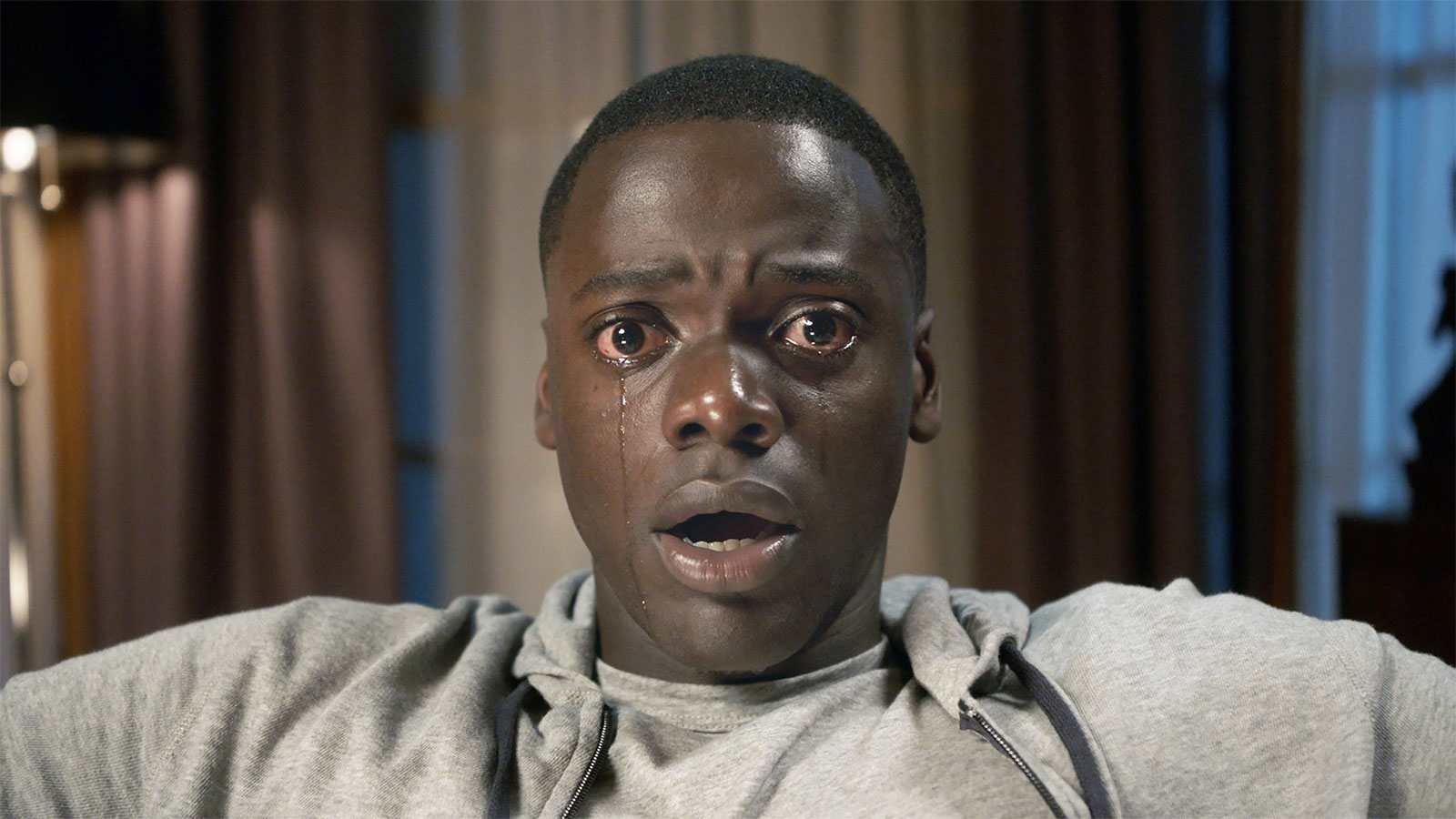 June 23, 2020
Jordan Peele's Get Out is a racially charged horror story about a Black photographer meeting his white girlfriend's family and uncovering an eerie plot. A nominee for four Academy Awards including a win for Best Original Screenplay in 2018, Get Out is regarded as a daring, aggressively different film. Through the non-didactic vehicle of the genre film, Get Out shines a light on issues of systemic racism, micro-aggression, and liberal ignorance. We will explore the history of horror film, especially the social thrillers that inspired it.
Zoom meeting details will be emailed to ticket purchasers shortly before the scheduled event.