Gift Cards
Support SIFF with the purchase a gift card.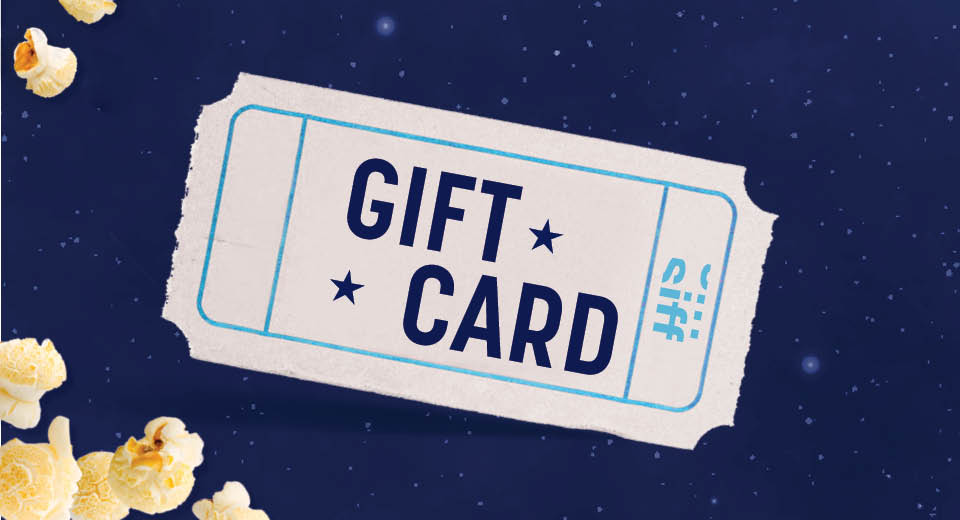 While our cinema venues are temporarily closed due to COVID-19, SIFF gift cards can currently be used toward select Virtual SIFF Cinema rentals, virtual film class registrations, and memberships.
Gift cards purchases are not only a great way to support our nonprofit mission, but also a creative way to share cinematic experiences with your loved ones.*
How to Redeem or Transfer: Use your gift card as a payment method at checkout or send your unique gift card number to a friend to use as payment for a SIFF event. If you'd like us to automatically transfer a gift card to a friend, email us their name and email address to boxoffice@siff.net.
*Note: Gift cards also good for those in your life you don't necessarily "love"... such as your loud, leaf-blowing-at-6am neighbors or long-lost relative whose name you've drawn in your family Secret Santa pool. Also good for quaranteammates!