Gift Certificates
Support SIFF with the purchase a gift certificate.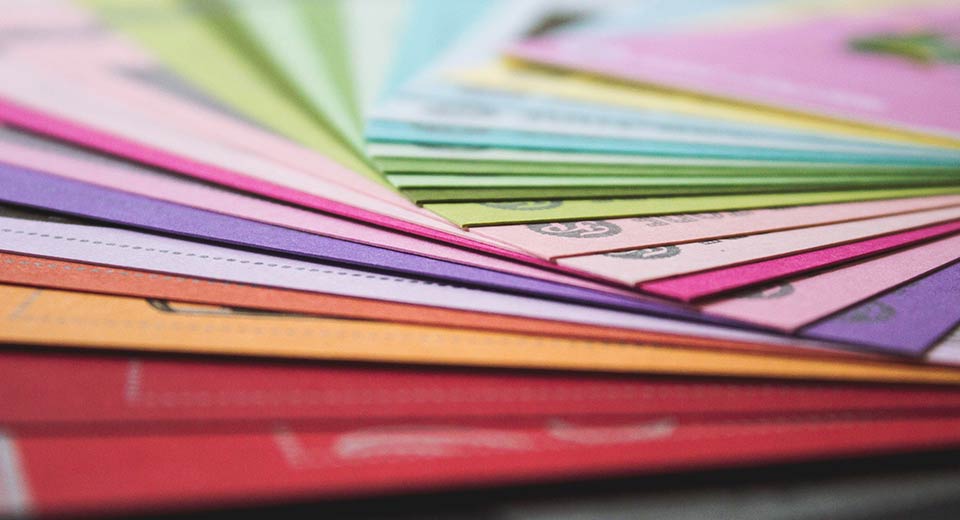 Due to the unfortunate circumstances surrounding COVID-19, our Cinemas are temporarily closed and the 46th annual Seattle International Film Festival has been canceled. SIFF will be on hiatus for the next few months while a small team takes care of SIFF's assets and plans for the eventual reopening of SIFF.
In the meantime, if you'd like to purchase a gift certificate for use when our Cinemas are back up and running, please do! Your purchase will help us get our doors opened again sooner rather than later, and gift certificates will then be redeemable at our box offices to purchase tickets.