Noir City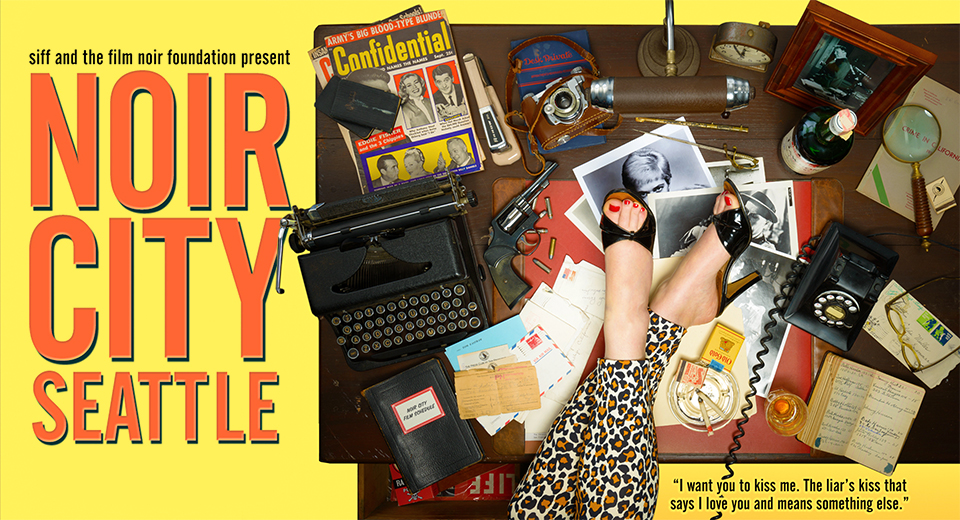 February 14 - 20, 2020
Eddie Muller, The Czar of Noir, takes a break from hosting TCM's "Noir Alley" each February to guide Seattle audiences on a journey through the shadowy streets of Film Noir—full of dames, gangsters, ne'er do wells, and dead bodies.
The 2019 Noir City festival presented classic films that took audiences to the darkest and most dangerous places a film lover can go. Many of these films were newly restored, and each film was introduced by our guest Eddie Muller, the incomparable impresario of Noir City.
Noir City will return February 14-20, 2020.