Stage To Screen
Year-Round
The best in British theatre and fine arts captured live in high-definition and presented on the big screen.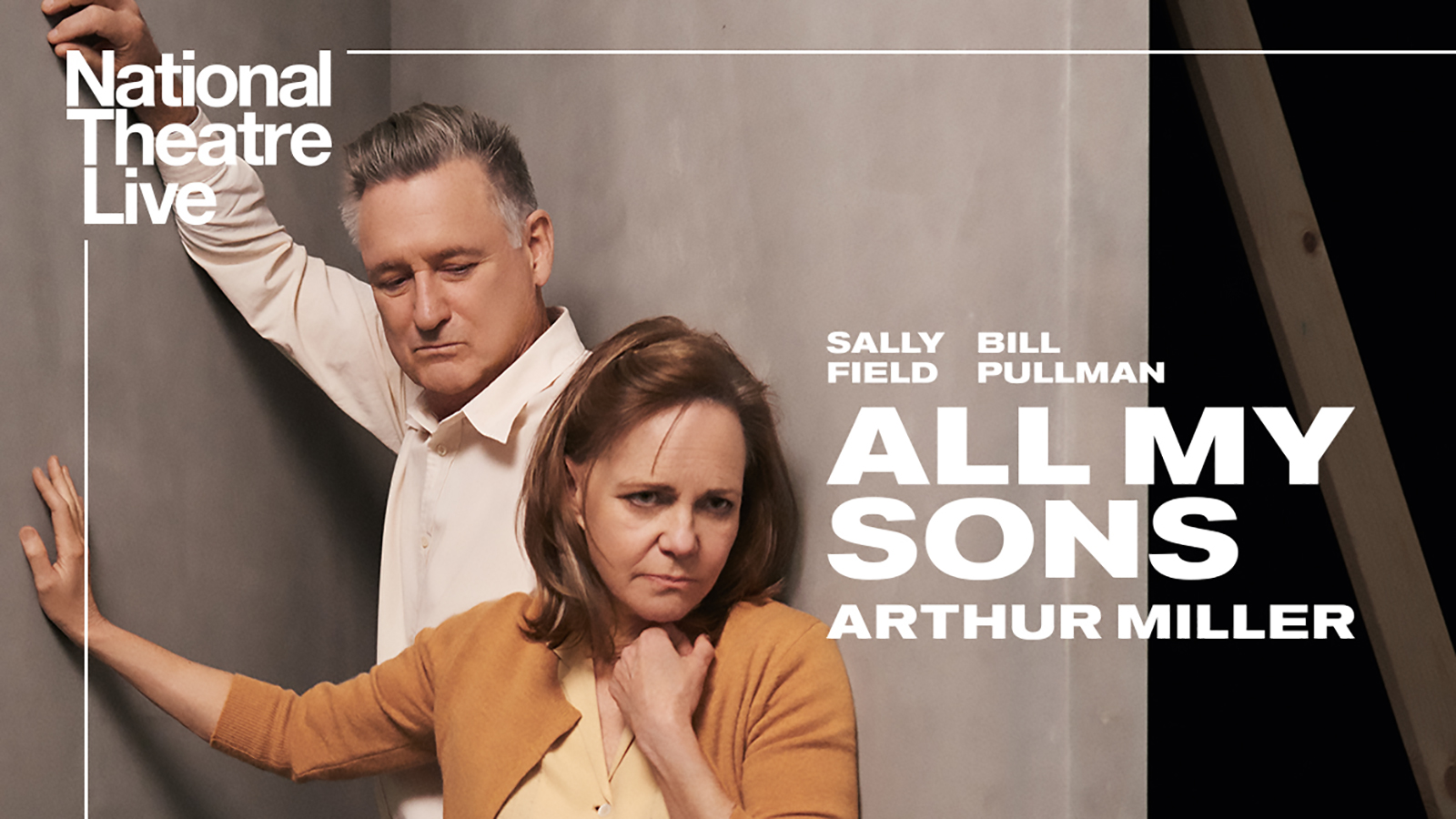 United Kingdom | 2019 | 165 minutes | Jeremy Herrin
March 13 - 15, 2020
Academy Award-winner Sally Field (Steel Magnolias, Brothers & Sisters) and Bill Pullman (Lost Highway, Independence Day) star in Arthur Miller's blistering drama All My Sons.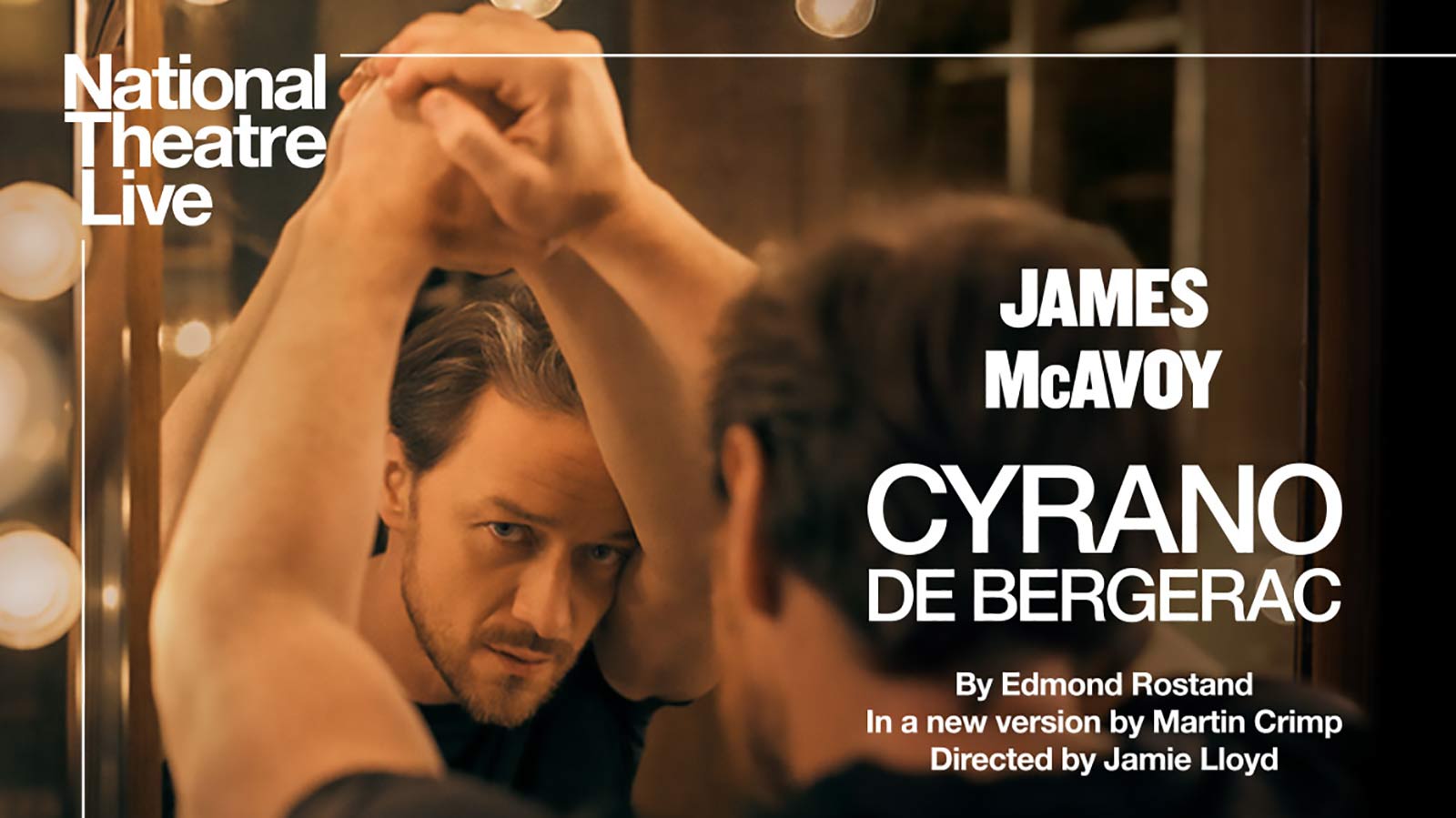 2020 | 180 minutes | Jamie Lloyd
April 4 - 6, 2020
James McAvoy (X-Men, Atonement) returns to the stage in an inventive new adaptation of Cyrano de Bergerac, captured live from the West End in London.