NLFF: Harajuku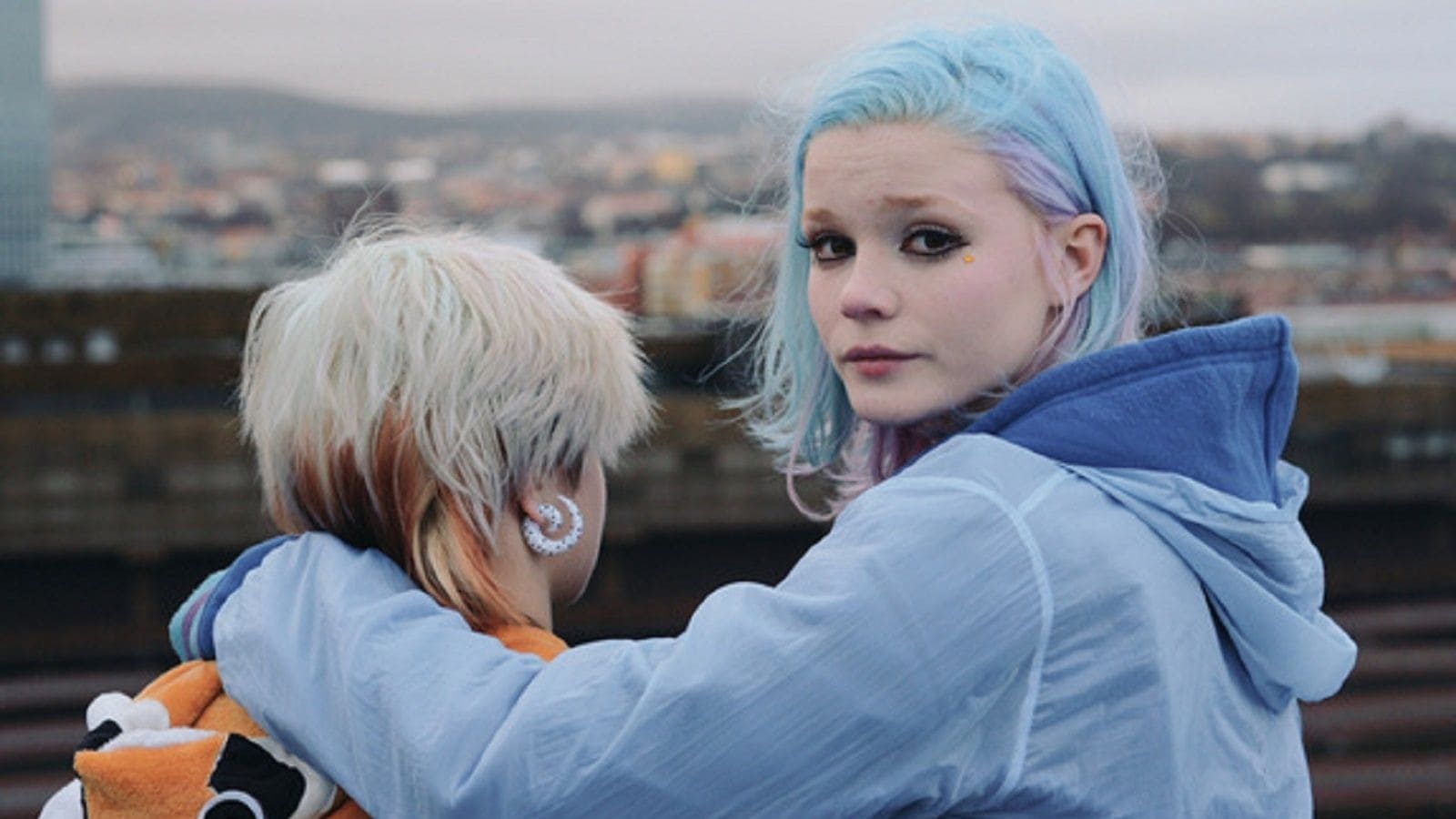 March 1, 2020
It's the day before Christmas and Vilde hangs out with her friends when she learns that her mother has been in an accident. She is forced to contact her father, whom she has never met. She tries to escape it all with a one-way ticket to Tokyo but is caught up in an emotional first meeting with her father.
SIFF year-round passes and vouchers are not valid for this screening.
Nordic Lights Film Festival, February 28th-March 1st, offers unique view into the world of Nordic cinema.
Director:

I Eirik Svensson

Country:

Norway

Year:

2018

Running Time:

83 minutes