NLFF: Laugh or Die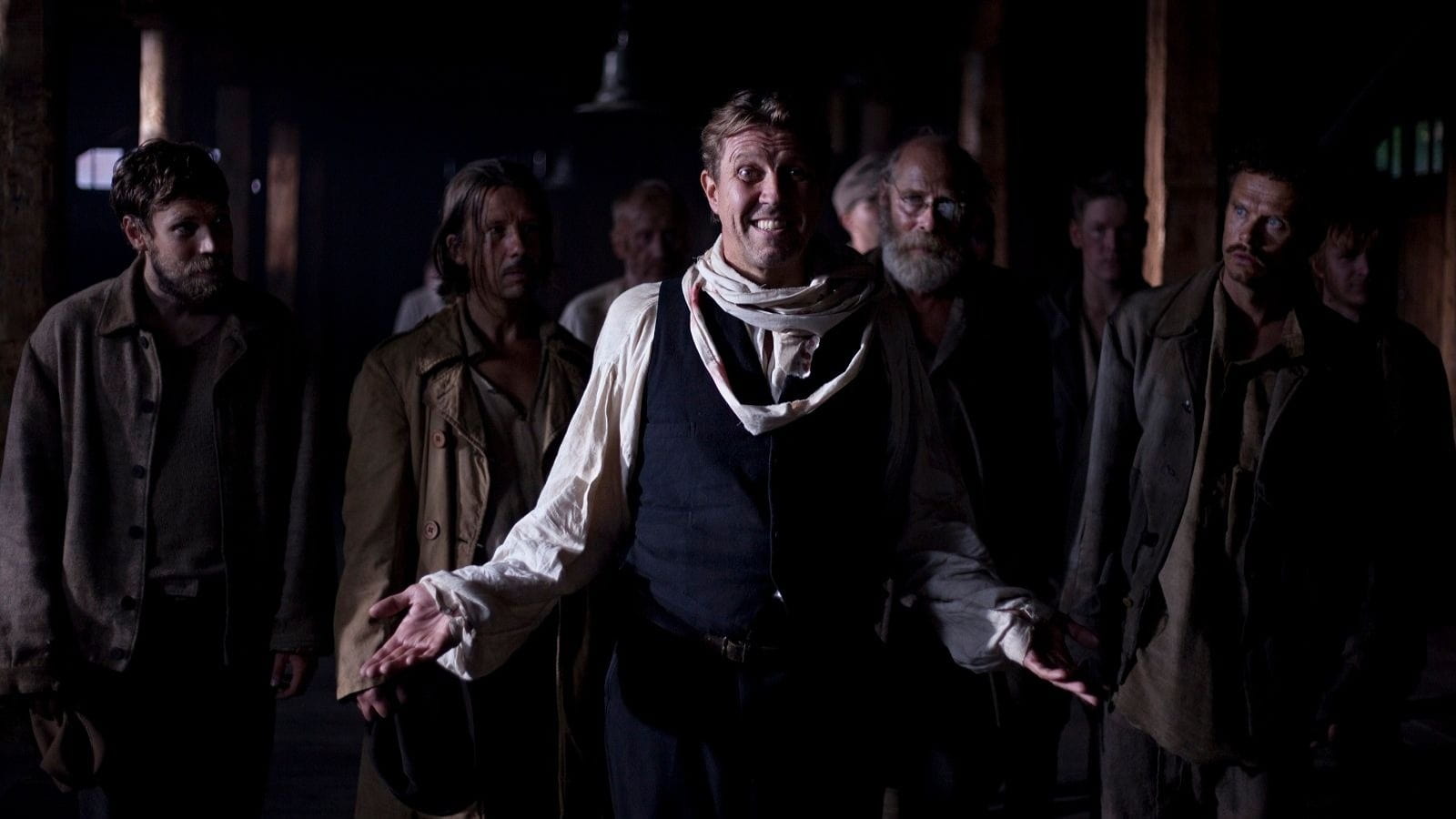 March 1, 2020
In a detention camp in 1918, a group of Finnish actors are sentenced to death. When an important German general arrives, the camp's vicious commandant forges out a cruel plan: the prisoners must perform a comedy - and if they can make the visiting general laugh, they will be spared. A story about zest for life and power of laughter. Based on true events.
SIFF year-round passes and vouchers are not valid for this screening.
Nordic Lights Film Festival, February 28th-March 1st, offers unique view into the world of Nordic cinema.
Original Language Title:

Suomen hauskin mies

Director:

Heikki Kujanpää

Country:

Finland

Year:

2018

Running Time:

103 minutes