SIFFsupports
SIFF serves the community by offering our cinemas for film premieres, special events, and other programs on a rental basis.
Partnering with filmmakers, artists, nonprofit organizations, and community film festivals is key to our mission: to create experiences that bring people together around film. Through SIFFsupports, we provide benefits such as discounted rental rates, ticketing, marketing opportunities, co-branding, and technical support to select partners. We believe in a strong film community full of diverse voices and perspectives.
Interested in hosting an event? Please visit Venue Rentals for details. These are some upcoming rental presentations that are open to the public.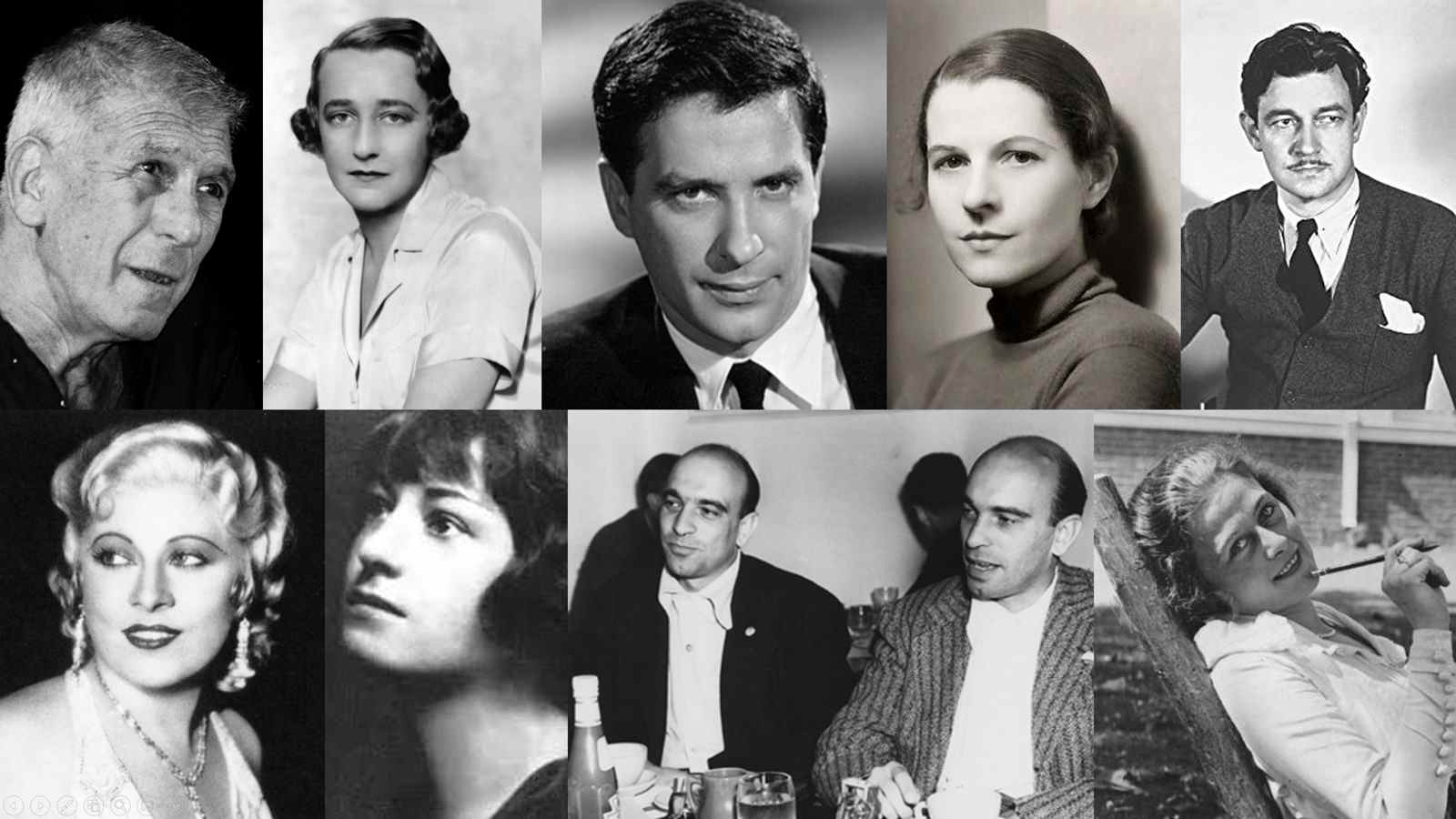 August 24, 2019
Get a sneak peek at a different type of screenwriting class from Geof Miller; screenwriter, producer, development consultant, and teacher.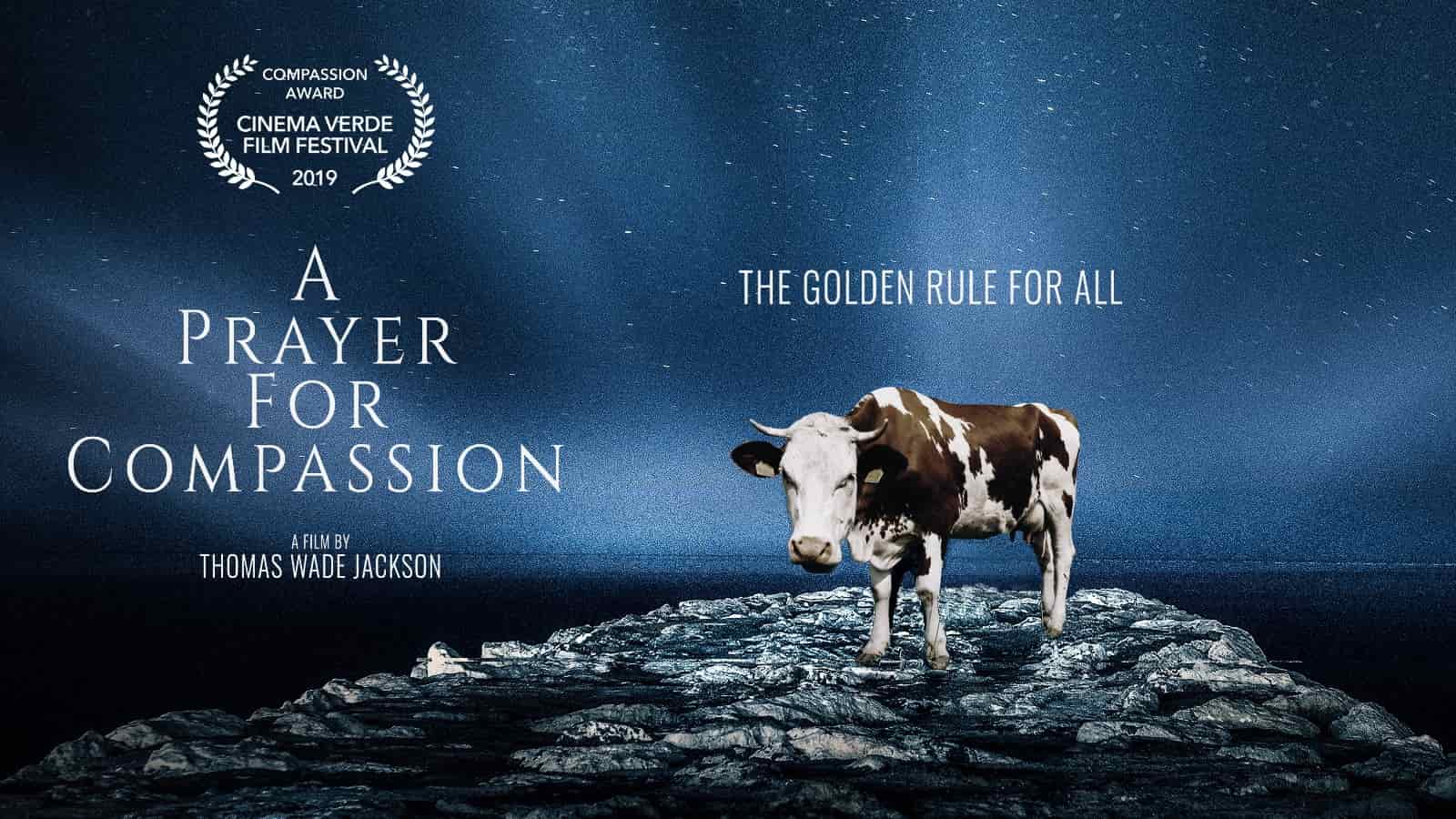 USA | 2019 | 97 minutes | Thomas Wade Jackson
September 11, 2019
Be inspired to live the teachings of compassion that are the heart of all spiritual and religious traditions.