Dark Dreams: The Original Film Noir Series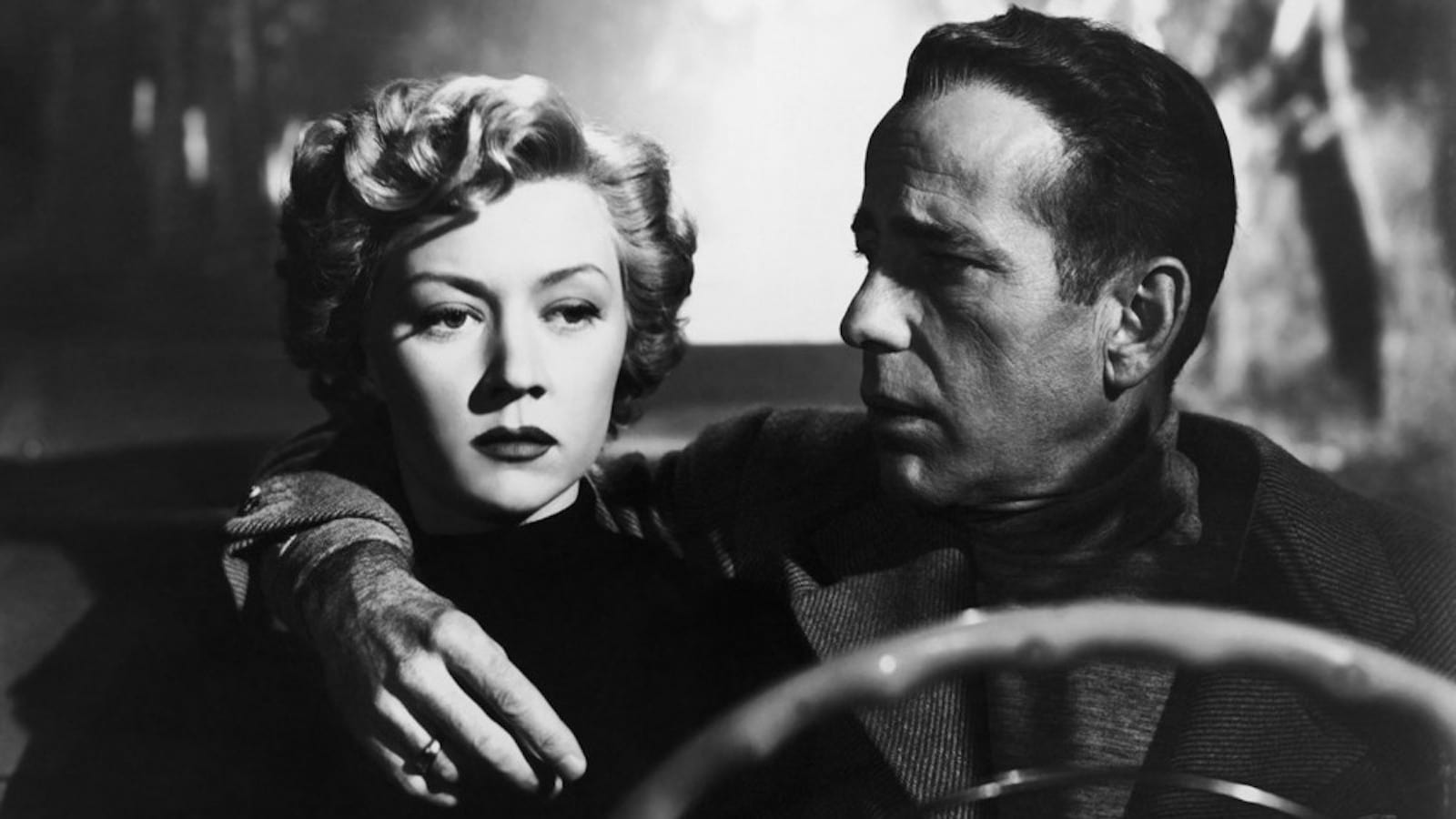 Now Playing - Nov 30, 2023
Nine films on nine nights, September 27–November 30 | SIFF Cinema Egyptian
All films screen at 7:30pm
Dark dreams, the steamy glow of desire and danger. The promise of easy money and forever love. The heart rules—or does chance, the trickster you trust? Who will be left standing when the morning comes?
Series Pass discount for members of SIFF, SAM, Festa Italiana, Alliance Francaise de Seattle, UW Cinema Studies, Cornish, SFI, TheFilmSchool, Scarecrow Video, and KING FM. Single tickets are $15 each.
SIFF year-round passes and vouchers are not valid for this series.
Seattle's, and the world's, longest-running film noir celebration spotlights sixty years of noir style, stories, and reflections of America, from 1944 to 2007. "Greg Olson, Seattle's best-ever film curator" (Charles. R. Cross), tracks the hard-boiled, visually stunning noir sensibility from its glorious black and white beginnings to more recent vibrantly hued triumphs by the Coen brothers and Stanley Kubrick. Noir explores the dark side of the American Dream: beautiful, bad, ready for romance in the shadows. Charles R. Cross continues, "Greg's noir series knocks it out of the park by including some of my favorite films--and some of the best films of all time--along with a few modern movies that would have never have existed without noir influence." Film Professor Dr. John Trafton adds, "Dark Dreams is a thrilling, mesmerizing journey for both die hard noir fans and the uninitiated. There is so much to love here, from classics to the unexpected and challenging."
Theater concessions available, including beer and wine, with Top Pot Doughnuts free on opening night. Before the films, a Noir Music Playlist by Tova Gannana.
---
Series presented by Greg Olson Productions.
Director:

Multiple

Principal Cast:

Barbara Stanwyck, Humphrey Bogart, Gloria Grahame, Nicole Kidman, Jack Nicholson

Country:

USA

Running Time:

106 min.